Japanese media praises Taiwan minister for COVID-19 prevention efforts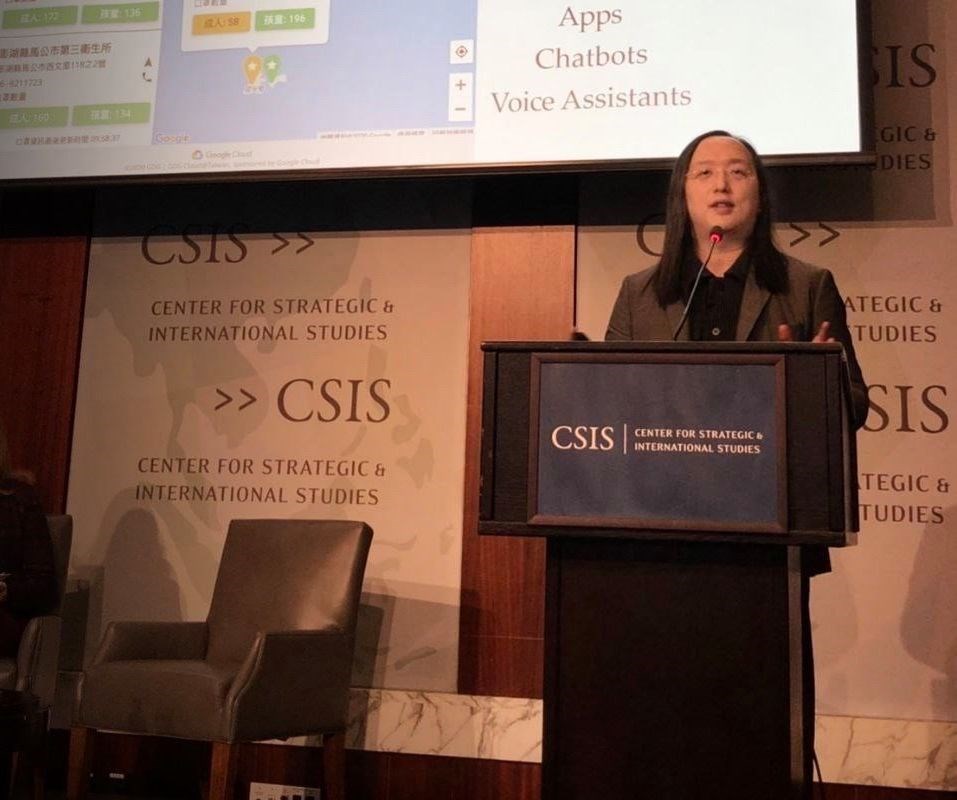 Taipei, March 1 (CNA) A Japanese media report published Saturday praised Minister without Portfolio Audrey Tang (唐鳳) for her work in providing crucial information to the public amid the novel coronavirus outbreak.
Tang, who is Taiwan's minister responsible for digital technology, was described as a 38-year old genius with an IQ of 180 in the article by AERA dot, a Japanese online newspaper.
The article credits Tang for working with the National Health Insurance Administration in releasing data on the supply of surgical masks in pharmacies across Taiwan, and collaborating with engineers in making that information accessible to the public via an online platform.
The platform features a list of resources people can use to find out where masks are available under the government rationing system, including interactive maps and chatbots on the messaging application LINE.
The article also praised Tang for combating disinformation about the COVID-19 coronavirus outbreak, as well as providing information in an effective way, such as making a map of all the locations visited by Diamond Princess cruise ship passengers in Taiwan.
A Taiwanese media report on the article was shared by Vice President Chen Chien-jen (陳建仁) on his Facebook page early Sunday. In his post, Chen called Tang a key figure in Taiwan's "national epidemic prevention team," who he said was setting the example of using artificial intelligence in disease prevention.