Philippines to conduct risk assessment on travel ban to Taiwan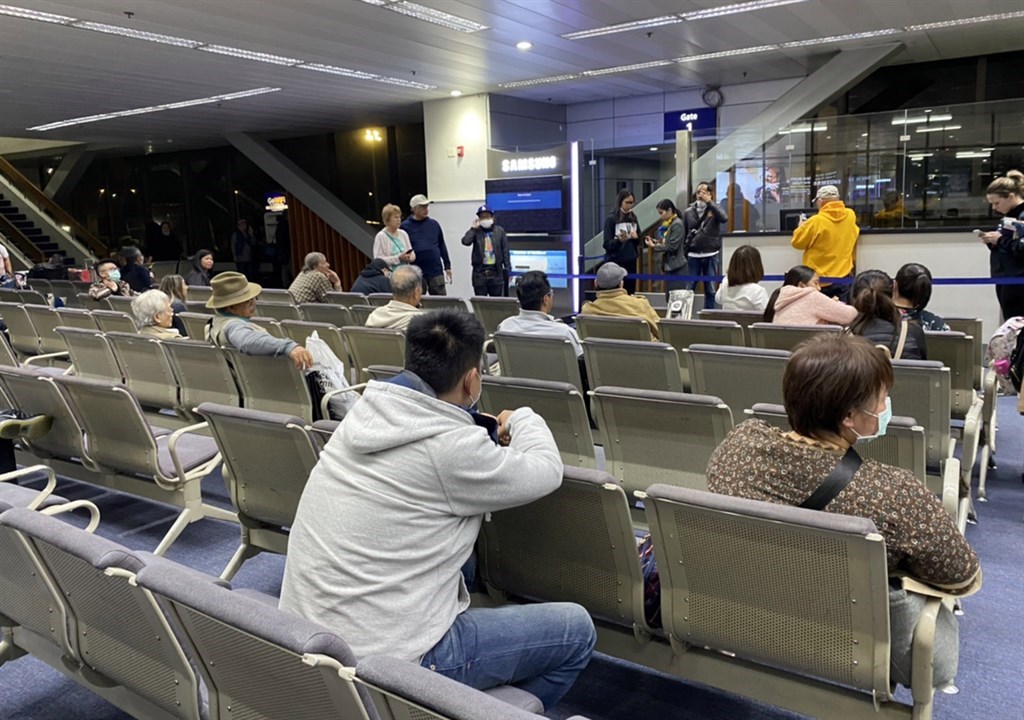 Taipei, Feb. 13 (CNA) The government of the Philippines will conduct a risk assessment to decide whether a temporary travel ban to Taiwan will be lifted amid possible retaliatory measures by Taiwan, Philippine Health Secretary Francisco Duque said Thursday in a radio interview in Manila.
"The ban can be reversed if the risk assessment shows favorable results," he said.
A technical-level meeting will be held Thursday to be followed by an interagency taskforce meeting Friday for the assessment.
The Philippine government first issued a travel ban on China Feb. 2 to prevent the spread of the novel coronavirus 2019 (COVID-19) in the Philippines.
On Feb. 9, it announced the extension of the ban to include Taiwan.
The ban created chaos at airports and in the travel industries in Taiwan and the Philippines.
Late Wednesday, unnamed sources in Taiwan said Taipei is considering countermeasures against Manila such as a ban on Filipino migrant workers or cancellation of visa-free entry for Filipinos.
The Philippines needs to know more about the situation in Taiwan and also the possibility of Chinese people traveling to the Philippines via Taiwan, Duque said.
He denied that the travel ban is politically motivated and related to Manila's "one China" policy.
Meanwhile, Angelito Banayo, chairman of the Manila Economic and Cultural Office in Taiwan, told Philippine media Wednesday that he has recommended to his government that the travel ban for Taiwan should be lifted.
He urged his government to reconsider the travel ban for the sake of Filipino migrant workers in Taiwan and the good relations between Taiwan and the Philippines.
As of Thursday, Taiwan had 18 confirmed cases of coronavirus but no fatalities.