Taiwan showing goodwill to China but will not give in: official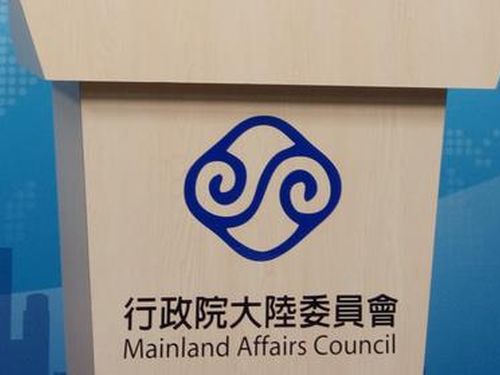 Hong Kong, Oct. 7 (CNA) Taiwan's attitude on cross-Taiwan Strait relations is to maintain its goodwill and commitment but not give in under pressure or return to confrontation, a Taiwan official in Hong Kong said Sunday.
Speaking at a Double Ten Day event, Kao Ming-tsun (高銘村), acting head of the Taipei Economic and Cultural Office in Hong Kong, said Taiwan's government is committed to maintaining peace and stability across the Taiwan Strait and seek common ground while avoiding differences.
Taiwan puts a priority on the well-being of people and hopes to use positive interaction through pragmatic conversation to resolve confrontation and differences and create regional peace, Kao said.
At the event that commemorated Sun Yat-sen, the founding father of the Republic of China (ROC) who played an instrumental role in overthrowing the last imperial dynasty of China in 1911, Kao said the vision of Sun to create the ROC sprouted from Hong Kong and has taken root and prospered in Taiwan.
Known officially as the Republic of China since 1949, Taiwan has successfully put Sun's vision into practice to allow freedom of speech, assembly and the press and has a democratic electoral system that has produced three peaceful transfers of powers, Kao said.
The country's system has become highly recognized internationally as a model of democracy in Chinese communities around the world, Kao said.
The relationship between Hong Kong and Taiwan serves as a bridge for cross-strait relations, and Taiwan has always treated Hong Kong well by actively streamlining visa procedures for Hong Kong people to come to Taiwan, Kao said.
Taiwan has also given Hong Kong students opportunities to come to Taiwan to study and work and promoted favorable interaction and exchanges between the two sides, he said, and he hoped they would continue to promote the well-being of their peoples.