U.S. Democratic Party delegation visits Taiwan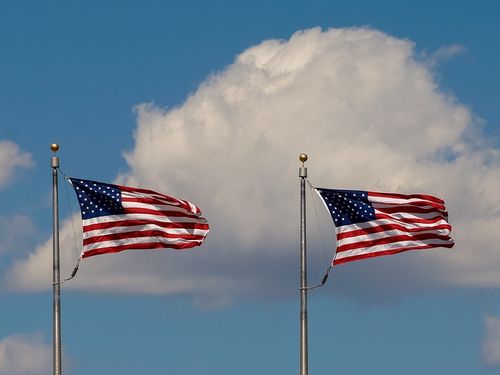 Taipei, May 21 (CNA) A delegation of the Democratic National Committee (DNC), led by DNC vice chair Ken Martin, is on a six-day visit to Taiwan, the Ministry of Foreign Affairs said in a statement Monday.
The group, which arrived in Taipei on Sunday, will visit senior officials and government agencies to learn about Taiwan's political and economic development and its policies in those areas, and the current state of cross-Taiwan Strait links, the ministry said.
It said the Democratic Party has maintained close and friendly relations with Taiwan and included wording friendly to Taiwan in its party platforms, the ministry said, while thanking the DNC for its consistent support for Taiwan.
The DNC delegation will leave Taiwan on May 25.