Taiwan not involved in trafficking of illegal drugs: minister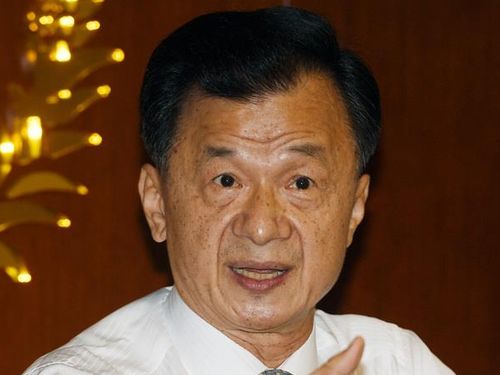 Taipei, Oct. 5 (CNA) Justice Minister Chiu Tai-san (邱太三) said Thursday that Taiwan is not a source of illegal drugs trafficked to other countries, as claimed by Philippine President Rodrigo Duterte.
Asked about the issue during a hearing of the Legislative Yuan's Judiciary and Organic Laws and Statutes Committee, Chiu said Duterte's claim could be based on the fact that China and a lot of Southeast Asian countries transport drugs via Taiwan, resulting in the mistaken idea that the drugs are coming from there.
In fact, 75 percent of the drugs seized in Taiwan are from China and Hong Kong, making Taiwan a country into which drugs are smuggled, rather than a place they are smuggled from.
While there are Taiwanese drug producers who have gone to the Philippines to lend their expertise to produce illegal drugs such as amphetamine, illegal drugs in Taiwan are subject to heavy scrutiny, which makes production difficult, Chiu noted.
Customs are also always on the alert for any attempts to import raw materials for making illegal drugs, while those involved in either the production or trafficking of drugs are subject to heavy penalties.
These reasons make it unlikely that Taiwan is the source of drugs in other countries, including the Philippines, the minister said.