Taiwan thanks U.S. President Obama for Interpol bid support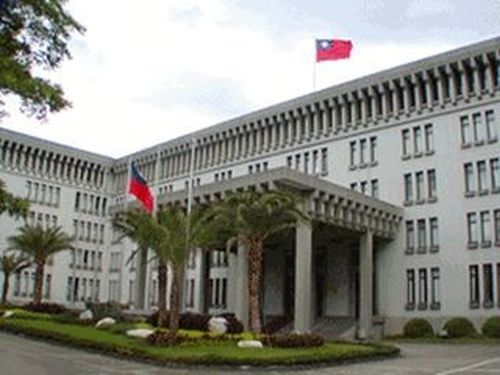 Taipei, March 19 (CNA) The Ministry of Foreign Affairs issued a statement Saturday to thank United States President Barack Obama for his support of Taiwan's participation in the International Criminal Police Organization (Interpol) as an observer.
President Obama signed a bill a day earlier which requires the U.S. secretary of state to develop a strategy to obtain observer status for Taiwan in the Interpol and other international groups.
The bill was sent to the White House for Obama to sign into law after it cleared the House of Representatives and the Senate earlier this month.
"Not later than 90 days after the date of the enactment of this Act, the Secretary shall transmit to Congress a report, in unclassified form, describing the United States strategy to endorse and obtain observer status for Taiwan in appropriate international organizations, including INTERPOL, and at other related meetings, activities, and mechanisms thereafter," according to the text of the new legislation.
It reflects that the U.S. has paid great attention to Taiwan's participation in international community and that the relations between the two nations are at their best, the ministry said in its statement.
President-elect Tsai Ing-wen (蔡英文) also expressed gratitude to Obama and pledged that her Democratic Progressive Party (DPP) will continue to pursue Taiwan's participation in international organizations after she assumes power in May.
Joseph Wu (吳釗燮), secretary general of the DPP, cited Tsai as saying that President Obama's support will further encourage Taiwan to make contributions to the promotion of regional peace and will improve the efficiency of joint efforts to combat transnational crimes in the Asian region, as well as in the international community as a whole.
The Republic of China (Taiwan) was a full member of Interpol starting in 1964 through its National Police Administration, but lost its membership in 1984, when the People's Republic of China applied to join the organization.
Taiwan has had trouble gaining membership or participating in many international organizations because of objections from China, which sees Taiwan as part of Chinese territory and therefore ineligible for membership as a separate entity.