Taiwan demands Japan's apology over comfort women issue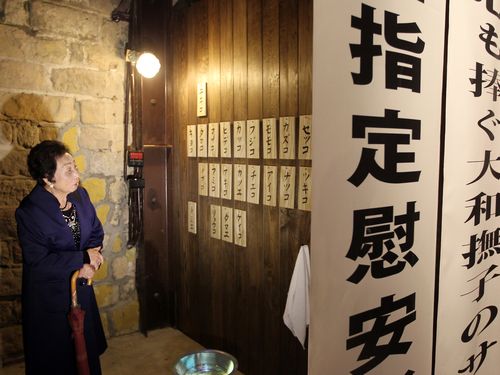 Taipei, Jan. 10 (CNA) Taiwan urged Japan on Saturday to face up to its military's use of sexual slavery during World War II amid reports that references to that sordid history will be deleted from certain Japanese high school textbooks.
Japan should critically examine its mistake and apologize to and compensate the victims, said Ministry of Foreign Affairs spokeswoman Anna Kao.
"The comfort women issue was a dark chapter of World War II. Historical facts must not be forgotten or erased," Kao said, using the euphemistic term to describe the women from Taiwan, China, Korea, the Philippines and other parts of Asia who were forced to become military prostitutes for Japanese servicemen during the war.
She stressed that Taiwan's government stands firmly behind the victims and has been helping them seek compensation from the Japanese government.
According to media reports, the Tokyo-based textbook publisher Suken Shuppan has obtained approval from Japan's education ministry to delete such references from three textbooks, which were to be distributed for use this April.
(By Hsieh Chia-chen and Y.F. Low)ENDITEM/ls