Incumbent DPP magistrate wins re-election in Yilan County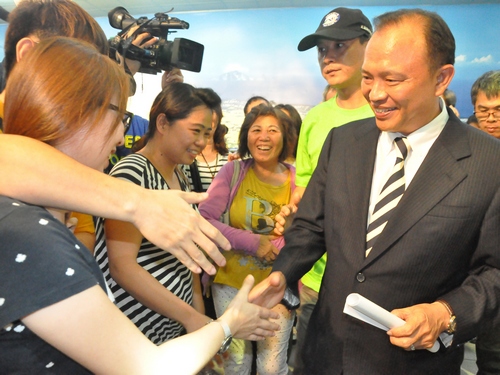 (Click HERE for our special election site)
Taipei, Nov. 29 (CNA) Incumbent Yilan County Magistrate Lin Tsung-hsien of the Democratic Progressive Party has won re-election in the northeastern county Saturday, according to TV reports.
Lin, 52, defeated Chiou Shu-ti of the Kuomintang.
A total of 365,138 people were eligible to vote in the county magistrate's race.
Yilan is a traditional DPP stronghold, having been governed by the party for all but four years (2005-2009) since 1981.
(By Lilian Wu; click here for a list of results of this year's local elections)enditem/sc