PHOTO ESSAYS
/
Railway stations with fresh look
The Taiwan Railways Administration recently unveiled the newly renovated Xincheng (Taroko) station in the eastern county of Hualien.
It is one of 27 stations in eastern Taiwan to be updated by the state-owned railway operator, and one of four to include art displays.
One of the two artworks in the Xincheng (Taroko) station is a glass recreation of painter Ma Pai-shui's (馬白水, 1909-2003) work depicting the scenery of the Taroko Gorge.
The other is an installation that is hung from the ceiling of the station lobby and was created by artist Lin Gieh-wen (林介文). It uses fabric woven by over 30 indigenous women.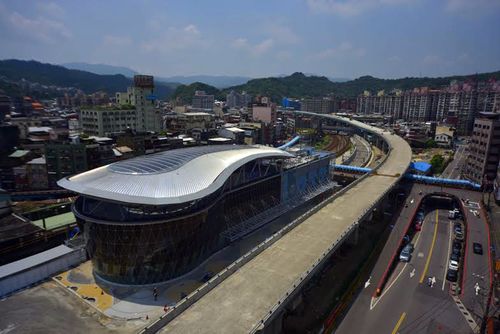 Keelung and Miaoli are also among the railways stations that have been given a new lease on life after being rebuilt on the rail network that has a history of over 100 years.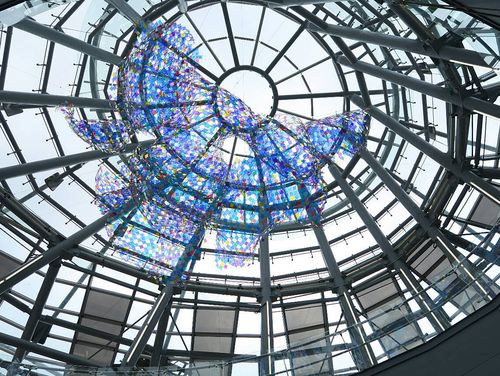 The Keelung station, relocated to a new building that opened in 2015 as part of the northern port city's urban renewal project, has an installation by South Korean artist Soo Sunny Park that incorporates elements such as fish, mountains and sea.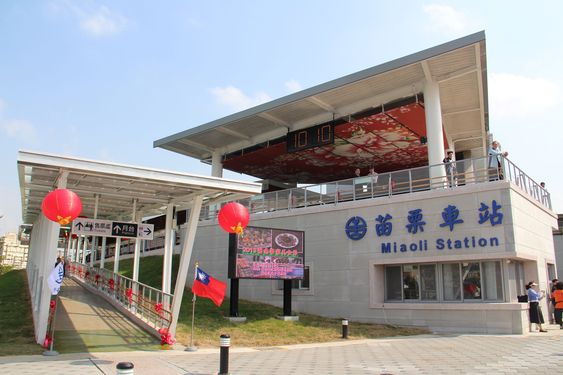 The Miaoli station, which reopened in 2013, meanwhile, is decorated with the floral patterns often used by the Hakka people, many of whom live in the county.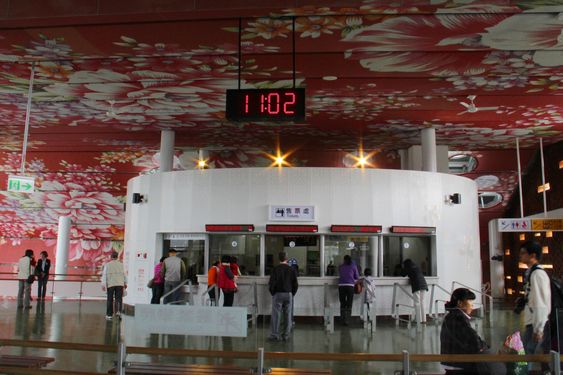 (By Kay Liu)ENDITEM/J
View All