British band Coldplay arrive in Kaohsiung for 2 shows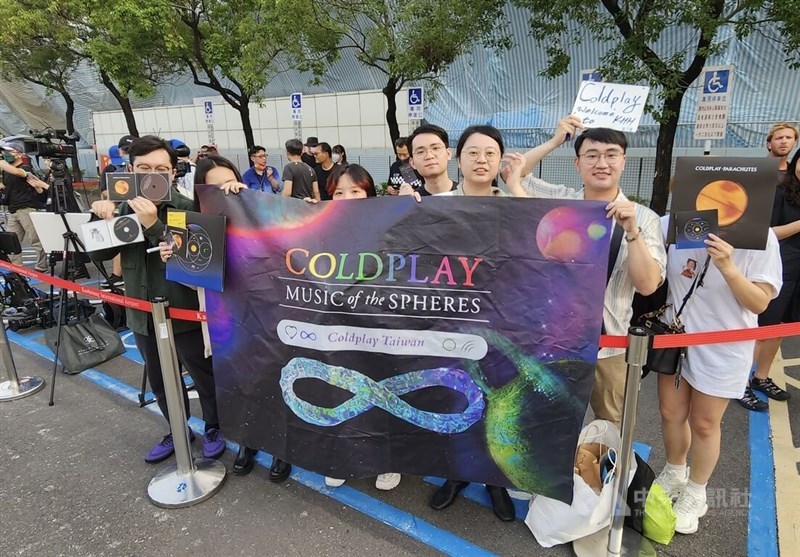 Kaohsiung, Nov. 10 (CNA) British band Coldplay arrived in Kaohsiung on Friday for two shows scheduled in the southern Taiwanese port city on Saturday and Sunday.
Coldplay's two performances at National Kaohsiung Stadium are part of the band's ongoing "Music of the Spheres" world tour to promote its latest album of the same name, according to organizers Live Nation.
The band, founded in 1996, last performed in Taiwan's Taoyuan during its "A Head Full of Dreams Tour" in 2017.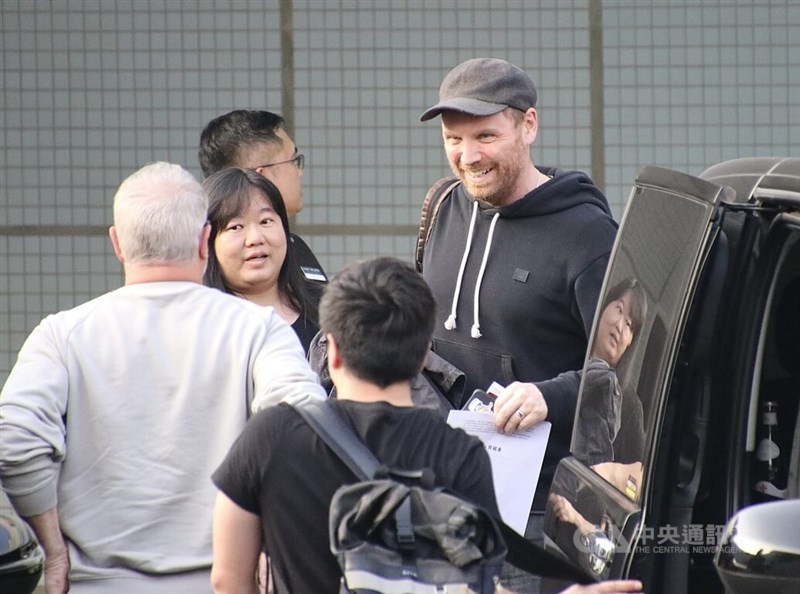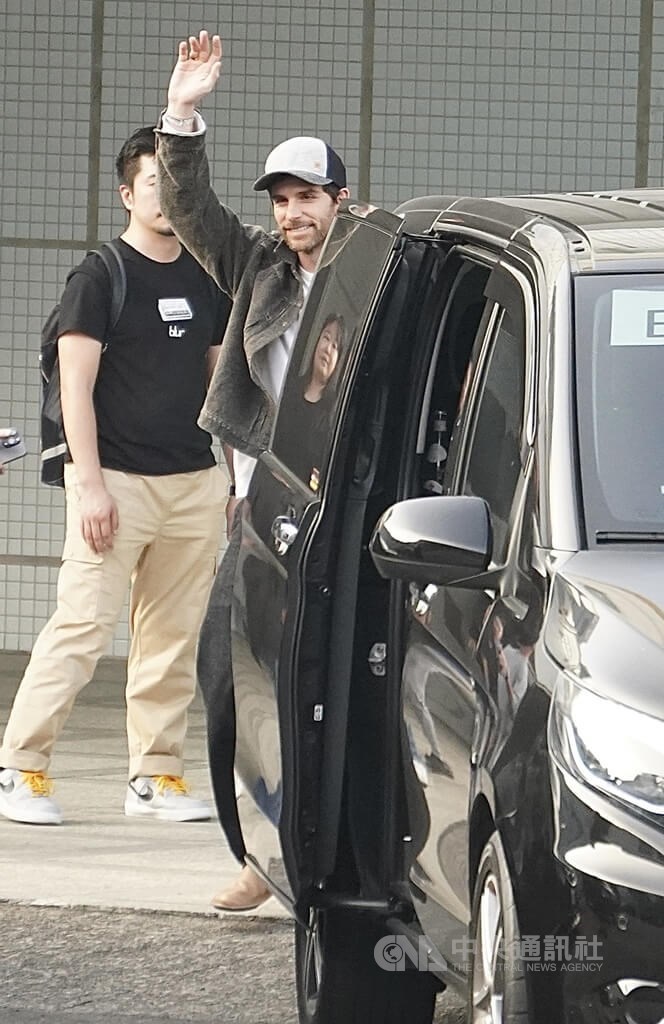 Taiwanese trio Accusefive (告五人), who wrapped their first world tour in Las Vegas on Nov. 4, have been announced as the support act for Coldplay's two shows in Kaohsiung.
Following the announcement of a single date for the Asian leg of the tour on May 9, a second show in Kaohsiung was quickly announced on May 17 "due to incredible demand," the band said in a social media post at that time.
Kaohsiung is the second stop on Coldplay's tour in Asia. The band has already performed more than 110 shows on the tour, including two in Tokyo on Monday and Tuesday.
After Taiwan, the band will perform in cities across the region, including Jakarta, Kuala Lumpur, and Perth in Australia, according to their published schedule online.
In 2024, Kaohsiung will host more global stars, including Ed Sheeran on Feb. 3, and Rod Stewart on March 9, and ticket sales for both events started recently.