NTU ranked 152nd in latest rankings of global universities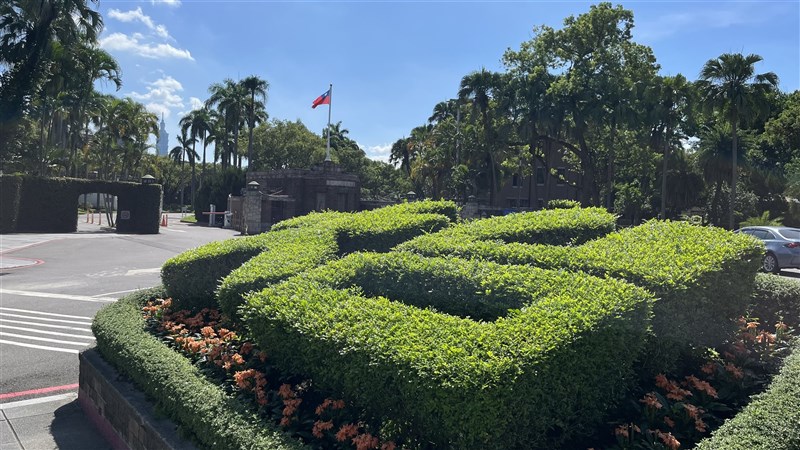 London, Sept. 27 (CNA) National Taiwan University (NTU) has been ranked the 152nd best university in the 2024 Times Higher Education (THE) rankings, up 35 places from its ranking for 2023.
In the THE rankings released Wednesday, NTU remained the best-performing Taiwanese university on the list.
Phil Baty, chief global affairs officer of THE, said he was glad to see NTU retain its spot in the top 200 universities in the world after years of unstable performances in the rankings.
The 2024 version of the World University Rankings covered 1,904 higher-learning institutions across 108 countries and territories. It was the highest number of schools analyzed since the rankings were first published in 2011.
The latest rankings used 18 indicators to measure an institution's performance across five areas: teaching, research, citations, knowledge transfer and international outlook.
Among the 10 top-ranked universities in Taiwan, China Medical University was in the 301-350 range while Asia University, National Taiwan University of Science and Technology, National Tsing Hua University, Yang Ming Chiao Tung University, and Taipei Medical University were ranked 401-500.
National Cheng Kung University, National Taiwan Normal University, and National Yunlin University of Science and Technology were ranked in the 501-600 group, the report showed.
Meanwhile, according to the report, the best university of 2024 was the University of Oxford in England for the eighth year in a row, followed by Stanford University, Massachusetts Institute of Technology and Harvard University.
In Asia, the top three universities were China's Tsinghua University (12th), Peking University (14th) and National University of Singapore (19th), as ranked by the report.