Esteemed Taiwanese 'lieder' vocalist and music professor dies at 85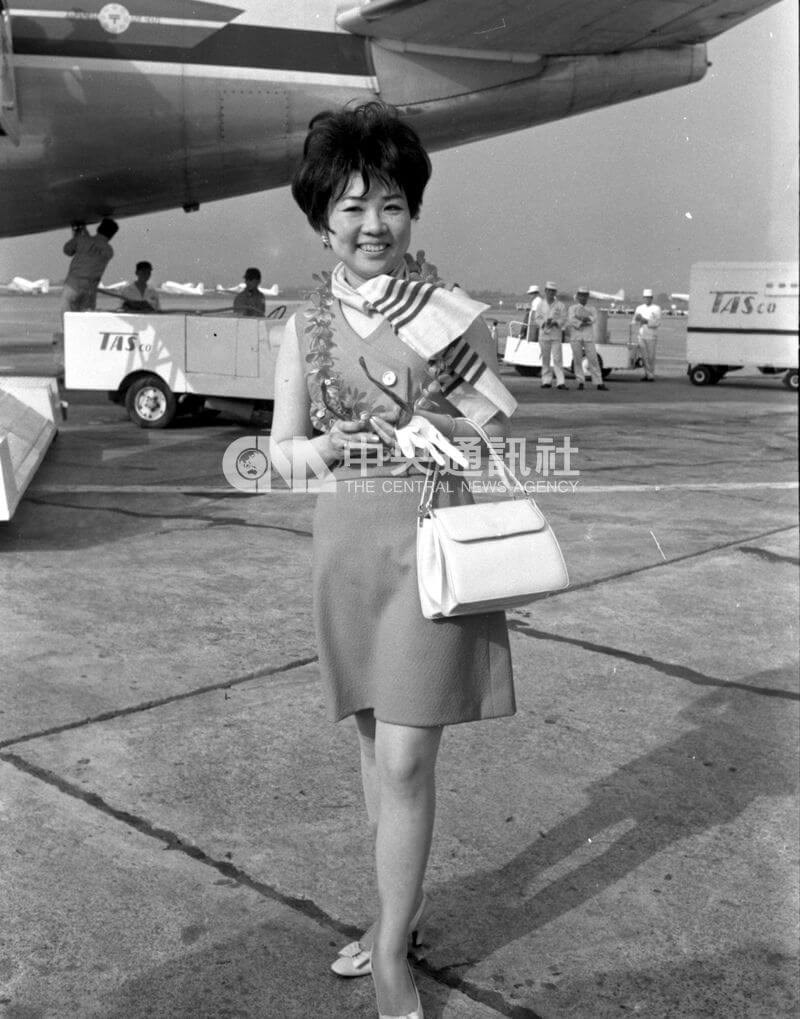 Taipei, June 22 (CNA) Taiwanese vocalist and music professor Phyllis Gomda Hsi (席慕德) passed away at the age of 85 on June 20, Hsi's niece and famed Taiwanese pianist Solungga Liu (劉芳慈) announced on Facebook Wednesday.
Liu revealed that her aunt passed away peacefully in her sleep at 9:30 a.m. on June 20 in a nursing facility where she had lived since June.
According to Liu, Hsi was relatively healthy leading up to her passing, and was still able to visit friends and even perform.
Born in Beijing in 1938 before the Republic of China government relocated to Taiwan, Hsi attended National Taiwan Normal University (NTNU) where she majored in vocal music with a minor in piano.
Hsi then studied at the Hochschule für Musik und Theater München in 1962 after being awarded a scholarship by the German Government, and she became a soprano with Germany's Theater Regensburg following her graduation.
Between 1969 and 1971, Hsi toured Southeast Asian countries twice to perform lieder, German art songs, at the behest of the Goethe-Institut München.
Hsi then began to dedicate her career to training Taiwanese musicians, by teaching vocal music and lieder at her Taiwan alma-mater, and also music at Soochow University and Chinese Culture University before further honing her talents in New York in 1975 by studying under American operatic soprano Eleanor Steber.
Hsi's time in New York also saw her promoting Chinese music in the United States with recordings of her covering both Western and Chinese songs currently catalogued at the New York Public Library for the Performing Arts.
She then returned to NTNU in 1985 to continue teaching until her retirement in 2003.
 Hsi also served as the chairwoman of the Association of Vocal Artists, Republic of China between 1999 and 2006 as a part of her mission to cultivate and educate vocalists from Taiwan.
Hsi's passing was felt by many vocalists in Taiwan's music scene where her influence extended to many singers she either taught or advised.
The late singer's legacy will live on through her recordings and she is survived by her sister, poet and painter Xi Murong (席慕容), and her niece Solungga Liu who has announced that Hsi's public memorial service has been scheduled for July 9.