Taiwan wins Best Design Medal at London Design Biennale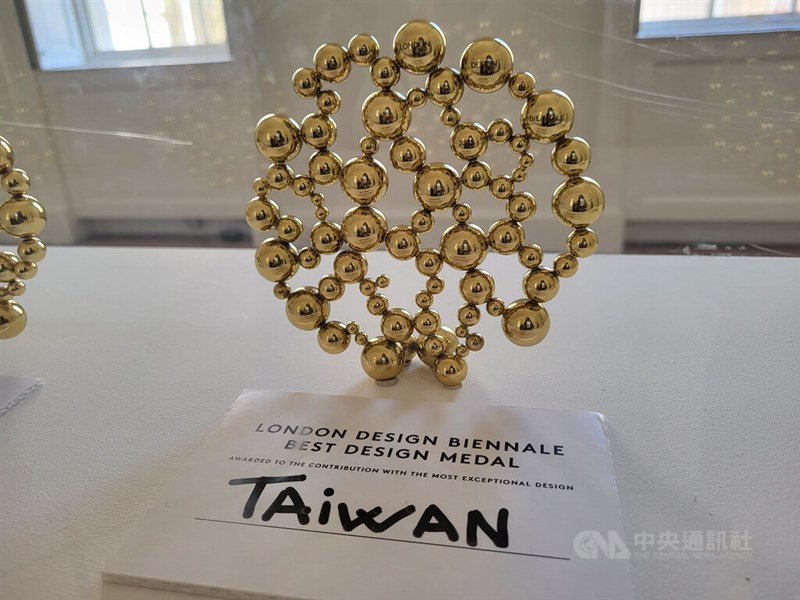 Taipei, June 4 (CNA) The Taiwan Pavilion at the London Design Biennale was awarded a Best Design Medal on Thursday, according to the fair's website.
The medal was one of three contested by the 40 exhibitors and awarded by the international jury on the first day of the fair, being held at Somerset House until June 25.
The winner of the fourth and final medal to be presented by the London Design Biennale will be voted for by the public and announced on June 21, the website said.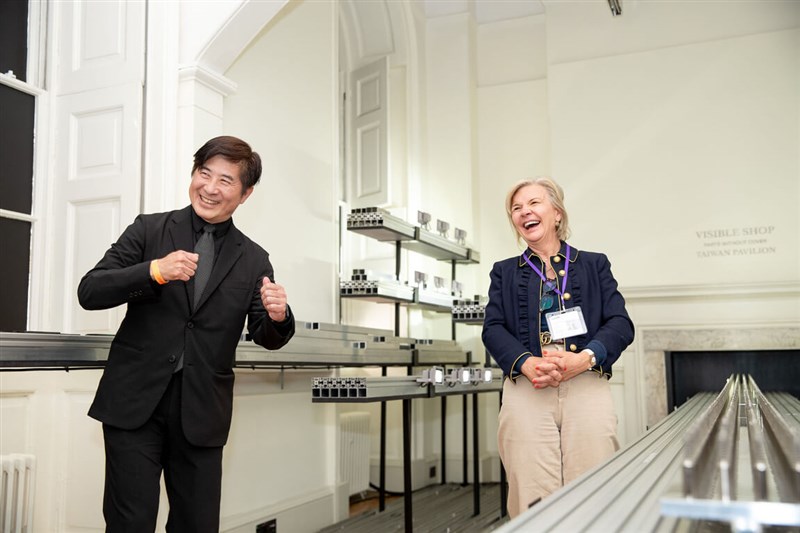 London Design Biennale Director Victoria Broackes complimented the Taiwan Pavilion when visiting it Friday, saying it was one of the most appealing exhibitions at this year's event and praising the intricacy of its elements and details.
Titled "Visible Shop: Parts without Cover," the Taiwan Pavilion is filled with industrial materials such as aluminum-extruded metal tubes on the shelves and an installation driven by electromagnets that takes center stage.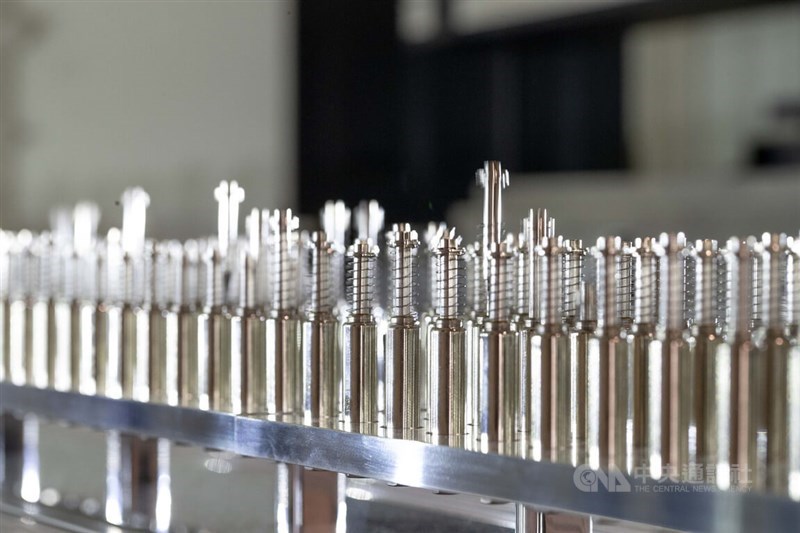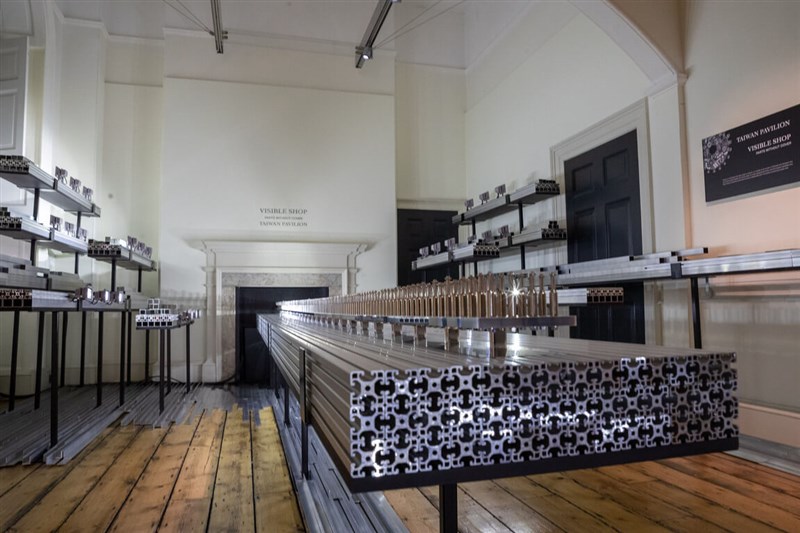 The installation, consisting of over 300 screws and electromagnets and more than 600 wires, is controlled by a computer program that rearranges the screws in a random pattern every 348 seconds to illustrate their beauty individually and when they move collectively.
According to pavilion curator Tseng Ling-li (曾令理), the installation may give viewers a cold impression because of the metal elements and gadgets used, but it represents how industry and daily life are closely intertwined in Taiwan.
Tseng said the elements used are familiar neighbors, given that in Taiwan a scooter shop and restaurant can be neighbors, and factories can be found next to residential buildings.
Source: BlackBird Imagine Studio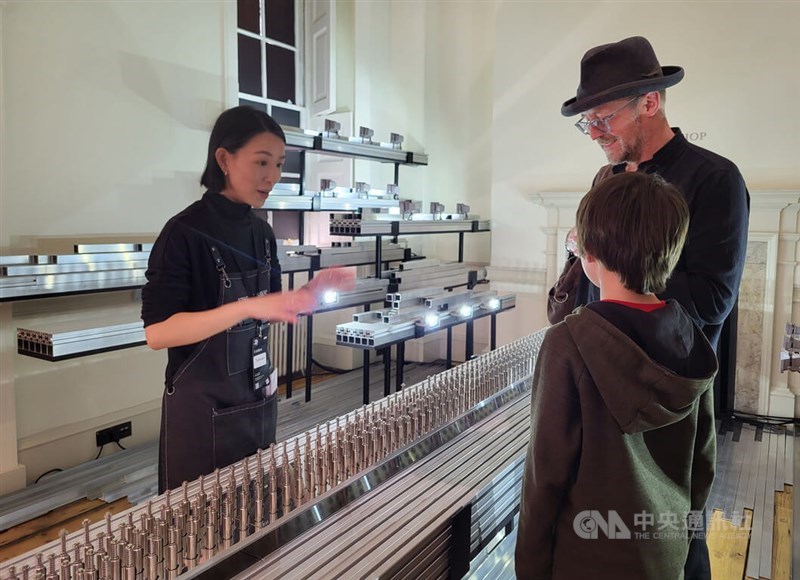 These discordant elements symbolize the country's uniqueness and resilience and the spirit of its democracy that puts equal emphasis on the individual and the collective, said Tseng, an assistant professor of architecture at National Yang Ming Chiao Tung University.
The pavilion also has several interactive features, providing visitors with parts to assemble freely and cards with images of different parts on them to use as a psychological test to get to know themselves better.
The Taiwan Pavilion, run by the Taiwan Design Research Institute, is supported by the Ministry of Culture and led by the Industrial Development Bureau.