Cloud Gate to broadcast live dance performance in anniversary tour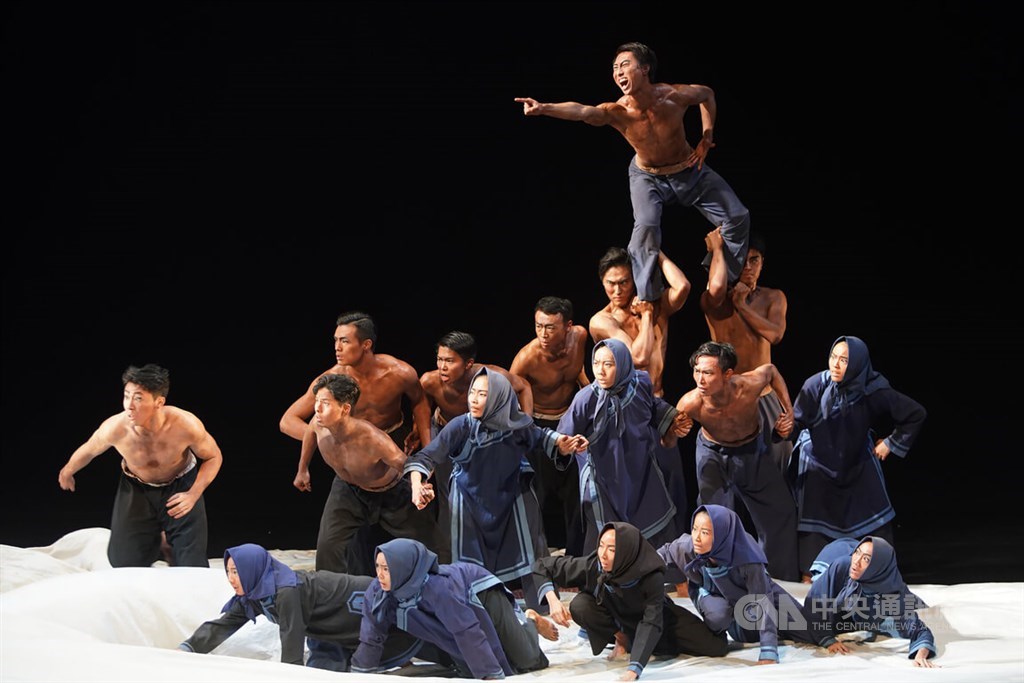 Taipei, March 31 (CNA) Taiwan's Cloud Gate Dance Theatre will broadcast live a performance of the group's classic piece "Legacy" in Taipei during its upcoming 50th anniversary tour, the dance troupe announced Friday.
At a press preview of "Legacy" in New Taipei, Cloud Gate founder Lin Hwai-min (林懷民) said he hopes young people can come to see the 1978 piece because he wants to tell them to reach their dreams despite the hardship they might face in the process.
People have been feeling down over the past three years because of the COVID-19 pandemic, and by restaging "Legacy," Lin said he wanted them not to give up because "once you make it through, it will be a joyful moment."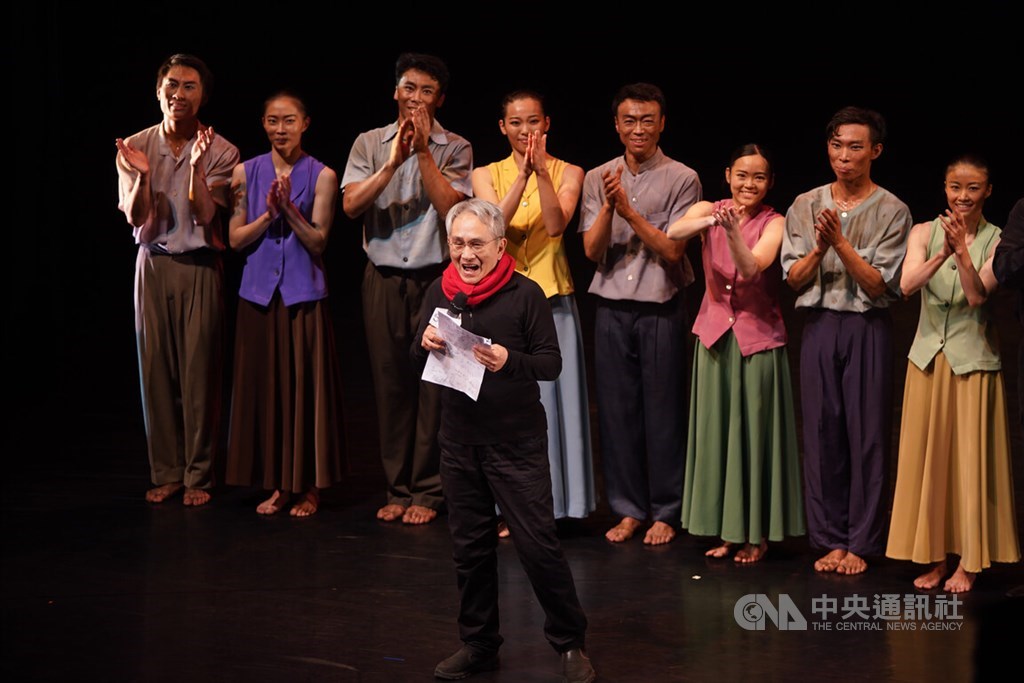 The six-stop, 20-show tour, which starts at the National Theater in Taipei on April 21, is almost sold out, and the group will broadcast live the performance in front of the Taipei venue on April 29 to allow more people to watch the classic piece, according to Lin.
"Legacy" first premiered in Chiayi County on Dec. 16, 1978, after the United States announced its decision to end diplomatic ties with the Republic of China government in Taiwan and recognize the Chinese communist regime in Beijing on Jan. 1, 1979.
In the following two months, more than 20,000 people went to see the dance piece Lin created at the age of 31, according to Cloud Gate.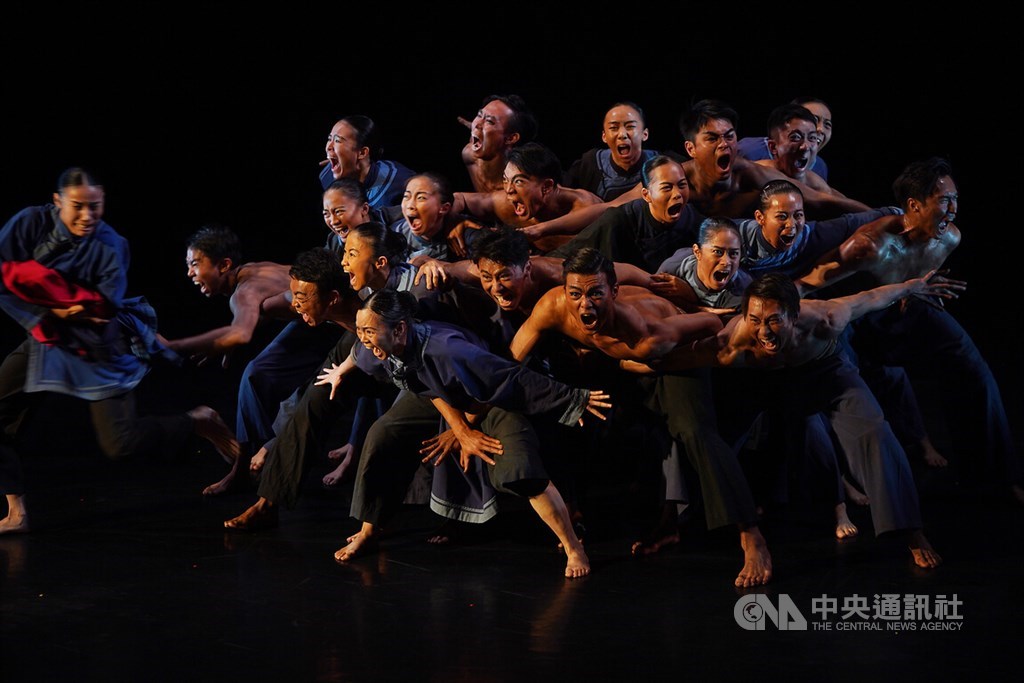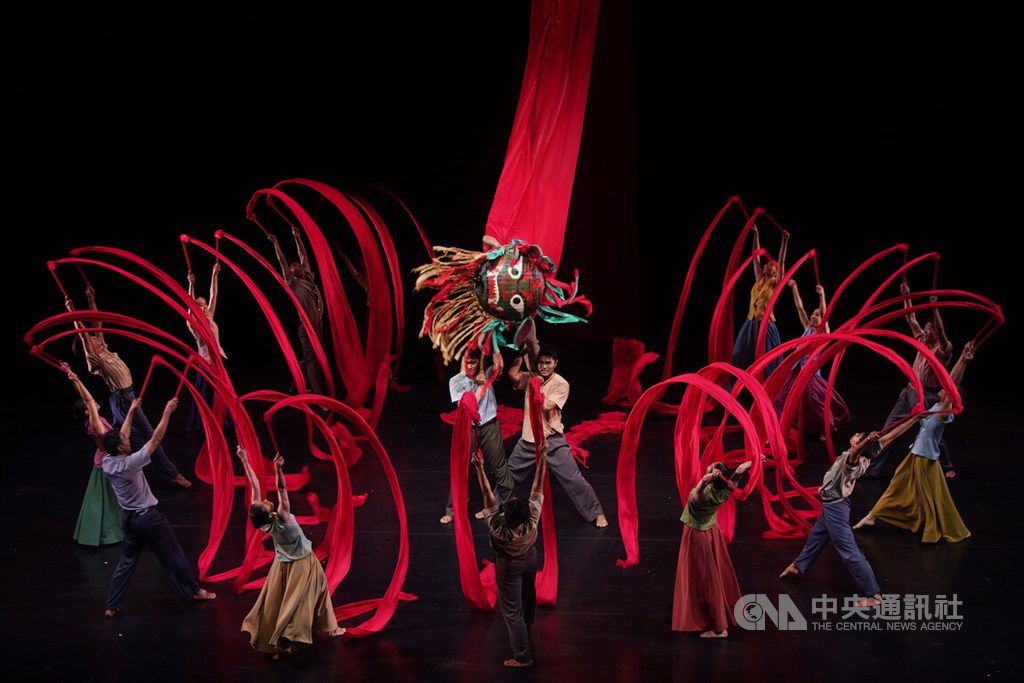 "Legacy" tells the story of the early settlers' dangerous journey across the Taiwan Strait and how they built a new life in Taiwan in the 17th century, Cloud Gate said in a statement.
It's a story about Taiwan and also the human race, Lin said, adding that working with the new generation of young dancers made him feel that "life is worth fighting for."
The dance troupe's 50th anniversary tour is staged with live music played by members of the Ju Percussion Group, including the music group's founder Ju Tzong-ching (朱宗慶), who performed for the press preview at the Cloud Gate Theater in New Taipei's Tamsui District on Friday.