Award-winning actor Peter Yang dies at 88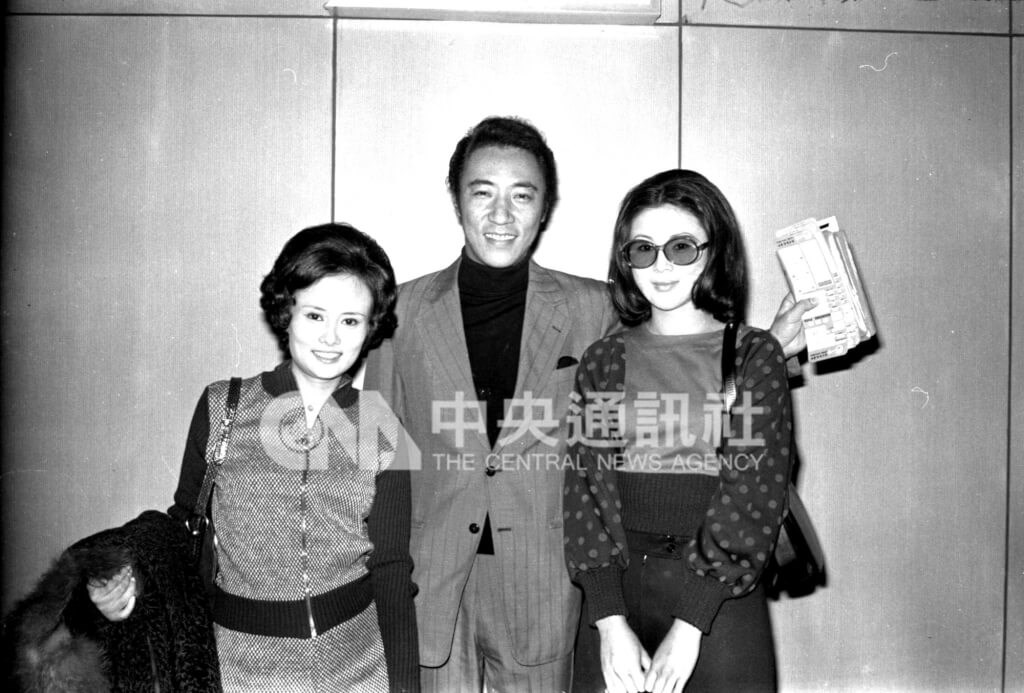 Los Angeles, Oct. 24 (CNA) Hong Kong actor Peter Yang (楊群), winner of two Golden Horse Best Leading Actor Awards, died Monday at the age of 88 in Los Angeles.
The legendary actor struggled with illnesses for over a year before passing away in the city of Cerritos where he had lived since retiring from acting in 1990.
Friends of the family confirmed that Yang passed away with his children and wife of over 60 years by his side at 2:10 a.m. local time.
Yang had a glittering career, appearing in Hong Kong and Taiwan productions speaking fluent Mandarin, Cantonese and English.
His major accolades include winning Best Leading Actor at the 7th Golden Horse Awards in 1969 for the film "Storm Over the Yangtze River (揚子江風雲)" and a second victory in the same category at the 11th Golden Horse Awards in 1973 for "The Escape (忍)," which Yang also directed.
Restored trailer for "Storm Over the Yangtze River." Video source: avjet Youtube
"The Escape" was made by Feng Ming Group, Yang's production company which he founded with his wife Florence Yu (俞鳳至).
The film also won Best Feature Film and Best Screenplay for Yang's company at the same Golden Horse Awards ceremony.
In addition to "The Escape," Yang's production company also made "You Can't Tell Him (庭院深深)," which was runner-up for Best Feature Film at the 9th Golden Horse Awards in 1971.
On Yang's passing, Taiwanese director Ang Lee's (李安) longtime collaborator actress Grace Guei (歸亞蕾) told CNA she was saddened by his passing.
Gui, who also resides in L.A., said she kept in touch with Yang before and during the COVID-19 pandemic.
Gui described Yang as a dedicated actor, recalling a scene she shared with Yang when he injured his ribs but was back at work soon after.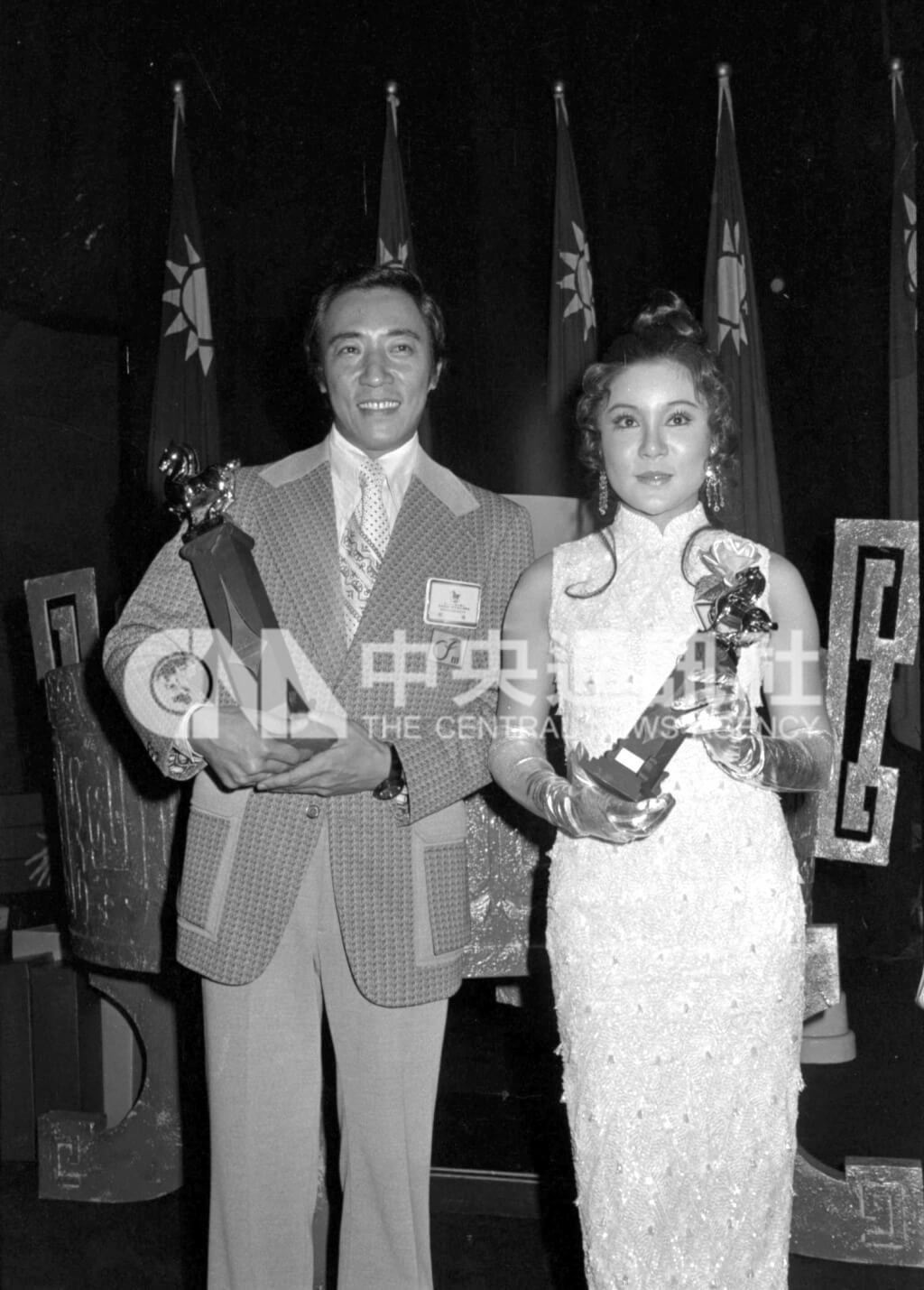 Yang is also credited as one of only a handful of renowned Asian actors to have appeared in western productions at the peak of his career, with parts in the British police drama "Yellowthread Street" and Jackie Chan's (成龍) Hollywood debut "The Protector."
Yang also worked with other international stars from Hong Kong such as Chow Yun Fat (周潤發), Sammo Hung(洪金寶), Andy Lau (劉德華) and Stephen Chow (周星馳).