Bimonthly Indonesian language, food tasting event launched in Taipei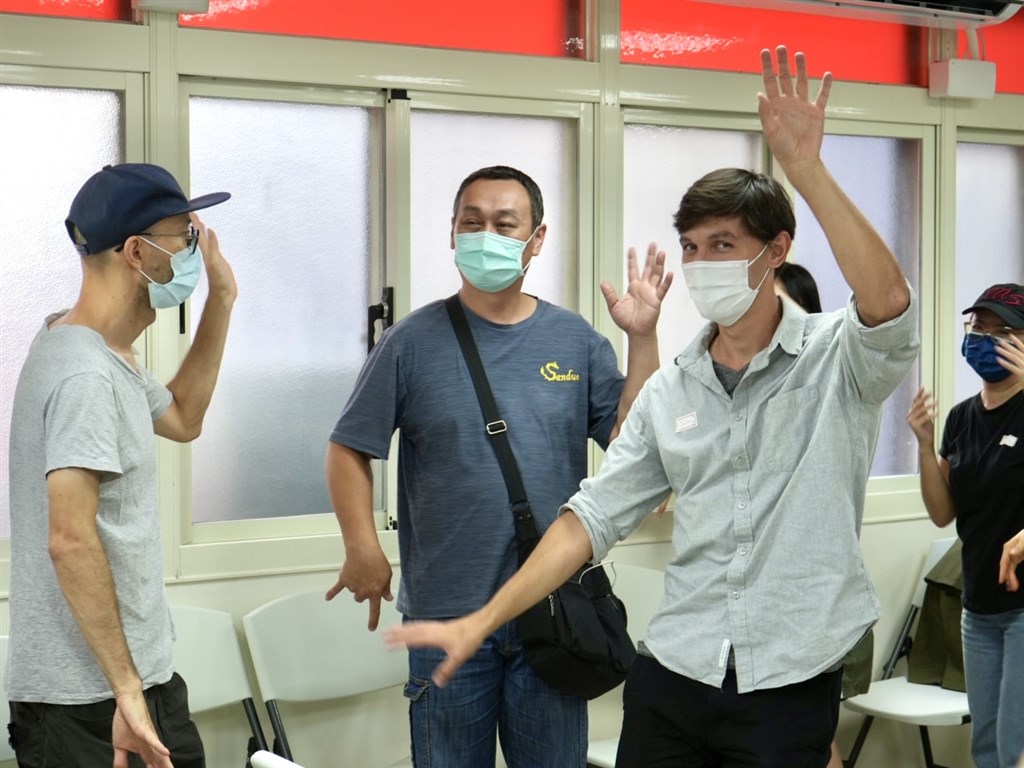 Taipei, Aug. 8 (CNA) Over 40 people learned the basics of Bahasa Indonesia and sampled dishes including tumpeng, klepon, and nasi uduk at the first of a series of bimonthly cultural events in Taipei Sunday.
The event, co-organized by IndosuarA and the Indonesia Economic and Trade Office (IETO), saw participants learn how to count and say simple phrases in Indonesian before taking in traditional games soundtracked to dangdut music.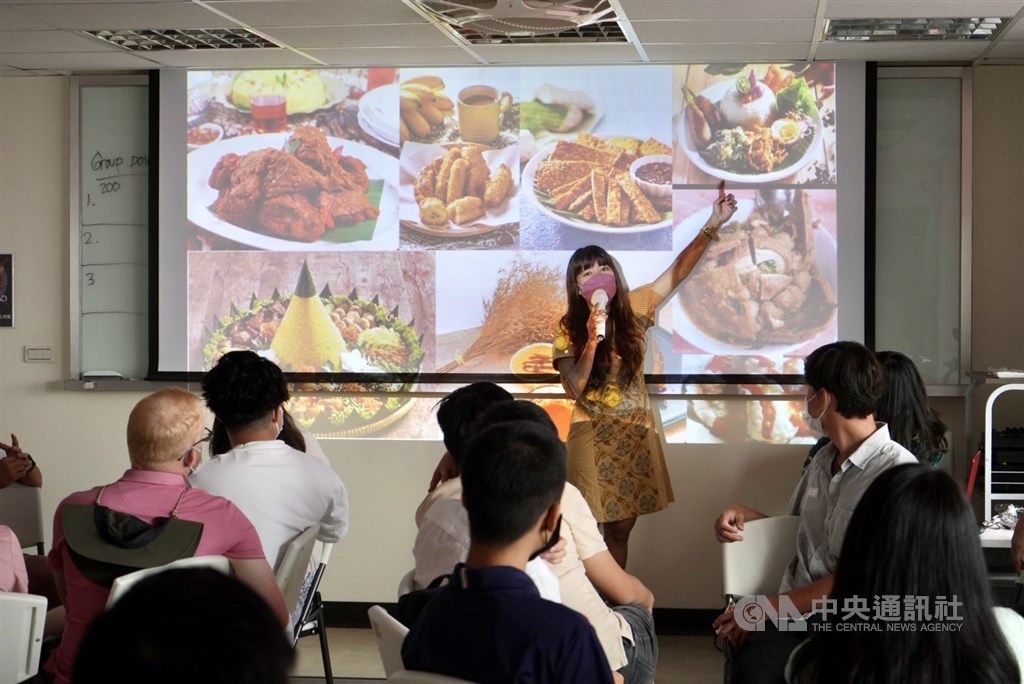 Host Mira Luxita told CNA that it had been decided to hold the first event in August as Indonesians celebrate their independence day the same month.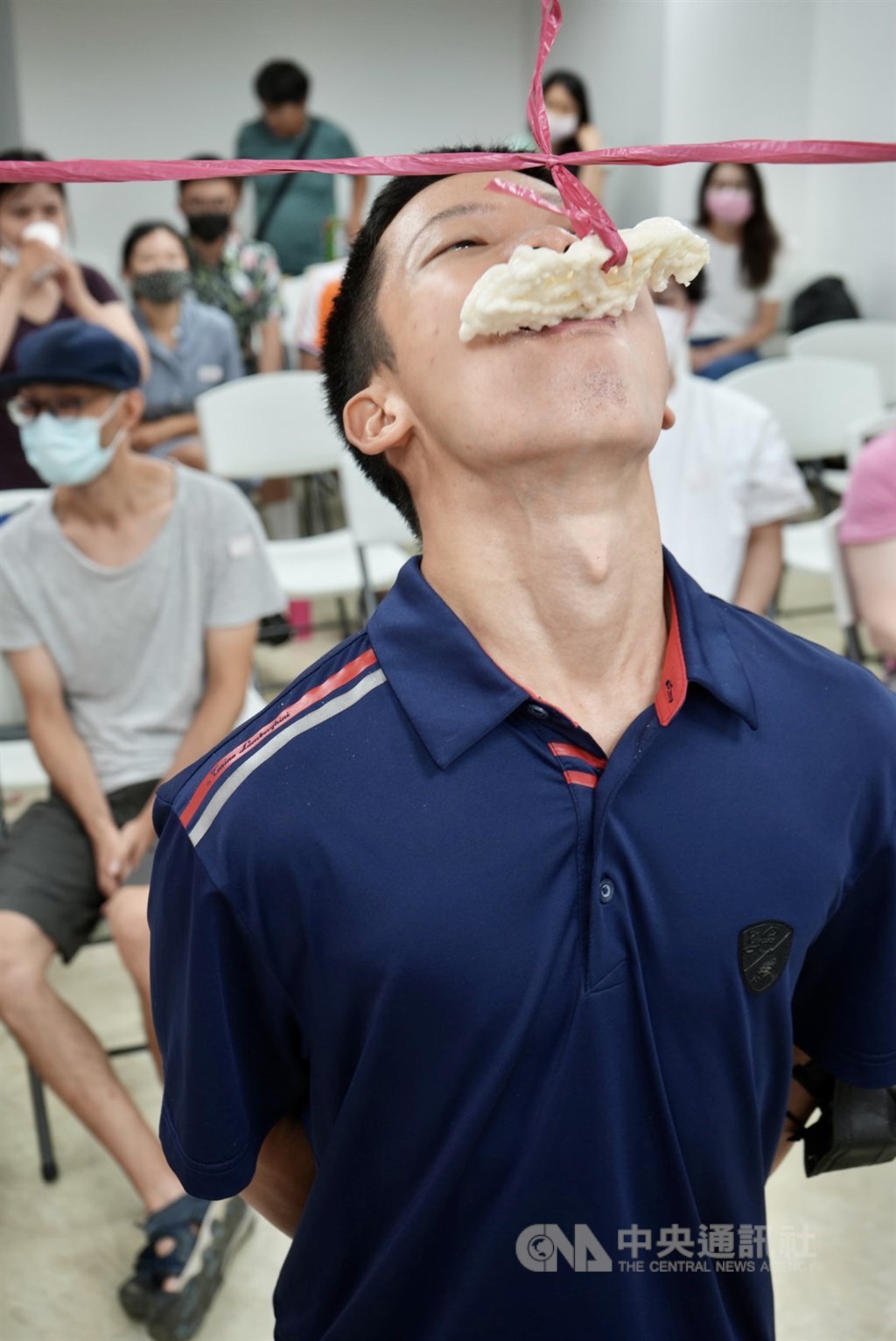 IETO trade analyst Muhammad Fuad Hamzah told CNA that teaching people about the country could be useful for developing business opportunities or investments.
"The more they know about Indonesia, the more they want to go to Indonesia," Fuad said.
One of the participants, a freelance photographer surnamed Hsu (許), told CNA that he had a "passion for other cultures and I find Indonesian culture to be traditional while at the same time to be similar to Taiwan's Indigenous cultures as they are related through Austronesian culture."
Another participant, John, from the United States, told CNA that even though he has visited Indonesia in the past, the event makes him want to visit again.
The next edition of the Learn Indonesian and Taste the Food for Free event will be held on Oct. 2. More information is available on the website at https://meetu.ps/e/LkVB3/xKmGn/i