Taiwan's Anglophone Caribbean allies celebrate Emancipation Day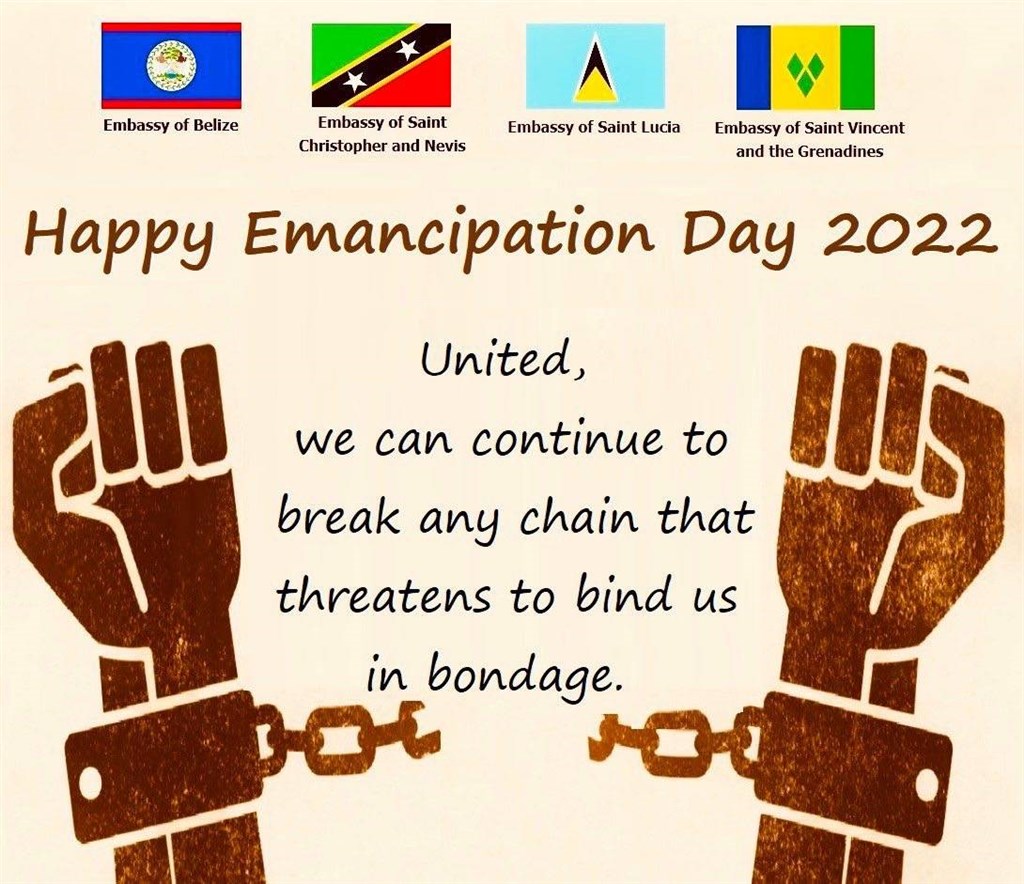 Taipei, July 30 (CNA) The embassies of Taiwan's Anglophone Caribbean allies commemorated Emancipation Day by co-organizing a creative writing and art competition this month to reflect on their history and culture, while also sending a special message to all of its nationals, according to a joint statement on Friday.
The competition, organized by the embassies of Belize, Saint Christopher and Nevis, Saint Lucia, and Saint Vincent and the Grenadines, announced the winners of the painting, poetry, short story categories after a total of 22 original entries were submitted by anglophone Caribbean nationals in Taiwan before the deadline of July 25, the statement said.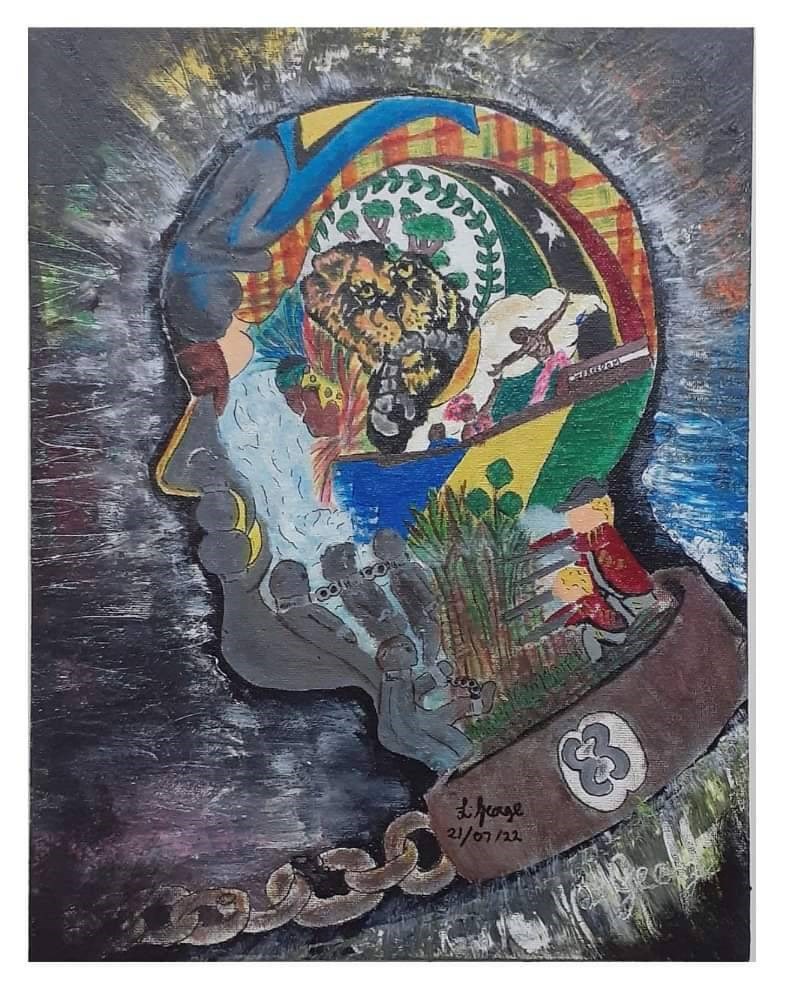 The creative entries were aimed at serving as a "reference and (to) reflect the process, concept, and meaning of Emancipation with regard to Anglophone Caribbean countries and peoples," the statement said.
Saint Lucian national Lance George, a university undergraduate in his final year, won both the painting and poetry categories for his works "Verity" and "The Whip," respectively.
Meanwhile, Vincentian Cassica Hutchins, an English teacher in Taiwan, won the short story category for her work "An End to the Whip."
Winners of each category will receive a cash prize of NT$5,000 (US$166.58), according to the competition rules.
They were announced just before Aug. 1, which marks the 139th anniversary of Emancipation Day for Anglophone Caribbean countries, according to the statement.
On Aug. 1, 1834, Britain officially emancipated all enslaved Africans in British colonies, although, arguably, the meaning of freedom for the former enslaved Africans and many of their descendants would not be realized and actualized until centuries later, the statement said.
To commemorate the day, many Anglophone Caribbean countries often initiate and engage in events that celebrate their histories, cultures, and peoples, the statement said.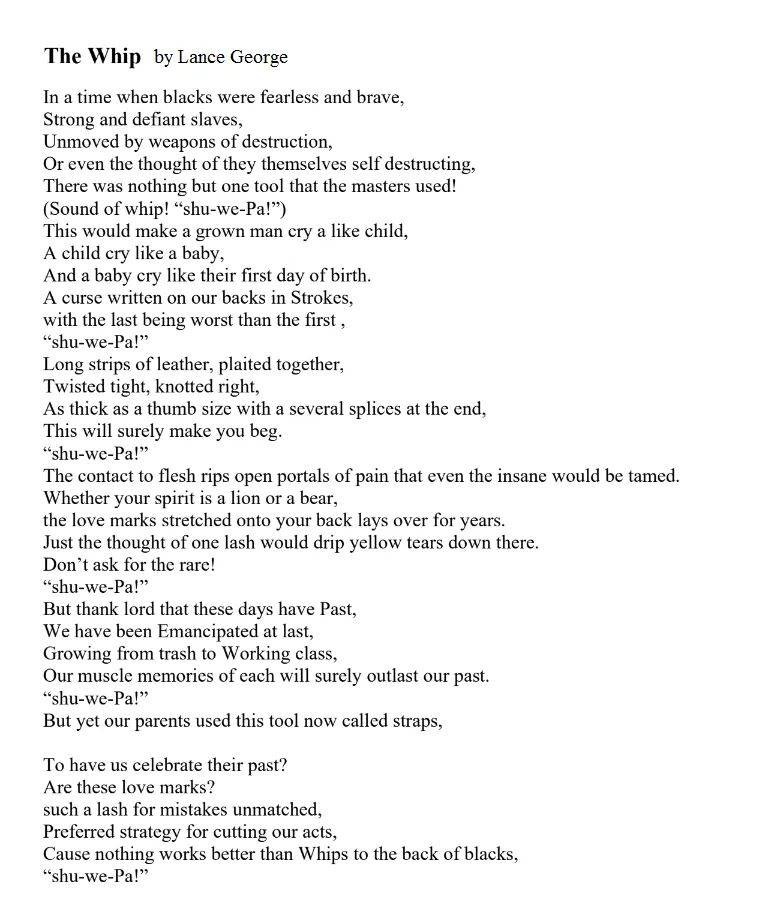 In addition to wishing their nationals a happy and reflective Emancipation Day this year, the embassies also wish to send the message that "United, we can continue to break any chain that threatens to bind us in bondage," the joint statement said.
There are an estimated 800 Anglophone Caribbean nationals living in Taiwan, according to the Saint Lucian Embassy.