Communications scholar Hu Yuan-hui chosen as PTS chair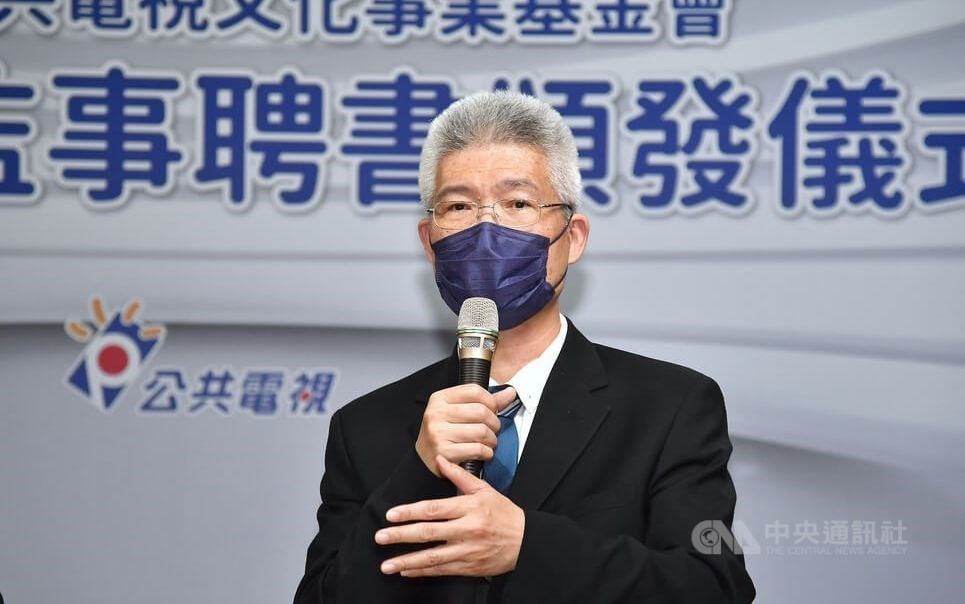 Taipei, May 20 (CNA) Communications scholar Hu Yuan-hui (胡元輝) was chosen to serve as chairman of Public Television Service (PTS) on Friday.
Hu received 15 out of 19 votes from PTS directors, who are nominated by the Executive Yuan.
His only competitor was Lin Kuan-yu (林寬裕), an adjunct assistant professor who teaches a Lifestyles of Health and Sustainability Executive Master of Business Administration course at National Taiwan Normal University and received two votes.
Hu, who served as PTS president from 2005-2007, said he hopes to also draw experiences from his previous jobs at commercial TV stations such as TVBS Media Inc., Formosa Television Co., Ltd., and Taiwan Television Enterprise, Ltd. to help guide the future development of PTS.