Tzu Chi University to sponsor 30 Ukrainian students, scholars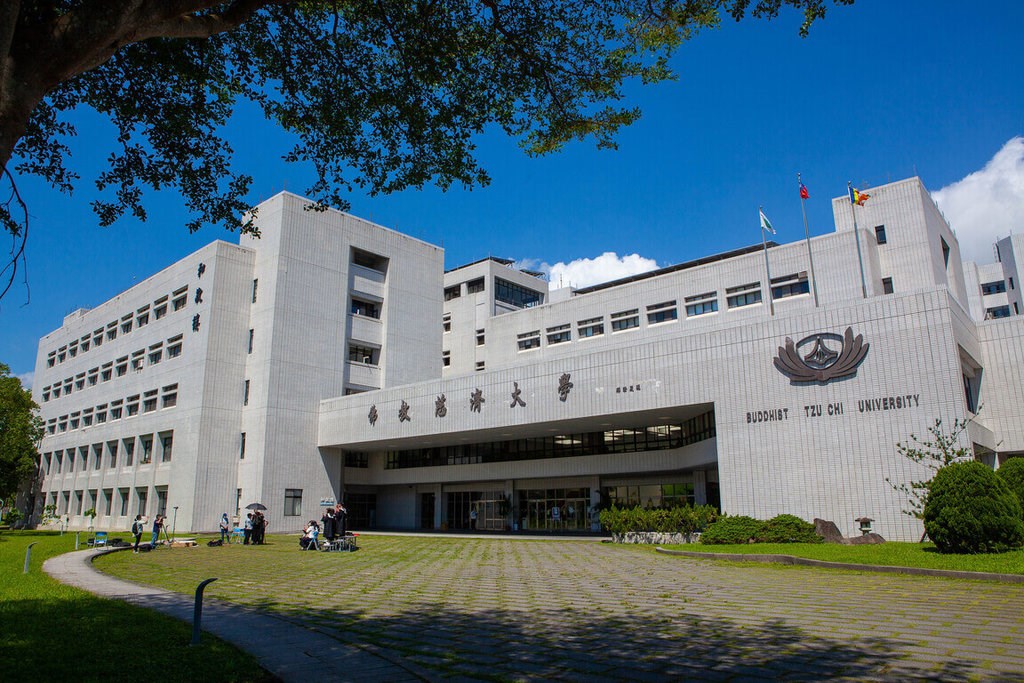 Hualien, May 3 (CNA) Hualien-based Tzu Chi University (TCU) will fully sponsor the studies of 30 Ukrainian students and scholars on its campus to help people from that country, which has been under fierce attack since Russia's invasion began on Feb. 24.
In a statement Tuesday, TCU President Ingrid Liu (劉怡均) said the school had set up a special program to offer a safe study environment for Ukrainian youth and that it was welcoming applications from Ukrainian citizens with bachelor's and postgraduate status.
Under the program, the university will cover the cost of airfare, tuition, accommodation, and living expenses for the students, the first group of whom is scheduled to arrive in Taiwan later this month, she said.
In all, the university is planning to recruit a total of 30 Ukrainians -- 12 university and graduate students, 12 Chinese-language learners, and six scholars -- to continue their studies or research that has been interrupted by the war, according to the statement.
TCU's Office of International Affairs has been interviewing Ukrainian candidates online since April 6 through a platform set up by Academia Sinica and the Ministry of Science and Technology called "Taiwan Scholarships for Ukraine Students and Scholars," it said.
Those interviewed have included students from top universities in Ukraine's capital Kyiv and second-largest city Kharkiv who applied to study in many different departments and postgraduate schools, said Hsiao Hsin-yi (蕭心怡), head of the Office of International Affairs.
Although some of those interviewed had fled to other countries while others were still in Ukraine, Hsiao said it was easy to tell how scared many of them were during the interivew.
According to TCU, it has opened an exclusive account if people want to make donations to support the ongoing education of Ukrainians in Taiwan.