Rapper Namewee says hacked YouTube channel has been restored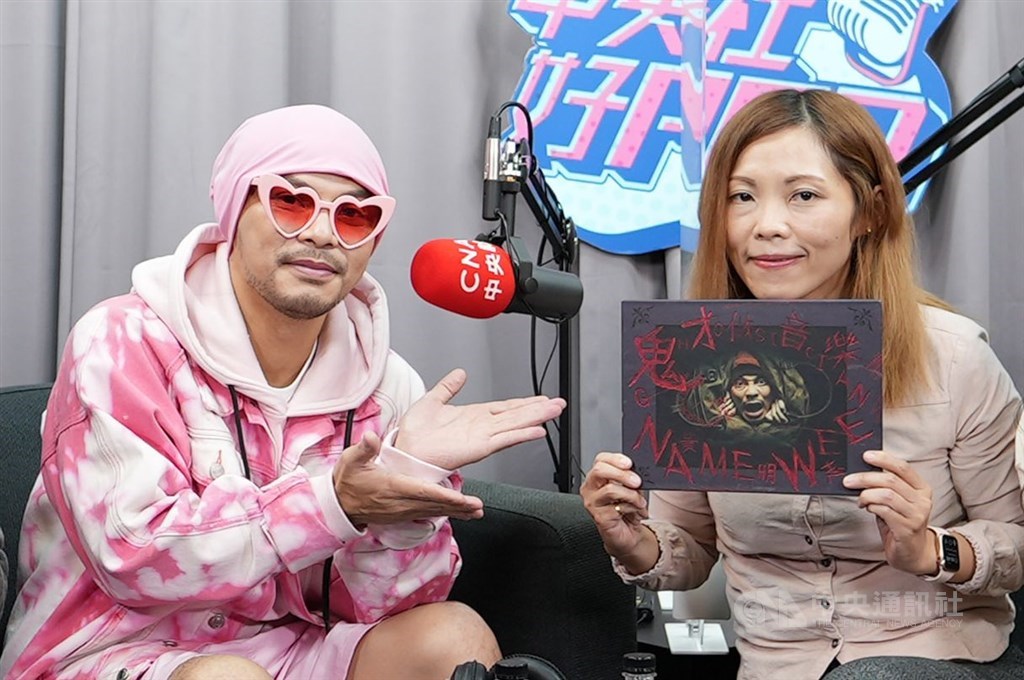 Taipei, April 6 (CNA) Malaysian rapper Namewee (黃明志) vowed to "keep voicing out for freedom" after videos removed from his hacked YouTube channel were restored Wednesday, according to the rapper.
"Namewee's YouTube Account is BACK! Thank you to everyone who has helped us and supporting us," the three-time Golden Melody nominee wrote in a social media post.
In a separate post earlier on Wednesday, Namewee said he had learned about the hack of his YouTube account on Monday while he was in London on business.
The rapper, who did not reveal who had been behind the hack, said it was expected given he had made many enemies over the past 13 years with his comments and songs touching on sensitive social and political topics.
He said he was prepared for such an attack especially after his song "Fragile" was banned in China a day after its release in October last year.
Despite the ban, the Mandarin ballad with Australian singer Kimberley Chen (陳芳語), which satirized nationalistic Chinese internet users, went viral, trending at No. 1 on YouTube in Taiwan and Hong Kong within six days of its release.
The rapper thanked his team and YouTube's Taiwanese, Malaysian and Asian branches for their help to bring back his nearly 1,000 videos, adding that he would "keep creating our music/videos and keep voicing out for freedom."