Taiwanese designer hopes Grammy win boosts local indie music scene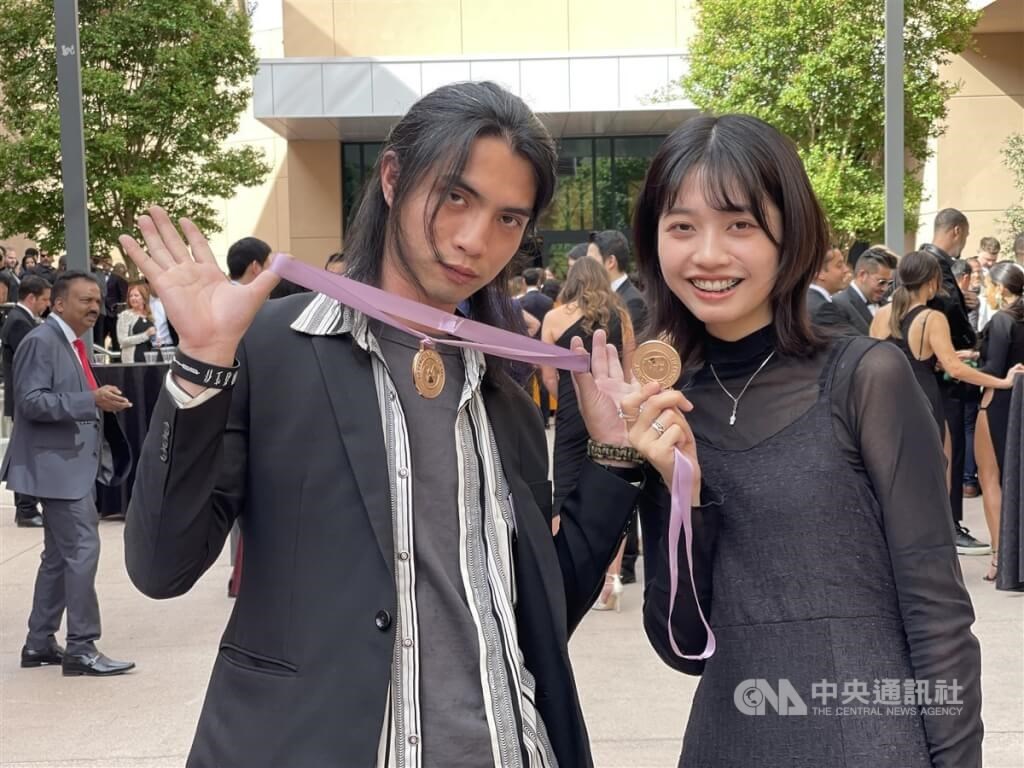 Las Vegas, April 3 (CNA) One half of the design team behind the sleeve for "Pakelang" (八歌浪), winner of Best Recording Package at this year's Grammy Awards, said he hoped the success would attract more listeners to Taiwan's independent music scene.
Designer Li Jheng-han (李政瀚) and colleague Yu Wei (于薇) took home the prize at Sunday's Grammys ceremony in Las Vegas for their work on the album by Taiwanese musicians the 2nd Generation Falangao Singing Group & The Chairman Crossover Big Band.
The 35-year-old Li, who runs a private studio in Taichung primarily focusing on commercial design, said he is often caught up working on projects for independent record labels on the side.
"When helping design an album of this sort, you do it with your life," Li told CNA.
As a former guitarist for the local indie band Out of Survive (適者生存), Li said he understood the difficulties that musicians outside the mainstream music scene faced when it came to marketing.
With a background in design and recommendations by musician Chen Hsin-hung (陳信宏), the Taiwanese said he often helps out designing album packaging.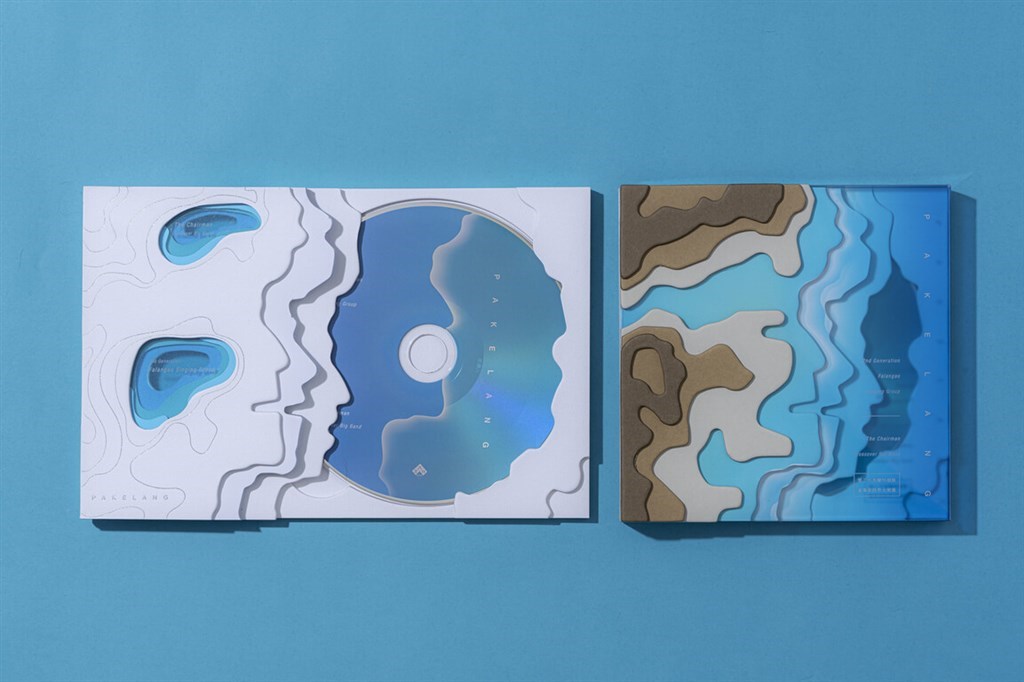 As a former musician, Li said he hoped to promote the independent music scene through design.
"Because the indie music scene has a smaller audience, everything must be done diligently," he explained, noting that the conceiving, recording and mixing of "Pakelang," for example, took two years to complete.
Li said he firmly believed that an album's visual design can also add value to its music.
The packaging for "Pakelang" features an abstract depiction of Taiwan's coastline and coastal waves.
According to Wind Music, which produced the album, the design was inspired by Falangao, an Amis village located by the sea in eastern Taiwan's Taitung County.
"If this album can be presented on the international stage because of its packaging design, that will let more people see it and learn that Taiwan is a country with huge creative energy. I believe design can create very important value in music," Li added.
Meanwhile, the 23-year-old Yu said after the awards ceremony that she first started out as an intern at Li's studio while still in university.
She spoke about her passion for design, explaining that she could work for days on a project without getting tired.
"There are certainly stressful times, especially when it comes to projects that need to be rushed. But when they are done, you forget about the pain that you went through," Yu said.
Li and Yu competed against four other contestants for the Best Recording Package award on Sunday, including fellow Taiwanese designer Xiao Qing-yang (蕭青陽), who was nominated for his work on the album "Zeta."
The 64th Annual Grammy Awards were held at the MGM Grand Garden Arena in Las Vegas.