CORONAVIRUS
/
Taiwan expects 5,000 non-scholarship language students by mid-2022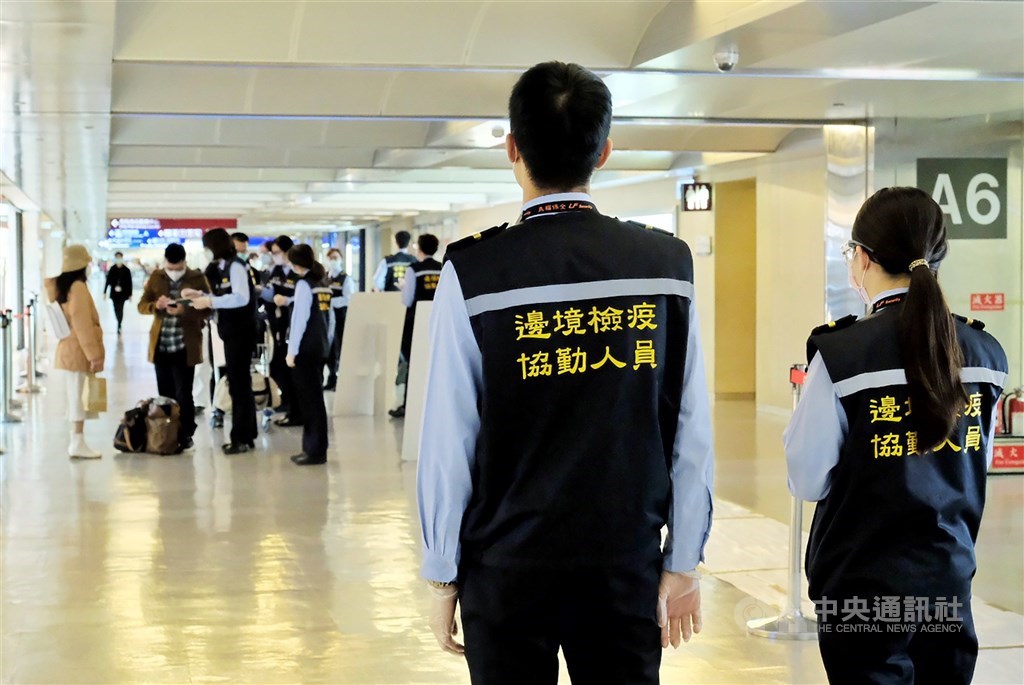 Taipei, Feb. 15 (CNA) Taiwan will begin allowing the entry of international language students who do not hold Ministry of Education Huayu Enrichment Scholarships on March 1 and expects around 5,000 such students to arrive by June 30, Minister of Education Pan Wen-chung (潘文忠) said Tuesday.
Schools in Taiwan that accept international students for Chinese language courses of six months and above can now submit applications for them to enter the country, Pan told reporters in Taipei.
The date was chosen to avoid the Lunar New Year holiday in early February, ensuring there will be enough capacity at quarantine facilities or hotels to accommodate the students who come to Taiwan to learn Chinese, according to Pan.
International language students without an Alien Residency Certificate (ARC) have not been allowed to enter Taiwan since the country imposed restrictions on foreign travelers in March 2020, amid the initial wave of the COVID-19 pandemic.
Taiwan began to grant entry to international students without an ARC in August last year, though only to those enrolled on degree programs at Taiwanese universities and those who received Ministry of Foreign Affairs' Taiwan Scholarships or the Huayu Enrichment Scholarships.
Meanwhile, the education ministry said in a statement Monday that around 1,000 foreign teachers hired by high schools and elementary schools for the current school year ending June 30 can begin applying for a special visa to enter Taiwan from Tuesday.
Both language students and foreign teachers will have to undergo a mandatory 14-day quarantine and then practice seven days of self-health management, while taking several COVID-19 tests during the 21-day period after they enter Taiwan, the education ministry added.
Related News
Feb. 15: Taiwan records 1st COVID-19 Omicron death, 45 new cases
Feb. 15: New round of COVID-19 booster shot reservations to start Feb. 16
Feb. 15: Economic ministry to draw up new guidelines for business arrivals
Feb. 14: CECC outlines plan to shorten quarantine, relax border restrictions
Feb. 14: Ban on migrant workers from Philippines, Vietnam to be lifted Tuesday
View All