October jobless rate hits 6-month low in Taiwan as economy recovers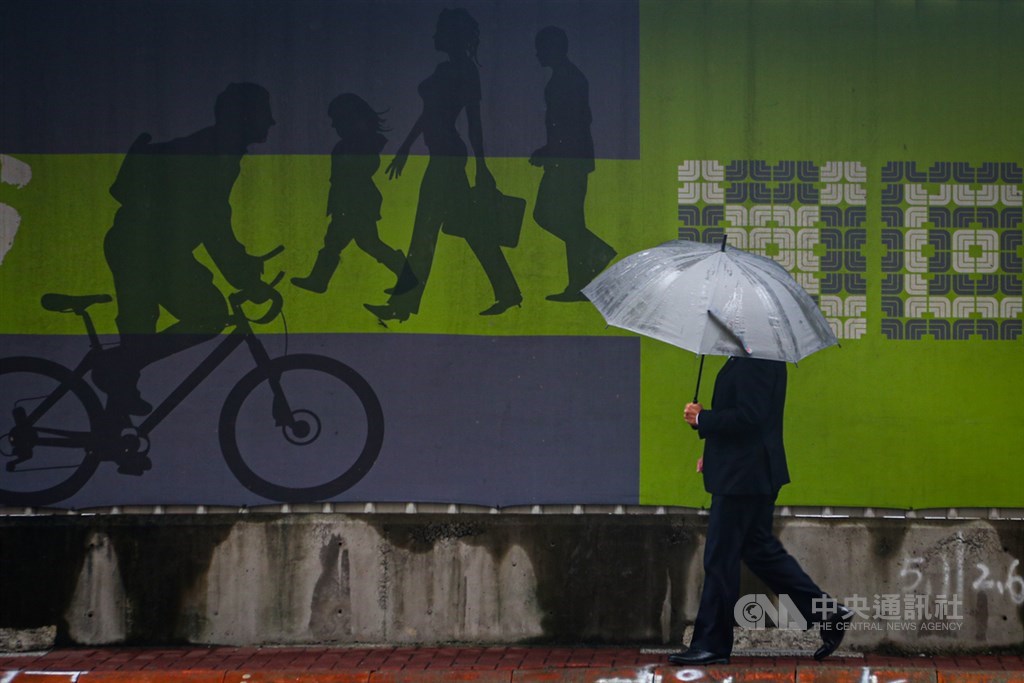 Taipei, Nov. 22 (CNA) Taiwan's jobless rate dropped in October for the fourth consecutive month, to 3.83 percent, the lowest in almost six months, as the domestic economy continued to recover, the Directorate-General of Budget, Accounting and Statistic (DGBAS) reported Monday.
The October unemployment figure was 0.13 percentage points lower than the previous month, and after seasonal adjustment, it was 3.84 percent, a decline of 0.08 percentage points from September, the DGBAS data showed.
Some 456,000 people were out of work in October, down by 15,000 from September, while the number of employed workers rose by 28,000 to 11.445 million, thanks mainly to the reopening of some businesses, the DGBAS said.
The 3.83 percent jobless rate and the number of unemployed workers in October were both at the lowest levels in six months, said Chen Hui-hsin (陳惠欣), deputy director of the DGBAS census department.
She forecast that the domestic employment market and business climate will continue to improve in November and December, driven by the government's stimulus measures and as the COVID-19 situation eases.
Taiwan imposed a nationwide Level 3 alert for COVID-19 in mid-May, which affected the domestic economy and employment market in May and June, sending the jobless number soaring by 223,000.
In June, the country's unemployment rate rose to 4.8 percent, but the figure gradually decreased in the July-October period, as the COVID-19 situation improved across the country, the DGBAS said.
During that period, the service sector saw the strongest employment recovery, with the number of workers increasing by 31,000, while in the industrial and agricultural sectors, the number of employees fell by 1,000, the data showed.
From January to October, the number of jobless workers in Taiwan averaged 479,000 per month, a year-on-year increase of 16,000, according to the DGBAS tallies.
Some 5.35 percent of university educated workers were unemployed in October, the highest ratio of all educational backgrounds, followed by high school diploma holders (3.58 percent) and those with a college diploma (2.87 percent), the data indicated.
By age, the jobless rate in October among people 20-24 was 12.42 percent, and 8.78 percent in the 15-19 age bracket, with most of them being first-time job seekers, DGBAS said.