Museum to hold exhibition on 100 years of epidemic prevention in Taiwan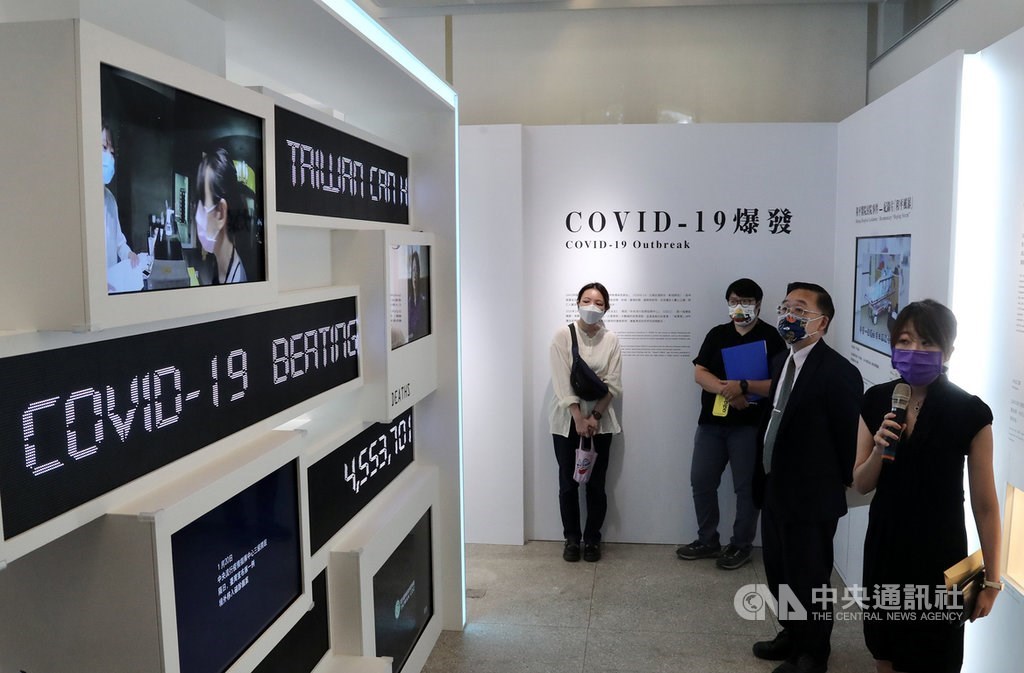 Taipei, Sept. 27 (CNA) An exhibition about Taiwan's epidemic prevention efforts and major disease outbreaks in the past 100 years, including the ongoing COVID-19 pandemic, will be held at the National Taiwan Museum in Taipei and open to the public from Tuesday.
A press event organized by the museum was held Monday to promote the exhibition titled "On the Cusps of Epidemic Crisis," which features a plethora of old photographs, newspapers, paintings, and other documents related to these events.
One of the four main themes at the exhibition focuses on the period between 1896 and 1899, when diseases such as plague, smallpox and cholera were rampant in Taiwan, according to Chang An-chi (張安琪), an assistant researcher at the museum's Collection Management Department.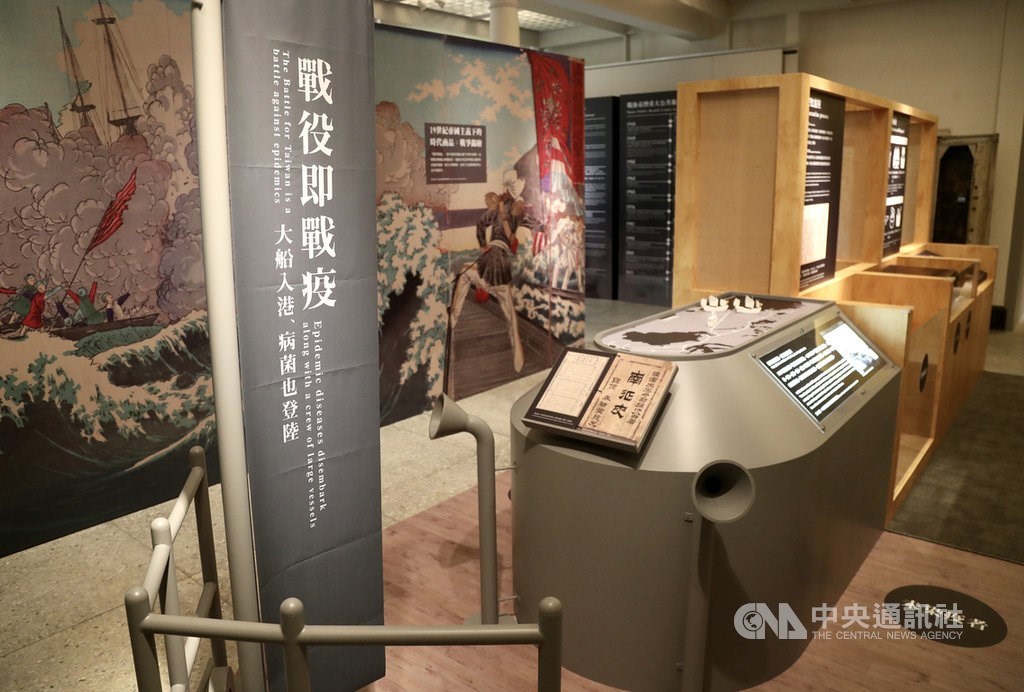 Back in those days, sailors and merchant crews on board arriving vessels all had to be medically checked before they could enter Taiwan due to fears they could be carrying these diseases, Chang said.
The exhibition also features exhibits on the 2003 SARS epidemic in Taiwan, as well as the current COVID-19 pandemic, the museum said.
This exhibition highlights Taiwan's past achievements in epidemic prevention, such as eradicating malaria from 1950 to 1960, Central Epidemic Command Center adviser Chang Shan-chwen (張上淳) said at the press event.
Regarding COVID-19, Chang said that besides the government's efforts, public cooperation is also key to battling this epidemic.
He also said that life will gradually become normal in the future, although the requirement on mask wearing might not be lifted anytime soon.