Taiwanese horror film 'Detention' to hit movie theaters in Japan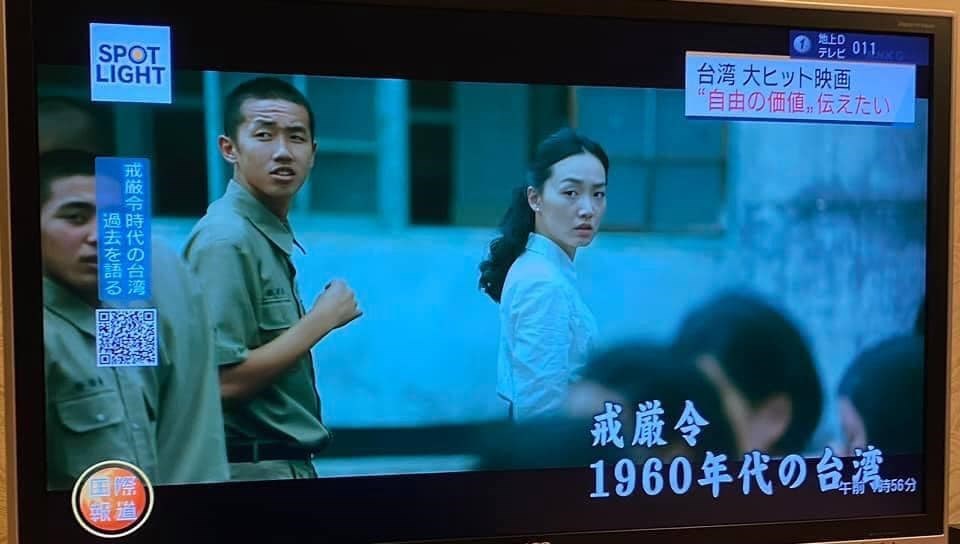 Tokyo, July 19 (CNA) The Taiwanese psychological horror film "Detention" (返校), which was adapted from a horror video game of the same name, will hit Japanese movie theaters later this month.
The 2019 film was a box office success in Taiwan, grossing nearly NT$260 million (US$9.26 million) at the box office, according to Taiwan Film Institute's box office statistics.
The movie, directed by John Hsu (徐漢強), is set in the 1960s when Taiwan was under martial law.
With a budget of around NT$95 million, the film follows two high school students who inadvertently enter a realm of vengeful spirits in an empty school while they search for a teacher who has disappeared.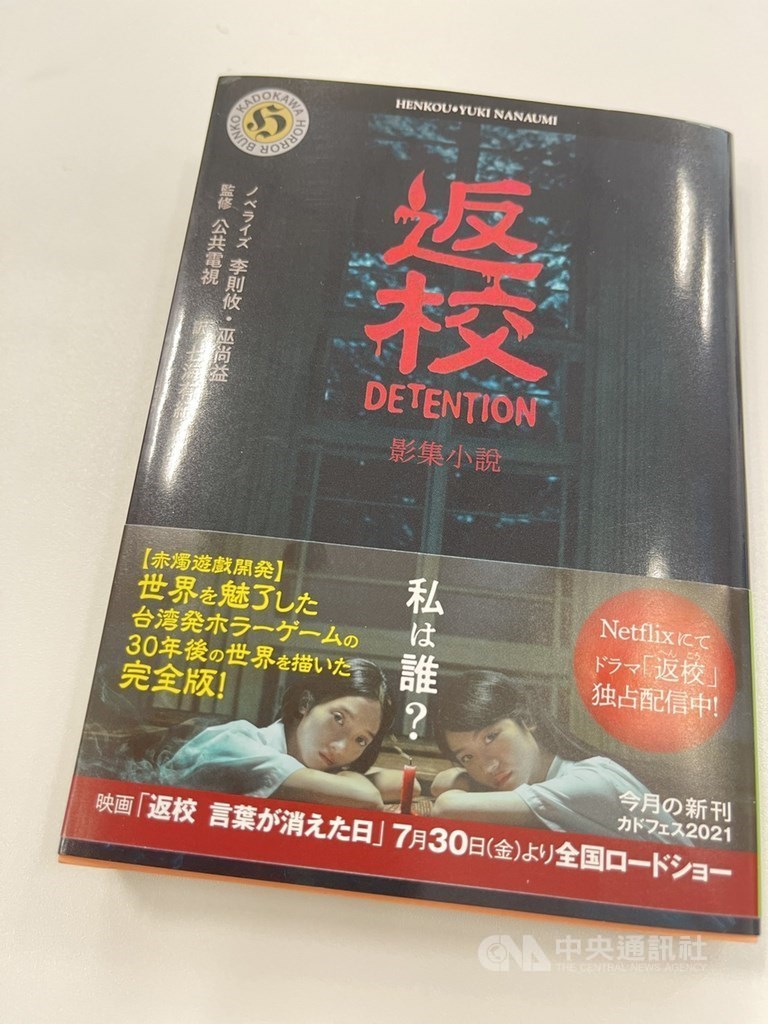 The film stars actress-writer Gingle Wang (王淨) and actor Tseng Ching-hua (曾敬驊) as the two students.
A special television program about "Detention" was shown by Japan's Tokyo Broadcasting System (TBS) network on July 16.
The program explored how the film became a huge hit among young Taiwanese following its release in 2019.
In a Facebook post Sunday, Taiwan's representative to Japan Frank Hsieh (謝長廷) said he recently saw another program about "Detention" on Japan's NHK television, although Hsieh admitted he had not yet seen the movie himself.
The program discussed how the plot is set during Taiwan's White Terror era, and reminds young viewers not to take freedom for granted, Hsieh wrote in his post.
According to the website of TOHO Cinemas, a Japanese theater chain, "Detention" will premiere on July 30.