Toko University in Chiayi to close down July 31: Education ministry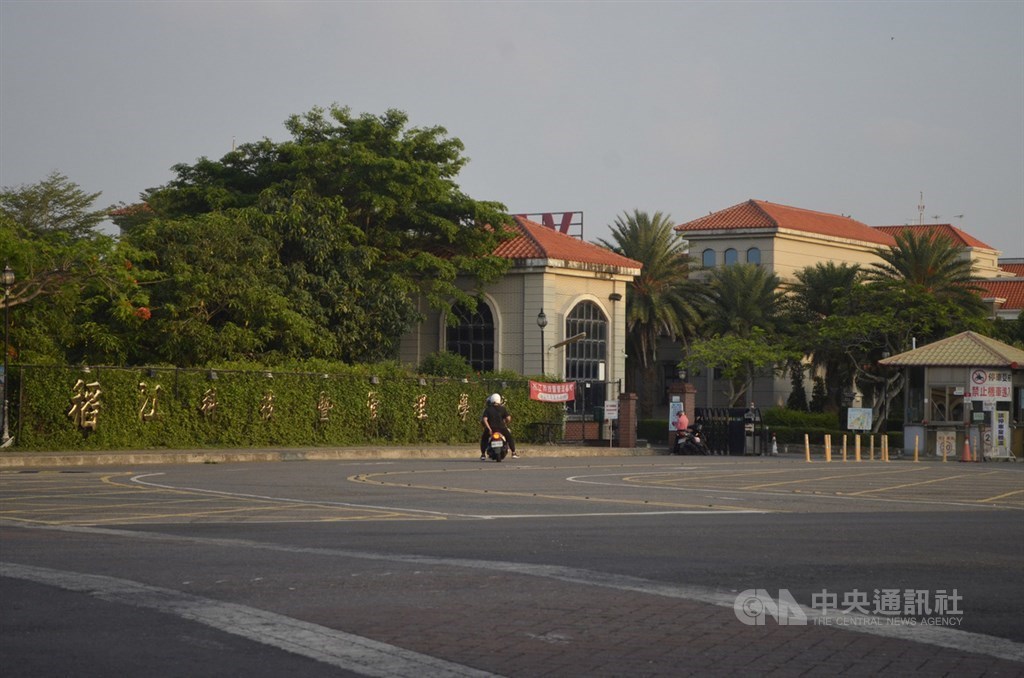 Taipei, June 23 (CNA) The Ministry of Education (MOE) said Wednesday that Toko University will shut its doors on July 31, becoming the second school in Taiwan to go out of business this year.
Founded in 2001, the private university in Chiayi County had said in May 2020 that its closure was looming at the end of the school year, due to low enrollment, but its faculty and students protested the decision, saying they had not been consulted.
In July 2020, the MOE rejected Toko's proposal to close then, saying that the university had already accepted new students for the new school year in September and that it needed to make appropriate arrangements for its staff and students.
Toko University filed again last month for permission to shut down, and the MOE said it had decided Monday to allow the closure with effect from July 31.
The ministry said it had approved the closure after discussions with Toko's administrators, who detailed the school's insurmountable financial obstacles.
The university has already worked out agreements with most of its staff to pay severance funds or retirement pensions, the MOE said.
Apart from the students who are graduating this year, there are only 64 left at Toko, the ministry said, adding that it will make arrangements for them to complete their programs at other schools.
The impending closure of Toko University in Puzi City follows a similar decision by the Culinary Institute of Taiwan in Hualien County, which will shut its doors on Sept. 1.
The MOE had warned earlier that due to Taiwan's shrinking birth rate, student populations in universities and colleges across the country were likely to drop by 40 percent between 2013 and 2028, which could put many tertiary institutions out of business.