35 Taiwanese universities listed in THE Impact Rankings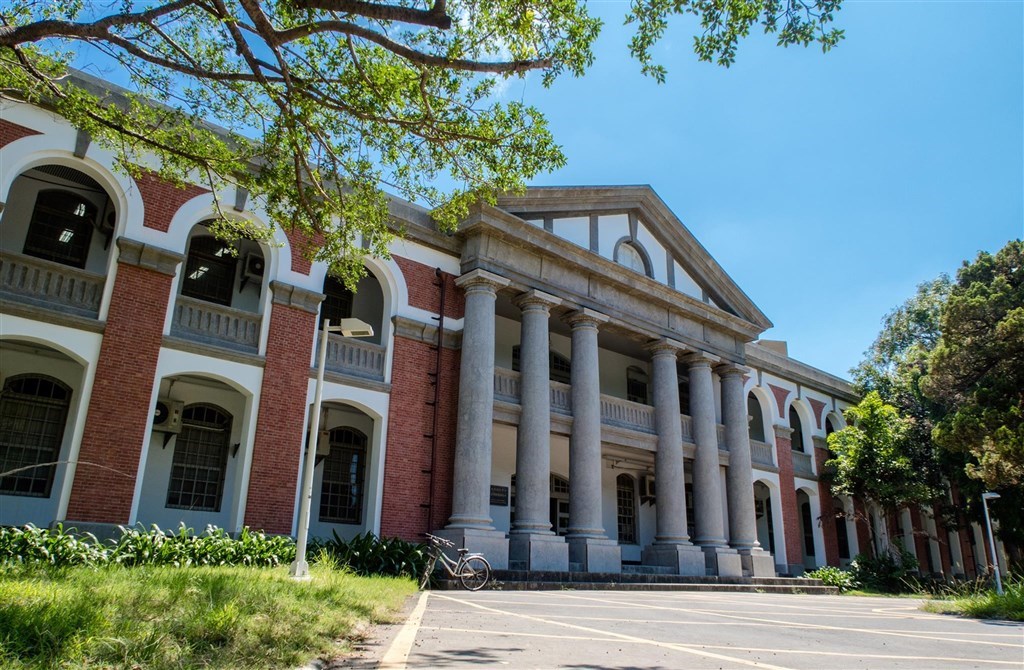 London, April 21 (CNA) A total of 35 Taiwanese universities have been listed in the Impact Rankings 2021 by Times Higher Education (THE), the only global performance tables that assess universities against the U.N. Sustainable Development Goals (SDGs).
National Cheng Kung University (NCKU) in Tainan and Taipei's National Taiwan University (NTU) were placed within the 101-200 rankings, the two top highest-ranked institutions in the country, the London-based survey showed Wednesday.
Meanwhile, Kaohsiung Medical University, National Tsing Hua University and Taipei Medical University were in the 201-300 range.
Further down the list, China Medical University, National Pingtung University of Science and Technology, National Taiwan University of Science and Technology, National Yunlin University of Science and Technology and Tunghai University were ranked 301-400.
Another 15 Taiwanese universities were ranked in the 401-600 group, six in the 601-800 range, three in the 801-1,000 group and one at 1,000-plus in the rankings, which include 1,115 universities from 94 countries and regions worldwide.
According to THE, this was the third time since the annual rankings were first released in 2019, assessing universities against the U.N. SDGs based on indicators in four areas: research, stewardship, outreach and teaching.
The collection of 17 global goals, including no poverty, zero hunger and high quality of education were designated in 2015 by the U.N. General Assembly, with the goal of achieving them by 2030.
Russia was the most-represented nation in the table with 75 institutions, followed by Japan with 73.
Last year, 24 of Taiwan's universities were represented in the survey.