Taiwan Film Festival in Sydney to go online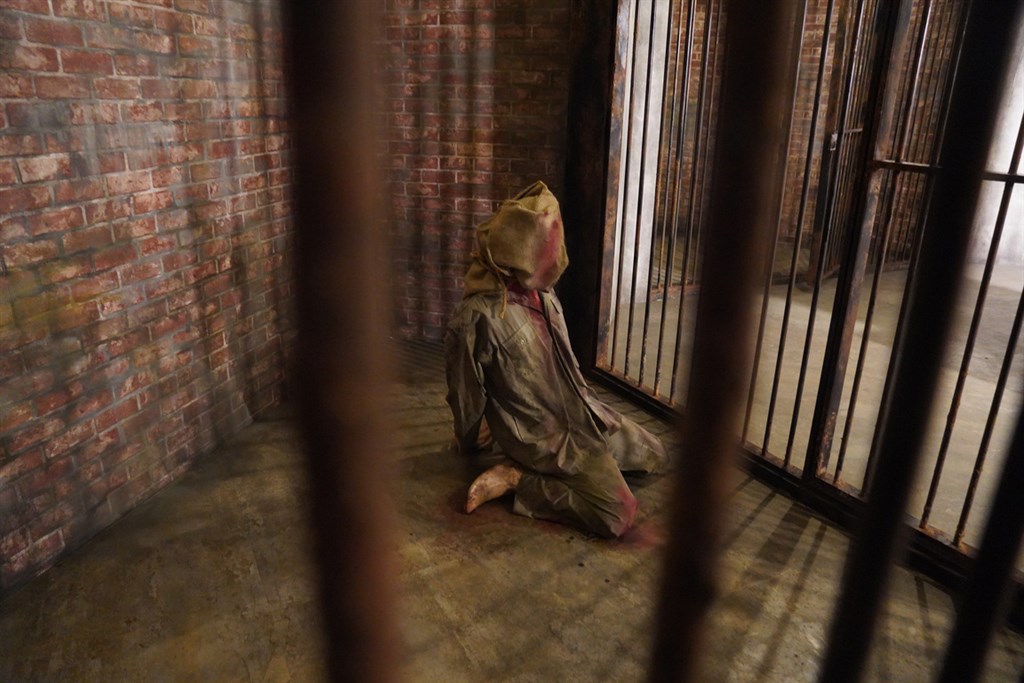 Sydney, July 9 (CNA) The 2020 Taiwan Film Festival in Sydney from July 9-20 is going ahead in an online format due to the COVID-19 coronavirus pandemic, with 19 Taiwanese movies being showcased during the event, allowing audiences to see first hand the cultural diversity of Taiwan.
The 19 movies, including 11 full-length films and eight shorts, were selected from more than 100 films, Taiwan Film Festival board member Philip King told a CNA reporter.
The theme chosen for this year's festival is "Corner," with the films selected covering topics that touch on often overlooked or forgotten aspects of society, such as new immigrants, night shift workers, shop owners and Taiwan's martial law era, King said.
For instance "Boluomi," "Closing Time" and "The Good Daughter" feature Taiwan's working class and new immigrants, according to King.
In addition, "Detention," a 2019 Taiwanese supernatural psychological horror film, based on the popular horror video game of same name, chronicles a high school in the 1960s during Taiwan's White Terror era.
The festival will also include "Girlfriend, Boyfriend," a 2012 Taiwanese drama film that looks back at the turbulent period of 1980s, when the island was still under martial law, through the eyes of three childhood friends.
A "Director in Focus" segment will be added to the event, featuring three films by director Hsiao Ya-chuan (蕭雅全) -- "Mirror Image," "Father to Son" and "Taipei Exchanges," King said.
Taiwanese director Chang Tso-chi's (張作驥) "Synapses," Taiwan's entry at the International Film Festival Rotterdam 2020, will also be screened on the online platform.
With the COVID-19 pandemic necessitating the cancellation of the event in Sydney, New South Wales, the films selected for the festival will instead be streamed online, King noted.
The festival secured support from the Ministry of Culture's "Spotlight Taiwan Program" for the second consecutive year as well as from the New South Wales government's Multicultural NSW and Screen NSW.