Documentary on Taiwanese food scores U.S. film prizes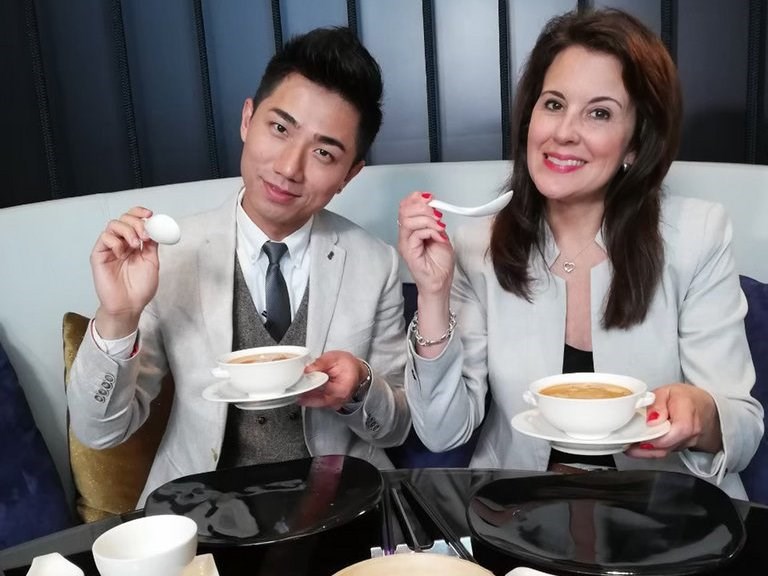 Taipei, June 3 (CNA) A short documentary focusing on Taiwanese food won two film awards in the United States recently, according to its producer, Deutsche Welle (DW).
"Tasty Taipei -- Food, Fusion and Fun" won the Gold Remi prize in the lifestyle category at the 53rd WorldFest-Houston International Film Festival, and was the bronze winner in the Television -- Food and Beverage category at the 41st Annual Telly Awards.
The documentary is a condensed version of a series that DW filmed in Taipei, where hosts Meggin Leigh and Tsou Tzung-han (鄒宗翰) try iconic Taiwanese dishes.
The series was filmed by Taiwanese director Shen Dan-kuei (沈丹桂), who is best known for his 2018 film Schrodinger's Cat and his 2019 film The Invisible Crisis.
From DW Documentary's YouTube channel