Annual lantern festival to feature 'human-nature harmony'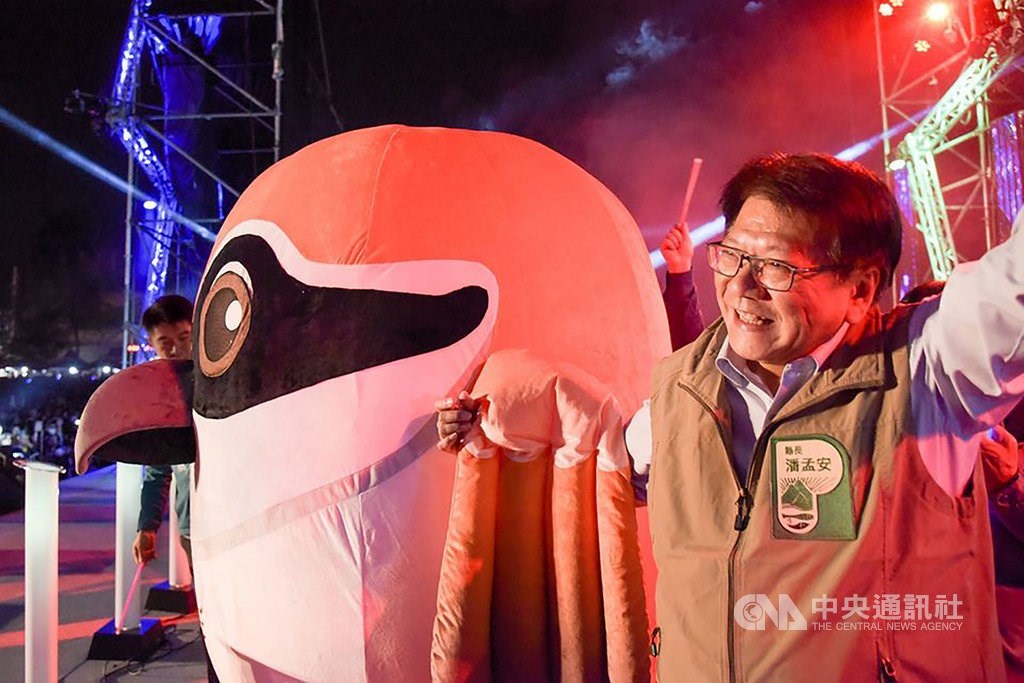 Taipei, Jan. 2 (CNA) Taiwan's annual lantern festival, the official version of which will be held next month in Taichung, will feature a giant tree-themed main lantern "to encourage greater human-nature relations," the Tourism Bureau said earlier this week.
Dubbed the "mysterious forest," the event taking place at the Taichung Houli Flora Expo Site Feb. 8-23 will see a 15-meter-high lantern depicting a tree, with a backdrop of real trees, flowers and light installations designed to create an interactive setting.
Visitors will be able to walk into the giant display, making the whole lantern experience more friendly, according to the bureau.
The venue will also host lantern floats and artworks with the themes of "religion," "new immigrants" and "friendship across borders," it said.
Another festival site has been organized at the Taichung Wenxin Forest Park, the bureau said.
The exhibition there, which has already started and will run through Feb. 23, touts family fun and shows lanterns modeled on the 12 signs of the Chinese zodiac, as well as animals and cartoon characters, it said.
There will be fake snow, and even an "aroma display" so that visitors to a a section featuring jungle wildlife can smell fruit.
Foreign tourists to the events will be entitled to a handheld lantern, a small limited-edition gift and free access to an observation deck during the event, as long as they submit immigration documents and passports, the bureau said.
Foreign tourists to lantern festivals held in other cities can also get a handheld lantern, available while supplies last.
More information about the Taichung festival can be found at https://2020taiwanlantern.tw/ or https://2020taiwanlantern.tw/en