Seven colleges to open indigenous language centers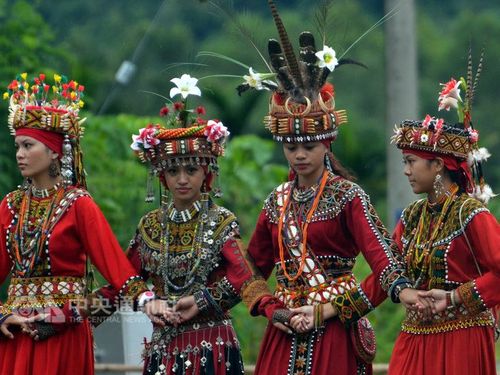 Taipei, July 11 (CNA) The Council of Indigenous People (CIP) and seven universities are set to launch teacher training courses to certify at least 210 teachers of languages of Taiwan's indigenous tribes, the council said recently.
The decline in the native language skills of indigenous people, especially among younger generations, has made it imperative for the CIP to nurture teachers of the languages and make learning them more accessible, CIP chief Icyang Parod said in a statement Tuesday.
Indigenous people above the age of 60 are able to speak their language of origin well, but native language proficiency among people aged 40-60 has deteriorated, and the proficiency of people younger than 40 is worrisome, Icyang Parod said.
The CIP has decided to collaborate with universities in seven different parts of the country to set up indigenous language centers to train teachers and spur public interest in learning indigenous tongues, the statement said.
Under the Indigenous Languages Development Act that took effect in June 2017, indigenous people who participate in national exams for civil servant positions limited to them and for grants to study abroad will be required to have certification in indigenous languages three years from when the act took effect, or by June 2020.
The legislation also requires civil servants in positions related to indigenous affairs who do not have language certification to study indigenous languages every year for a specific number of hours as determined by the CIP.