Taiwanese business group to visit Beijing Tuesday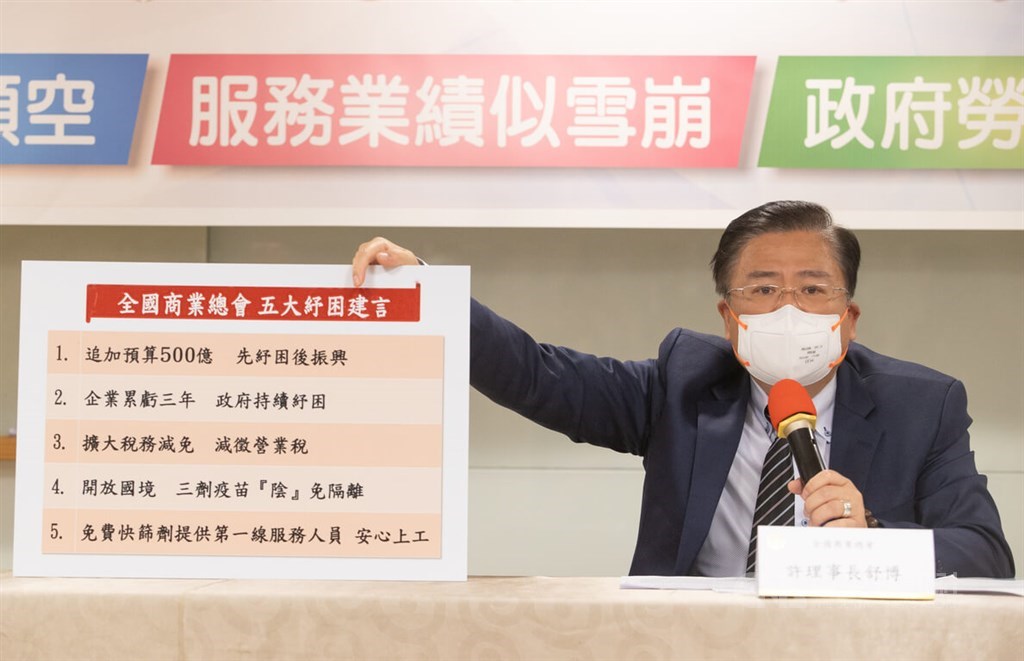 Taipei, March 20 (CNA) A delegation from the Taipei-based General Chamber of Commerce of the Republic of China (ROCCOC) will head to Beijing Tuesday for discussions with Chinese officials, the business group said Monday.
ROCCOC Chairman Paul Hsu (許舒博) will lead the delegation to Beijing, which is scheduled to return to Taiwan on Saturday, Liu Shou-jen (劉守仁), secretary-general of the commerce group, told CNA.
The delegation will discuss and exchange views with Chinese officials on a wide range of topics during the visit, including the food industry, agricultural and fishery products, and the financing for China-based Taiwanese businesses, according to Liu.
In addition to visiting China's Taiwan Affairs Office, the delegation is expected to meet with other government officials to discuss measures to facilitate the reopening of cross-strait tourism and travel, Liu said.
The ROCCOC is one of several Taiwan-based commerce and industry groups set to send delegations to China following the conclusion last week of the country's "two sessions" policy-setting meetings -- the National People's Congress and the National Committee of the Chinese People's Political Consultative Conference.
A Chinese National Federation of Industries (CNFI) delegation is slated to start a one-week visit to China on April 17, and will visit key cities such as Beijing and Jiangsu where Taiwanese businessmen gather, according to CNFI Secretary-General Chen Yi-min (陳益民).
The delegation will meet with local government representatives and officials from China's Taiwan Affairs Office, Chen said.
With the release of new economic policies after the 20th National Congress of the Chinese Communist Party in October 2022 and the "two sessions," the CNFI has gained a better understanding of a slew of measures laid out by China and their impact on the Taiwanese business community, Chen said.
Chen added that the CNFI would seek to convey to the relevant authorities the problems encountered by Taiwanese businessmen when investing in China.
This is also the first visit to China by CNFI Chairman Matthew Miao (苗豐強) after assuming the post in April last year, Chen said.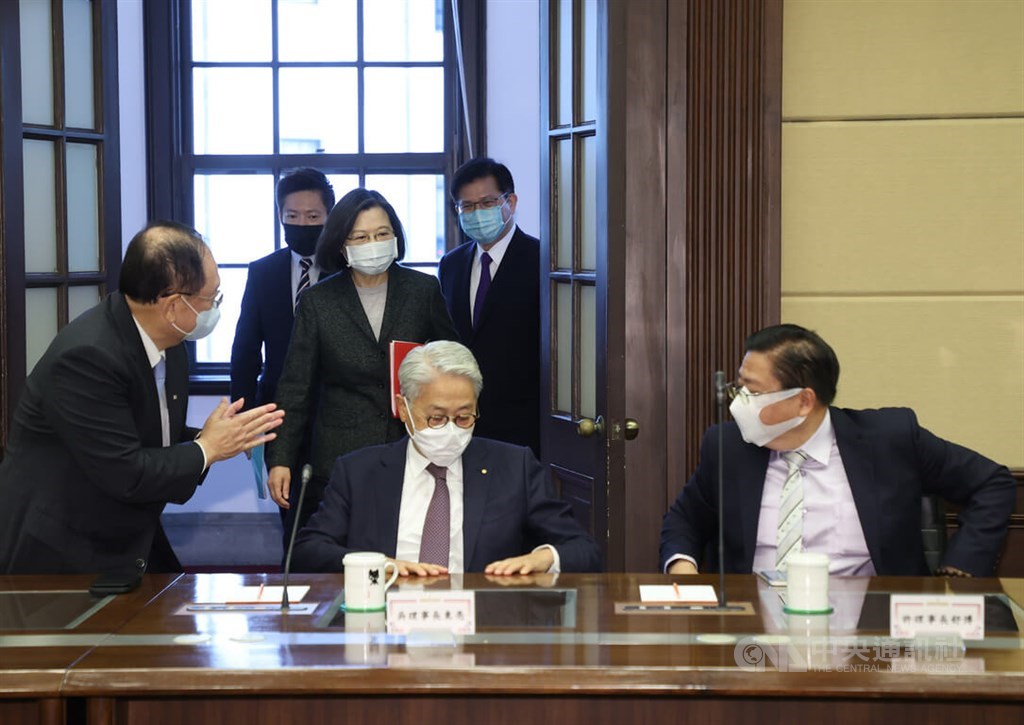 Meanwhile, Taipei-based trade groups, the Chinese National Association of Industry and Commerce (CNAIC) and the Third Wednesday Club (TWC-YEG), have also announced plans for a joint delegation to China, which is set to depart on May 22.
CNAIC Chairman Lin Por-fong (林伯豐), who is also the head of TWC-YEG, said in a telephone interview with CNA that the delegation will visit Shanghai as well as Jiangsu's Kunshan, Nanjing, Huai'an, and Yancheng, and call on the Jiangsu Provincial Taiwan Affairs Office and regional Taiwan affairs offices and Taiwanese business associations.
Related News
March 20: Ex-President Ma Ying-jeou to make landmark visit to China
March 18: Electricity rate hike will hamper industries, economy: business groups
March 9: Taiwan, China agree to reinstate direct air routes to 10 Chinese cities
March 1: Taiwanese industry leaders downbeat on world economy's 2023 prospects
Feb. 21: Business groups raise power, labor concerns in meeting with Tsai