Missing Taiwanese soldier is in China: KMT lawmaker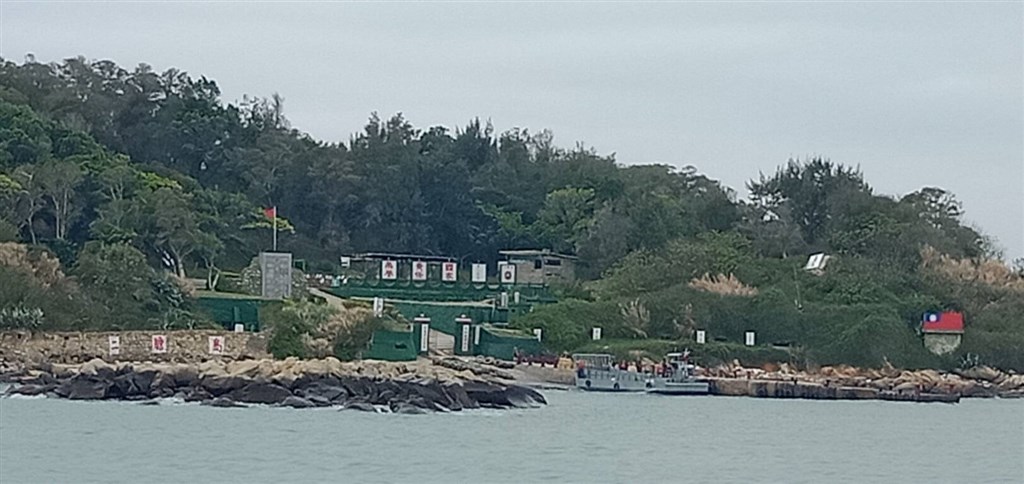 Taipei, March 10 (CNA) A Taiwanese professional soldier who was reported missing at morning roll call on Thursday is safe and sound in Xiamen, China, Legislator Chen Yu-jen (陳玉珍) of the opposition Kuomintang (KMT) said Friday evening.
Chen, elected from the outlying county of Kinmen, informed local media about the soldier's whereabouts after receiving information from her contacts in China, she said.
Although the lawmaker provided no further details, including how the soldier got to Xiamen, she did call on the two sides to find an official way to help each other in the event similar situations occur in the future.
The soldier, identified only by his surname Chen (陳), is a professional member of the armed forced stationed on Erdan Island, a small island administered by Lieyu Township of Taiwan-held Kinmen.
Erdan Island is located less than 5 kilometers from mainland China. When Chen was found to be absent, Kinmen Defense Command (KDC) contacted his family and established a task force to conduct search operations.
However, no trace had been found of Chen as of Friday morning, KDC official Chang Jung-shun (張榮順) told CNA.
Also earlier Friday, when asked by reporters at the Legislative Yuan about the soldier being reportedly in Xiamen, Defense Minister Chiu Kuo-cheng (邱國正) said the matter had not yet been confirmed.
Asked if the soldier deserted his post, Chiu replied it was too early to conclude Chen was "running away," stressing that the details of the incident will be determined by an ongoing investigation.
Related News