10 Chinese planes detected around Taiwan as LNY arrived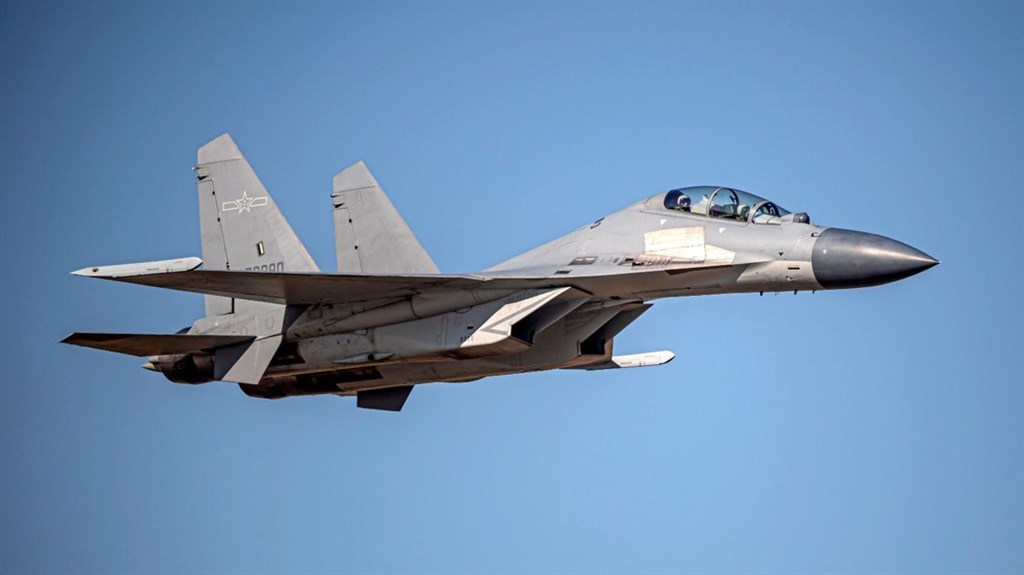 Taipei, Jan. 22 (CNA) A total of 10 Chinese military aircraft and four naval ships were detected in areas in the general vicinity of Taiwan between Saturday and Sunday, when the new Lunar New Year began, according to the Ministry of National Defense (MND).
The MND did not release the flight path of the warplanes and did not specify whether any of the Chinese aircraft entered Taiwan's air defense identification zone (ADIZ) or crossed the median line of the Taiwan Strait.
Additionally, the MND did not provide details on the models and types of the aircraft and vessels that were deployed.
The ministry said it scrambled combat air and naval patrols and activated defense missile systems to track the Chinese military aircraft.
Taiwan's Defense Ministry has been posting information about Chinese planes entering Taiwan's ADIZ since Sept. 17, 2020, amid the growing frequency of incursions by Chinese military aircraft.
China stepped up military maneuvers in early August 2022, holding live-fire drills in six locations around the country, after U.S. House of Representatives Speaker Nancy Pelosi visited Taiwan on Aug. 2-3.
Dozens of Chinese warplanes have crossed the median line, an unofficial border between Taiwan and China that had been respected for decades, since Pelosi's visit, which is generally considered to be far more provocative than incursions into the ADIZ.