Xi's Taiwan claims do not match the facts: MAC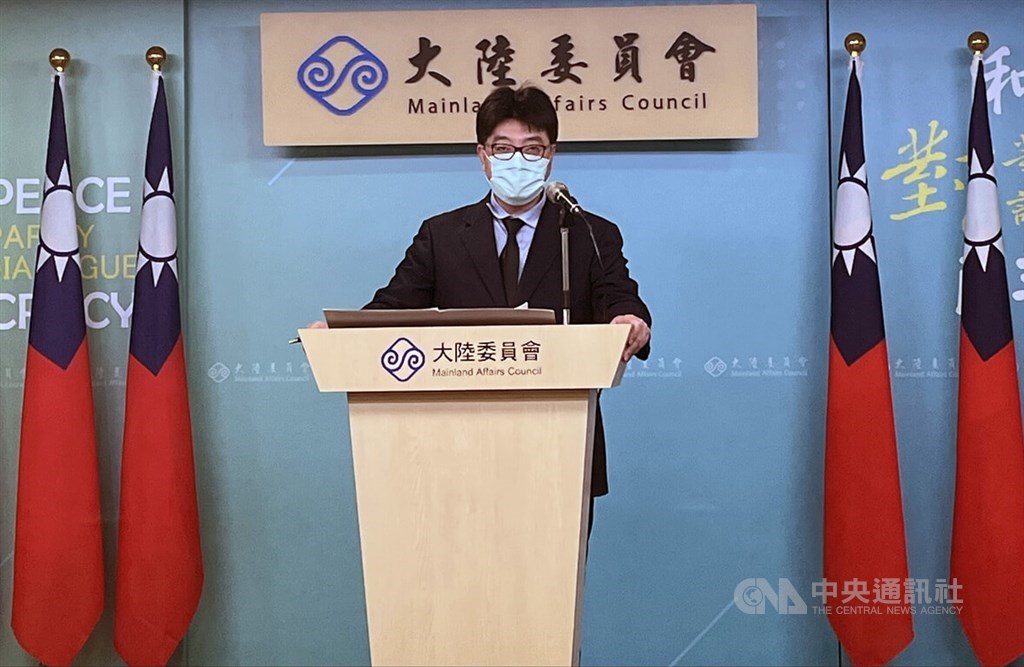 Taipei, Nov. 15 (CNA) The Mainland Affairs Council (MAC) said Tuesday that claims regarding Taiwan's sovereignty made by Chinese President Xi Jinping (習近平) during a meeting with United States President Joe Biden in Bali, Indonesia, were factually incorrect.
Taiwan is a "sovereign country" and "neither part of China nor China's internal affairs," the MAC, the nation's top government agency handling cross-Taiwan Strait affairs, underlined in a statement.
According to China's Foreign Ministry, Xi told Biden during their meeting on Monday that "the Taiwan question is at the very core of China's core interests, the bedrock of the political foundation of China-U.S. relations, and the first red line that must not be crossed in China-U.S. relations."
Xi then said resolving the Taiwan question was "a matter for the Chinese and China's internal affair," adding that "anyone that seeks to split Taiwan from China will be violating the fundamental interests of the Chinese nation; the Chinese people will absolutely not let that happen!"
Responding to Xi's claims, the MAC said Taiwan's "four commitments" -- a series of red lines laid out by President Tsai Ing-wen's (蔡英文) in her 2021 Double Ten National Day Speech -- were the core of the country's interests.
According to Tsai, Taiwan's government and its people are committed to maintaining a free and democratic constitutional system, ensuring that the Republic of China (Taiwan's de jure name) and the People's Republic of China will not be subordinate to each other, resisting annexation or encroachment upon Taiwan's sovereignty, and guaranteeing that the future of the ROC is decided by the will of the Taiwanese people.
The MAC said that Beijing's claims lacked any legal basis and ran counter to the will and hopes of the people of Taiwan.
According to the agency, neither the country's people nor the international community will accept any attempt by China to force its political framework on Taiwan or create tensions in the Taiwan Strait.
Related News
Nov. 15: Taiwan thanks Biden for support in meeting with Xi
Nov. 14: Biden does not see 'imminent attempt' by China to invade Taiwan