Taiwan parties slam Musk over 'special administrative zone' suggestion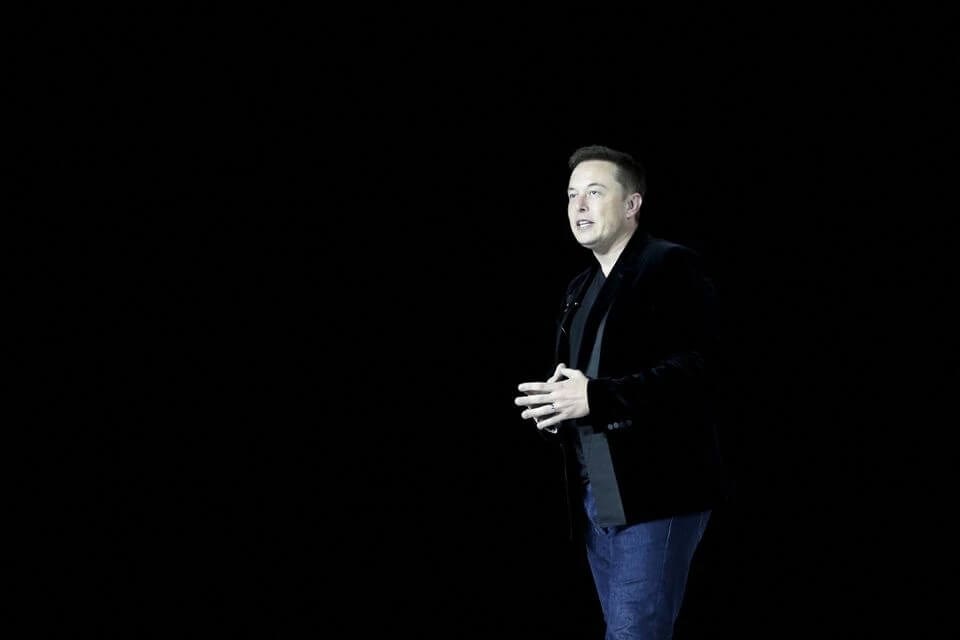 Taipei, Oct. 8 (CNA) A suggestion by Tesla Inc. CEO Elon Musk that Taiwan could be made a special administrative zone of China has provoked a backlash from local politicians across the political spectrum, with one lawmaker from the pro-independence ruling party calling on consumers to "indefinitely boycott" the automaker.
Musk made the suggestion in an interview with the Financial Times published Friday when asked about the impact on Tesla's Shanghai factory were a conflict involving China to happen, such as an attempt to take Taiwan, which it claims as part of its territory.
Musk replied that a conflict over Taiwan was "inevitable" and that the global economy could take a 30 percent hit from such a conflict. He also said that other companies would be affected, claiming that Apple would be "in very deep trouble."
The South African-born entrepreneur then said that a solution could be to make Taiwan a special administrative zone of China, which is "reasonably palatable" and has "an arrangement that's more lenient than Hong Kong."
Calling Musk's suggestion "absurd," Democratic Progressive Party (DPP) Legislator Chao Tien-lin (趙天麟) called on consumers in Taiwan and other democratic countries to indefinitely boycott Tesla's products if he didn't change his narrative on Taiwan.
DPP Legislator Lo Chih-cheng (羅致政) said he could see where Musk was coming from when he made that suggestion, pointing to Musk's investments and business in China.
However, many people are also concerned with how to maintain Taiwan's democracy and freedoms, but this never seemed to have crossed Musk's mind, he said.
Kuomintang (KMT) legislative caucus convener Tseng Ming-chung (曾銘宗) said the KMT opposed Musk's suggestion, which was based on considerations of his own financial gains in China and therefore "not feasible."
"The Republic of China (Taiwan's official title) is a sovereign country, and the KMT will resolutely defend its sovereignty and democratic system," he said.
New Power Party (NPP) legislative caucus convener Chiu Hsien-chih (邱顯智) said that China is a dictatorship that had been bullying Taiwan, and the NPP strongly objected to Musk's suggestion.
Taiwan People's Party (TPP) legislative caucus convener Chiu Chen-yuan (邱臣遠) said Musk's remarks underscored Taiwan's leverage on the global economy, but everyone should respect Taiwan's sovereignty.
Deputy Legislative Speaker Tsai Chi-chang (蔡其昌) said both sides of the Taiwan Strait "could sit down and talk about a lot of things based on the guarantee that Taiwan's sovereignty, democratic system, freedoms, and rule of law would continue to exist."
Musk's suggestion, however, would be no different than eliminating Taiwan's sovereignty, and thus would not be accepted by Taiwanese, he said.