Taiwan calls for proof after Macau's COVID-contaminated mango ban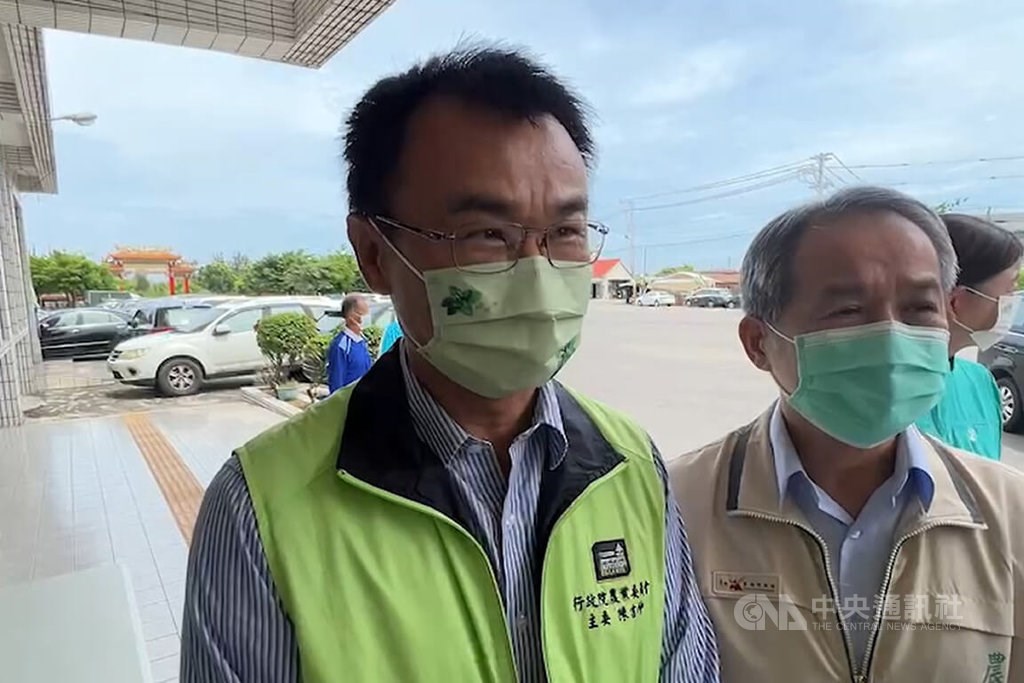 Taipei, July 1 (CNA) Taiwan's Council of Agriculture (COA) urged Macau on Friday to provide scientific evidence after the Chinese special administrative region (SAR) placed a ban on imports from a Taiwanese company after traces of the COVID-19 virus were detected in its shipment of mangoes.
Macau's Municipal Affairs Bureau announced the one-week suspension on Thursday, which was effective immediately, after samples from 100 kilograms of mangoes imported from the company on June 29 tested positive for the novel coronavirus nucleic acid.
The bureau said the problematic mangoes from the company, which it did not name, had been destroyed, and "the import of products from the same source from the producer" will not be allowed to enter Macau.
Businesses have been requested "to strengthen the cleaning and disinfection of the external packaging of imported food products," the bureau added.
In response, COA chief Chen Chi-chung (陳吉仲) urged China to deal with the matter professionally because there is currently no scientific evidence that COVID-19 can be transmitted via packaged produce.
The unilateral move, Chen said, could hurt agricultural trade between both sides of the Taiwan Strait, adding that only China and its Macau and Hong Kong SARs, all of which are separate customs territories, conduct nucleic acid tests to detect traces of the COVID-19 virus.
Meanwhile, both Taiwan's Mainland Affairs Council, a ministry-level government agency handling matters involving China, Macau, and Hong Kong, and the COA's Bureau of Animal and Plant Health Inspection and Quarantine said Friday that they had not been notified about the suspension from the authorities in Macau.
The COA bureau also called on Macau to follow proper risk control protocols that comply with international standards to ensure smooth trade.
The bureau pointed out that China had imposed COVID‐19 related restrictions on international trade with many countries in recent years and should provide scientific data to support those measures.
A number of countries have raised concerns over the matter during meetings of the World Trade Organization's Sanitary and Phytosanitary Measures Committee, it noted.
For instance, Canada, the European Union, India, and the United States have been voicing concerns over the issue since November 2020, the COA bureau said.