Next Digital denies it has sold Taiwan's Apple Daily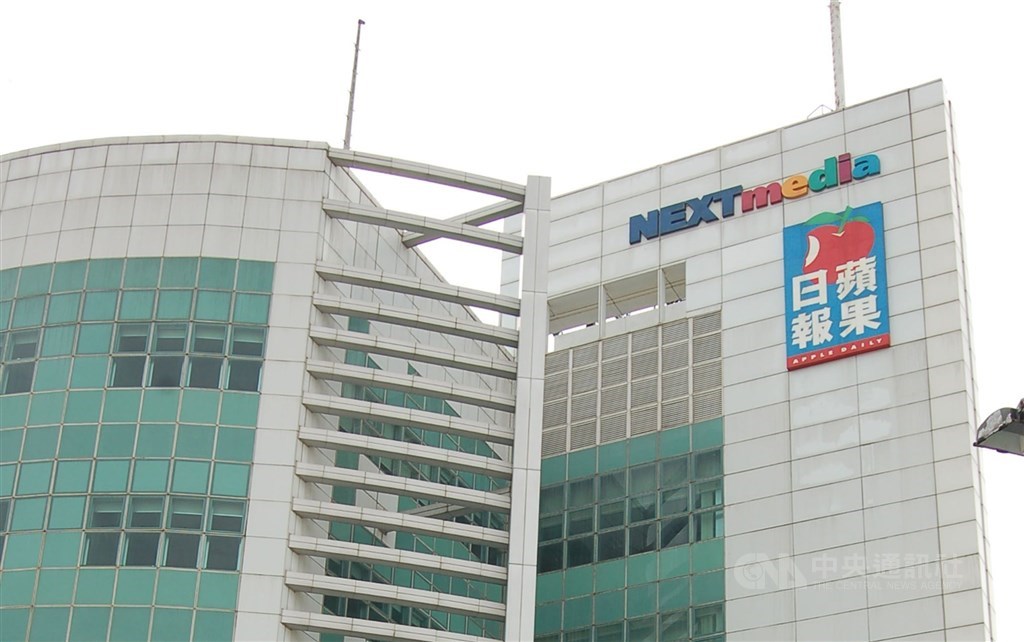 Hong Kong, June 15 (CNA) Hong Kong's Next Digital Limited, which is currently in liquidation proceedings, denied on Tuesday media reports that it had sold Taiwan's Apple Daily news website.
In an announcement on the Hong Kong Stock Exchange, the company's liquidators refuted "certain media reports" stating that it has disposed of its business in Taiwan for over NT$300 million (US$10.1 million).
The liquidators are currently conducting an investigation into the alleged disposal and will "take necessary action" if any unauthorized disposal of its business has occurred, the announcement said.
It said Next Digital Limited subsidiary Apple Daily Public Development Ltd. "holds the business of Taiwan Apple Daily."
The announcement directly contradicted a statement Taiwan's Apple Daily posted on its website June 8, in which it said that its sale and transfer to new ownership had already been completed.
While the statement did not name the new owner, anonymously sourced local media reports have identified the buyers as Singaporean entrepreneur Joseph Phua (潘杰賢) and Hong Kong businessman Kenny Wee (黃浩).
The news website's prospective takeover has also sparked concerns that the company could be used by Chinese authorities to infiltrate Taiwan's media, prompting the government to vow "strict scrutiny" of any potential sale.
Taiwan's Apple Daily was owned by the Hong Kong-based Next Digital group founded by media tycoon Jimmy Lai (黎智英), one of the most high-profile critics of the Chinese government over its suppression of the pro-democracy movement in Hong Kong.
Lai was charged under Hong Kong's National Security Law imposed by Beijing for attending pro-democracy protests in 2019 and is currently in prison.
The Hong Kong version of Apple Daily owned by Next Digital group was forced to shut down in June last year following the arrest of several newspaper executives and journalists and the freezing of the company's assets.
Next Digital decided to stop publishing Taiwan's print-version Apple Daily in May last year, citing declining readership and advertising revenues, but has continued operating as an online news site.
On Tuesday, the Taipei City Department of Labor said Apple Daily had submitted plans to lay off 280 employees in August.