China announces drill near Taiwan as U.S. senator concludes visit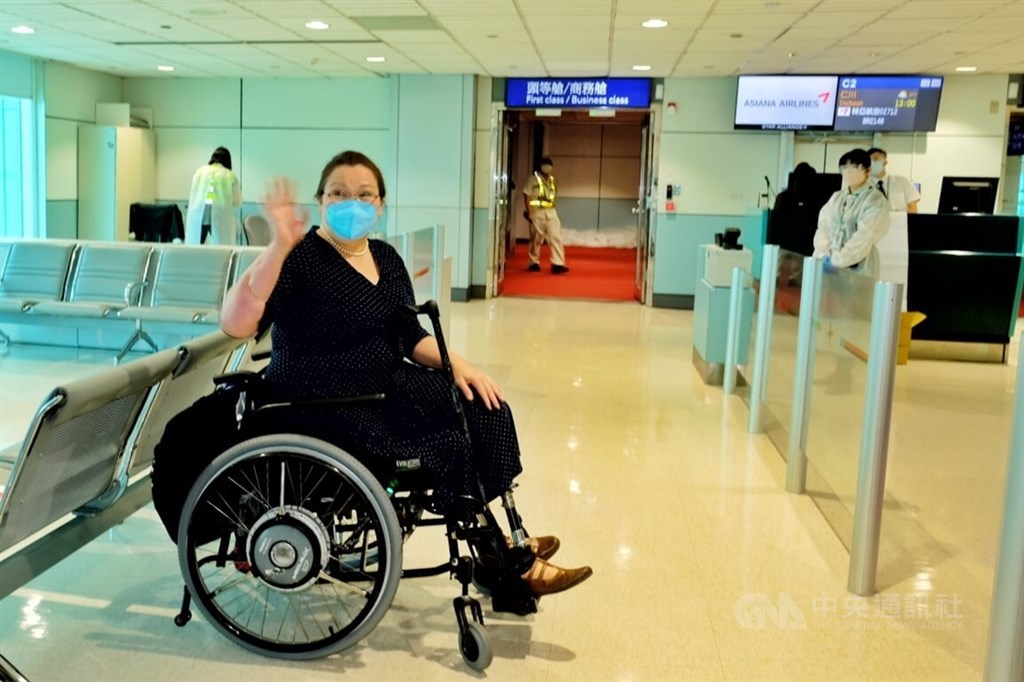 Taipei, June 1 (CNA) The Chinese People's Liberation Army (PLA) Eastern Theater Command on Wednesday announced a new round of large-scale military exercise in the vicinity of Taiwan, as United States Senator Tammy Duckworth concluded a three-day visit to the country.
In a press release, Senior Colonel Shi Yi (施毅), spokesperson for the PLA Eastern Theater Command, said that the latest drill - China's third large-scale military exercise in the vicinity of Taiwan in the past month - was a "necessary action taken in response to U.S.-Taiwan collusion."
In response, Taiwan's Ministry of National Defense (MND) told CNA that the nation's armed forces had a full grasp of all PLA's military maneuvers in the vicinity of the Taiwan Strait.
The MND said that Taiwan's armed forces would take "appropriate responsive measures" accordingly, without elaborating.
Commenting on the PLA's statement, Cheng Yun-Peng (鄭運鵬), secretary-general of the ruling Democratic Progressive Party's legislative caucus, said Taiwan would continue to welcome visits made by foreign politicians.
"We won't change our policy due to Chinese military coercion," he added.
Duckworth, a member of the Senate Taiwan Caucus and a joint initiator for a number of Taiwan-friendly bills, made an unannounced visit to Taiwan from late Monday to noon Wednesday as part of a wider trip to the Indo-Pacific region.
On Monday, the day Duckworth arrived in Taiwan, 30 Chinese military aircraft flew into the southwestern part of Taiwan's air defense identification zone (ADIZ), the second-highest single-day total this year, according to the MND.
Duckworth departed from Taoyuan International Airport bound for South Korea around 1: p.m. Wednesday.
During her visit, Duckworth met with President Tsai Ing-wen (蔡英文) and other senior officials, as well as private sector representatives, "to exchange views with Taiwan counterparts on a wide range of issues of importance to both the United States and Taiwan," according to a press release issued by the American Institute in Taiwan (AIT).
The AIT functions as the U.S.' de facto embassy in Taiwan in the absence of diplomatic ties.
While meeting Tsai in the Presidential Office Tuesday, Duckworth said that there was bipartisan support from U.S. lawmakers for Taiwan's security.
In response, Tsai said that the U.S. Department of Defense is proactively planning cooperation between the U.S. National Guard and Taiwan's military, without elaborating further.