MAC mulls measures against China pro-independence prosecution threat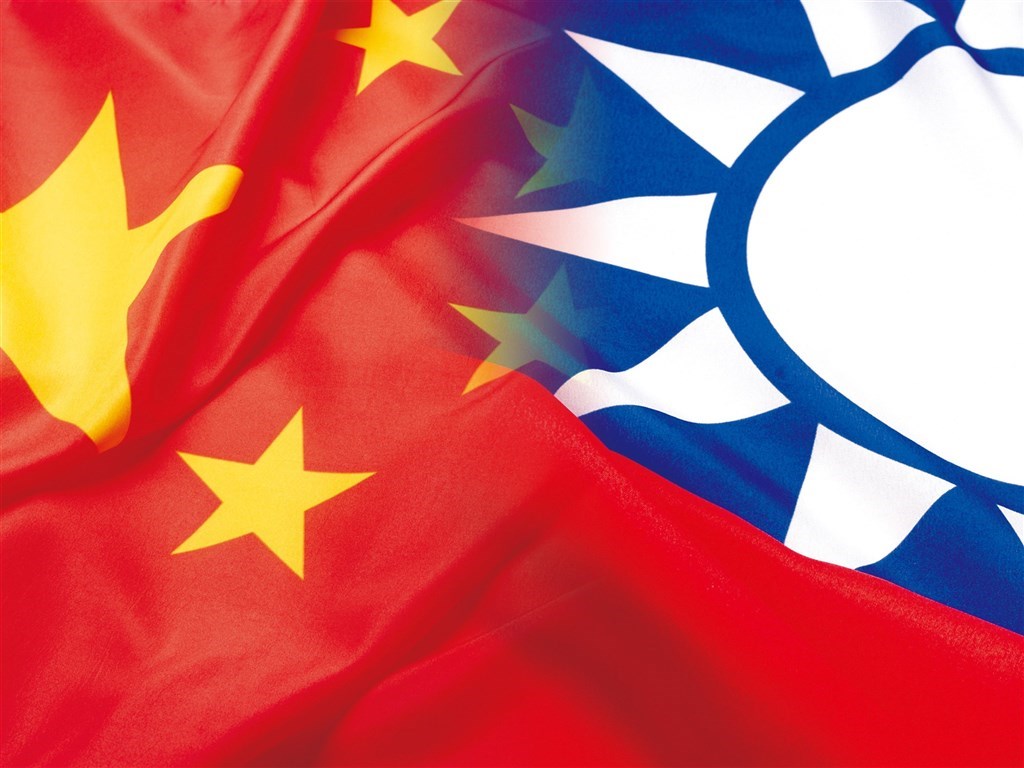 Taipei, Nov. 6 (CNA) The Mainland Affairs Council (MAC), the government agency handling cross-Strait affairs in Taiwan, said it was considering possible legal counter-measures against a Chinese vow to criminally prosecute Taiwanese independence supporters.
In a statement released Friday, the MAC said if Beijing jeopardized cross-Strait ties by remaining intent on destroying Taiwan's democracy and escalating unease and confrontation, Taiwan's government would come up with counter-measures, including changes to the law, to protect the welfare of its people.
The council added that Taiwan would not tolerate coercion from any authoritarian regime, as Taiwan was a democratic society that had never been under the rule of the Chinese Communist Party (CCP).
On Friday, China's Taiwan Affairs Office (TAO) released a blacklist of individuals that it said would face criminal prosecution for "stubbornly" supporting Taiwan's independence.
The list included several high-level government officials from the independence-leaning ruling Democratic Progressive Party (DPP), including Premier Su Tseng-chang (蘇貞昌), Legislative Yuan Speaker You Si-kun (游錫堃) and Foreign Minister Joseph Wu (吳釗燮).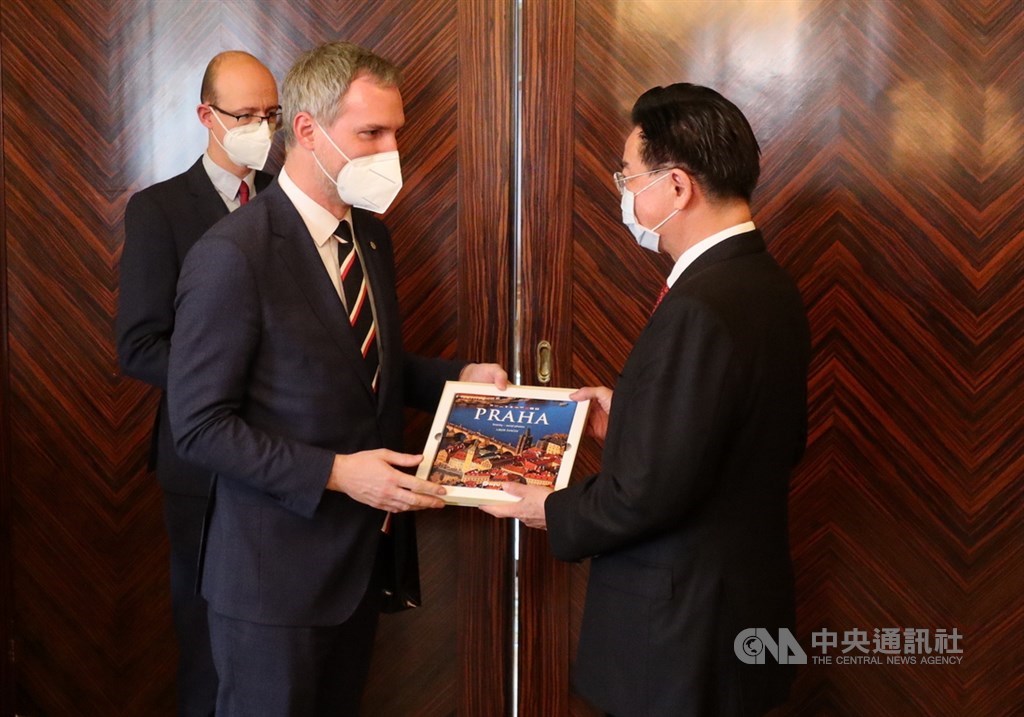 TAO spokeswoman Zhu Fenglian (朱鳳蓮) said her office would enforce punishment on people on the list by not allowing them and their families to enter China, Hong Kong or Macau.
Zhu also said that people on the list would not be permitted to maintain ties with organizations or people from China, and that corporate entities providing material support to blacklisted individuals would not be allowed to profit in China.
The TAO spokeswoman went on to state that the "stubborn Taiwan independence supporters" included on the blacklist -- the first of its kind released by China -- would be held criminally liable for life.
The action provoked a rebuke from the MAC, which said it was the job of those government officials singled out by China to maintain Taiwan's sovereignty and that they should be treated with respect for fostering peace across the Taiwan Strait.
The MAC said the decision to publish the blacklist had raised tensions across the Taiwan Strait, and that moves aimed at intimidation would have a chilling effect and encourage attacks against those with a different political stance to China.
In addition to its long-term military threats, China's latest unfriendly move would likely draw resentment from the international community, according to the MAC.
The council added that people in Taiwan had fully realized China's intentions and would not make any compromise.
Responding to his inclusion on the list, Taiwan's Premier Su said that trying his best to do things beneficial for people in Taiwan was his job.
Su went on to state that he would not be intimidated by China's move to blacklist him, adding that the CCP had no right to dictate what Taiwan should do given it had not ruled the island for even a single day.
While answering questions during a hearing at the Legislative Yuan, Su praised DPP lawmaker Chen Ting-fei (陳亭妃), who earlier in the hearing said that the more China tried to coerce Taiwan, the more support Taiwan would gain from the international community.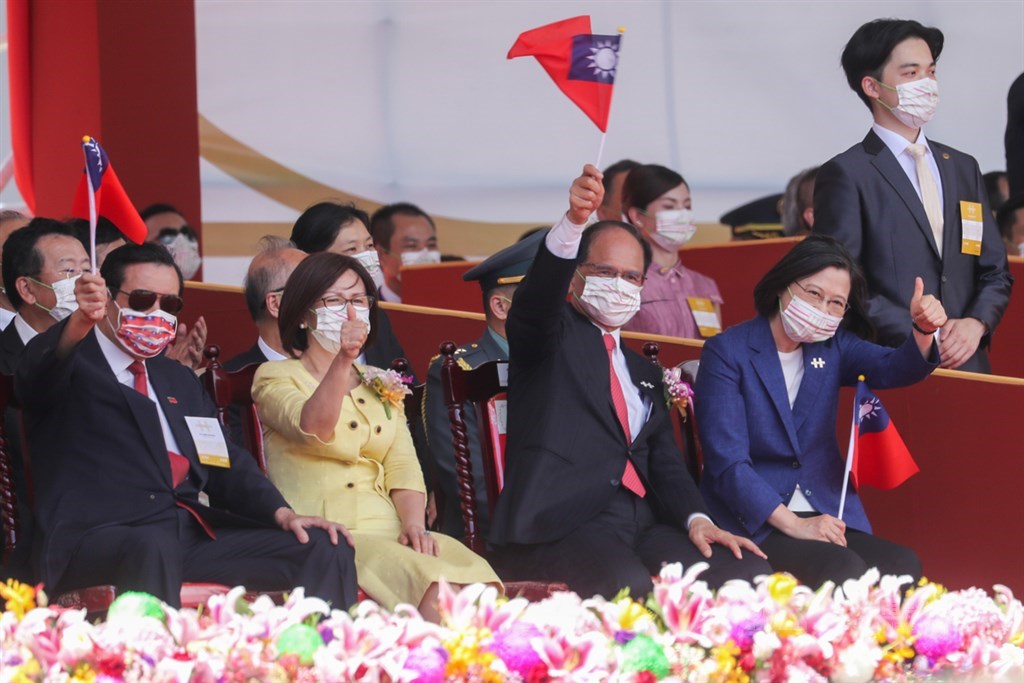 Meanwhile, Legislative Speaker You expressed pride at his inclusion on the list by China, saying Saturday that it was a reflection of his efforts to push for democracy for Taiwan.
Although he thought China's move was ridiculous, You said he still cared about people in China and hoped the country would democratize as soon as possible.
When asked to comment on why Beijing did not place President Tsai Ing-wen (蔡英文) and Vice President Lai Ching-te (賴清德) on the list, You said it was possible Chinese authorities were attempting to divide Taiwan.
Eric Chu (朱立倫), chairman of the Kuomintang, Taiwan's largest opposition party, said Saturday China used the law, which is only effective in China, to blacklist three Taiwanese government officials.
Chu emphasized how irrelevant the law was to Taiwan, as people in Taiwan would always stick with freedom of speech and democracy.
But Chu said the KMT would do what it could to protect Taiwan in a peaceful manner, in contrast to what he described as the DPP's leveraging of anti-China sentiment.
The KMT chairman added that to enhance the welfare for the next generation in Taiwan, his party did not want to see any military action taken across the Taiwan Strait.