Fake news may be Beijing 'pressure test' against Taiwan: experts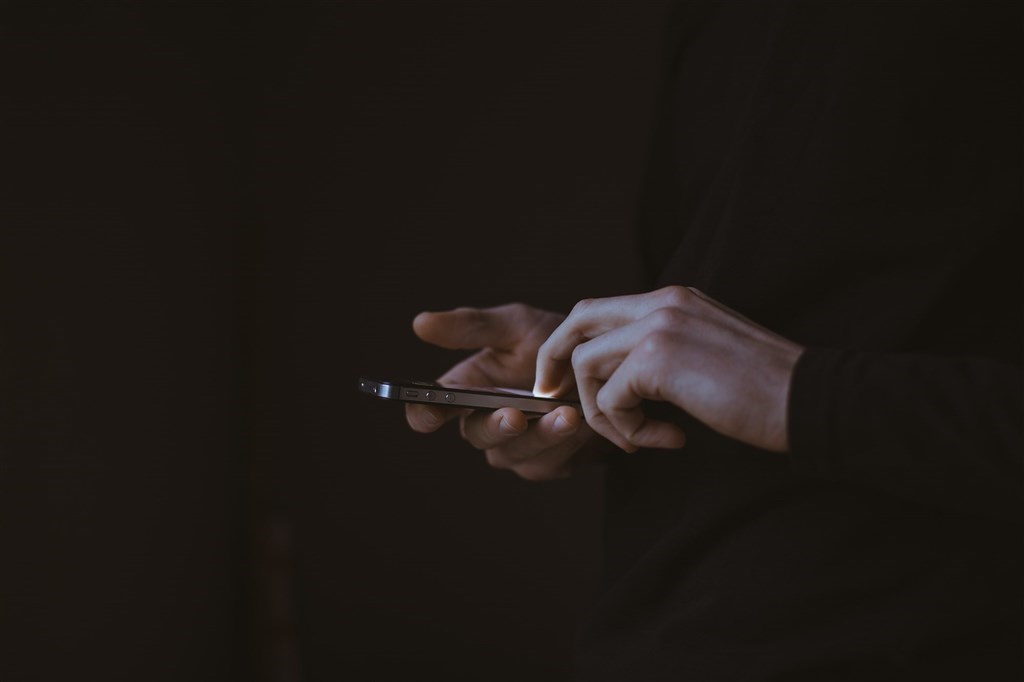 Taipei, May 24 (CNA) Beijing's bombardment of fake news in Taiwan on Monday could be a "pressure test" against Taiwan to take advantage of its recent spike in domestic COVID-19 cases, according to Taiwanese security analysts.
Several short articles have spread on social media platforms since Monday morning, including one that claimed a hospital in Taiwan had to dump the bodies of people who died from COVID-19 into the river due to a packed morgue.
Another article, presented as a news report from Taiwan's Liberty Times, said more than 20,000 COVID-19 patients were burned collectively in Taipei, including some who were still alive.
Screenshots of fake conversations on COVID-19 issues between individuals and the Ministry of Health and Welfare's Line robot were also seen on the web, aimed at discrediting the government's COVID-19 management App.
The Centers for Disease Control has issued statements debunking them as fake news.
Although the Internet Protocol (IP) addresses of these materials have yet to be identified, security analysts in Taiwan believed they originated from China.
"This could be a pressure test by the Chinese Communist Party (CCP) against Taiwan, through a saturation attack of fake news," Lin Ying-yu (林穎佑), an assistant professor with National Chung Cheng University's Institute of Strategic and International Affairs, told CNA in a phone interview.
The attacks were launched simultaneously at a time when Health Minister Chen Shih-chung (陳時中) was being criticized by the public for announcing COVID-19 test results that were backdated to previous days, he said.
The latest wave of disinformation differed from previous attacks, Lin said, because they were presented as messages issued by government authorities or known media outlets, making the fake information more convincing to an unsuspecting public, he said.
Lin predicted that fake news will become a new normal, and he suggested that the government should always be ready to dispel the stories through credible channels after they emerge.
Puma Shen (沈伯洋), an assistant professor in National Taipei University's Graduate School of Criminology, described the latest disinformation attack as a "concentrated offensive," in which the attacker mobilized a large number of internet accounts and websites in one go that they had prepared for a long time.
He warned that there will be more fake news that will be even harder to distinguish in the future, and urged the public to be vigilant and read every internet message with care.