Taiwanese student arrested in HK after leaving PolyU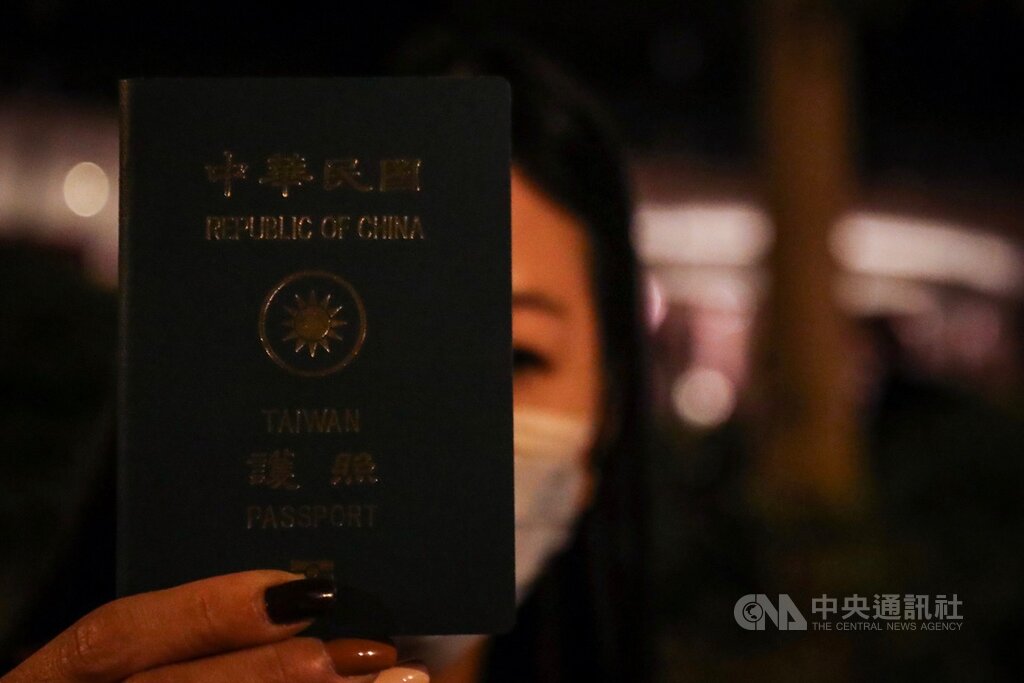 Hong Kong-Taipei, Nov. 19 (CNA) A female Taiwanese student trapped in the Hong Kong Polytechnic University was detained by Hong Kong police Tuesday after she managed to leave the campus earlier in the day, it was confirmed Tuesday.
The 18-year-old, surnamed Tai (戴), was arrested after leaving the university with other high school students with the assistance of a group of high school principals who came to the rescue of some 100 minors barricaded in the school's campus following violent clashes with the police since last week, Tai's mother told CNA.
Tai is being held at a police station in Kwai Chung, but the reason for her detention has not been disclosed.
According to Mainland Affairs Council (MAC) Deputy Minister Chiu Chui-cheng (邱垂正), the student was taken because she is already 18 years old.
Lawyers and MAC personnel stationed in Hong Kong accompanied members of her family to the police station in the hope of securing her release.
Tai's parents told CNA Monday that their daughter left her home at around noon Sunday and said she was heading for Mongkok before approaching Tsim Sha Tsui at around 4 p.m.
She might have been dispersed by police in Tsim Sha Tsui and forced to run onto the campus of HK PolyU, where hundreds of protesters have been trapped until now, they said.
The parents said Tai was just passing by and did not take part in the protests at the university. She tried to run away, but all the exits had been barricaded by police, they added.
As the standoff between demonstrators and police continues, most of the protesters barricaded at the HK PolyU are scattered throughout several buildings, with water and food gradually running out, her parents said.