Taiwanese questioned for jeopardizing China's national security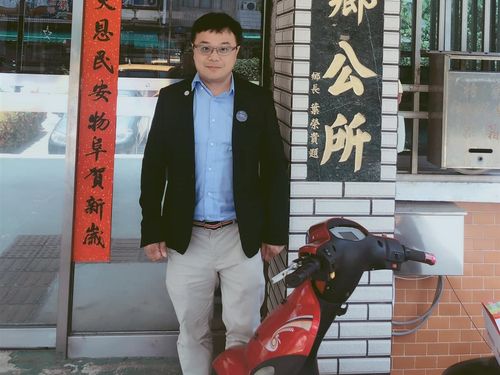 Taipei, Sept. 11 (CNA) A Taiwanese citizen who went missing in Hong Kong last month is being questioned by the Chinese authorities for alleged "criminal activities that could jeopardize China's national security," a Chinese government spokesman said Wednesday.
China's Taiwan Affairs Office (TAO) spokesman Ma Xiaoguang (馬曉光) made the comments when asked by reporters on the whereabouts of Lee Meng-chu (李孟居).
Ma did not elaborate on the accusation raised against Lee.
Lee, an adviser to Fangliao Township in southern Taiwan's Pingtung County, had been reported missing since late August by his family in Taiwan.
His family and friends said they have been unable to establish contact with him since Aug. 20 after he was scheduled to leave Hong Kong for the southern Chinese city of Shenzhen that day.
They expressed fear that his disappearance may be linked to his support for the ongoing anti-extradition protests in Hong Kong.
Since then, Taiwan's government has been calling on its Chinese counterparts to provide information concerning the whereabouts of Lee.
According to Fangliao Township Chief Chen Ya-lin (陳亞麟), Lee was supposed to meet with him in Indonesia to attend an international meeting on Aug. 27 but never showed up.
Chen said that Lee has been actively engaged in various social movements for years.
The 44-year-old Lee had previously expressed his support for the ongoing pro-democracy movement in Hong Kong on his Facebook page, according to Chen.
Chen feared that Lee's disappearance could be related to him showing sympathy toward the protesters on social media as Lee had sent him a photo of Chinese troops assembling near the border of Hong Kong and Shenzhen before his disappearance.
A similar incident occurred in March 2017 when another Taiwanese activist, Lee Ming-che (李明哲), went missing in China.
The Chinese authorities waited two months before confirming to Taiwan in May of that year that Lee had been arrested and detained.
Lee is now serving a five-year prison sentence after being convicted of subversion of state power.