Chinese warships sail southward off Taiwan's east coast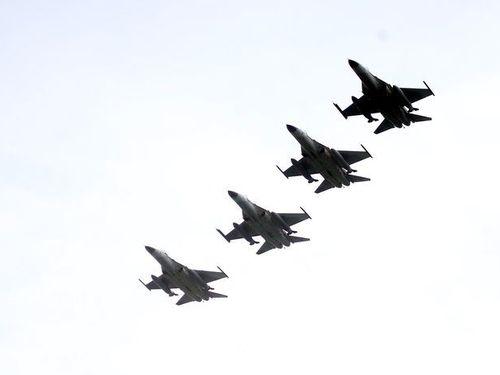 Taipei, June 22 (CNA) Two Chinese warships -- a destroyer and a frigate -- sailed southward off Taiwan's east coast earlier Friday, presumably as part of a long-distance training mission, Taiwan's Ministry of National Defense (MND) said.
In response, Taiwan's military sent aircraft and naval ships to monitor the Chinese warships' movements throughout the day, according to a statement issued by the MND.
It noted that the two Chinese military vessels, coded DDG-152 and FFG-577, were moving in open sea close to Taiwan's territorial waters before passing through the Bashi Channel, south of Taiwan, and continuing in a southwesterly direction into the South China Sea.