Taiwan's science ministry plans to counter China's incentives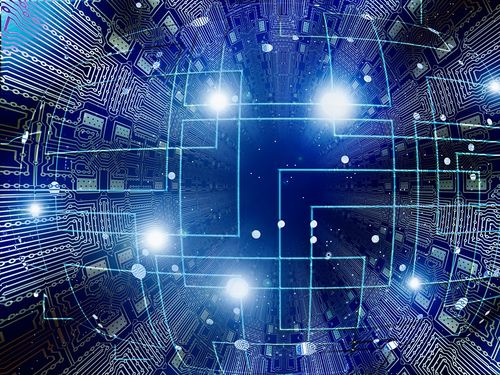 Taipei, March 16 (CNA) Taiwan's Ministry of Science and Technology (MOST) on Friday announced three main directions it plans to take to counter China's efforts to attract Taiwanese investment and talent by offering a raft of incentives
According to a ministry press statement, it said that in accordance with the Cabinet, the ministry plans to promote rewards for researchers and actively guide talent to return to Taiwan. It also plans to deeply cultivate key technology development and deepen industry and university partnerships, while accelerating international integration.
The ministry also plans to create an innovative environment, such as science parks, to serve as bases for innovation for the future generations, the statement added.
In response to China's 31 incentives to attract Taiwanese corporations and individuals, the Cabinet announced a counter-measure, "Four Directions and Eight Strategies", on Friday.
The counter-measures include increasing rewards for academic researchers, improving medical personnel's working environments and strengthening protection of company trade secrets.
Beijing announced in February that it would treat Taiwanese businesses the same way as Chinese businesses in some sectors. That fueled worries in Taiwan, especially by the current government, that its talent and investors will be lured away and the island country may become even more reliant on China than it already is.
Data show that more than 400,000 people from Taiwan currently work in China and Taiwanese businesses have been flocking to its giant neighbor since the 1980's to invest in it and reap the benefits of its cheap labor, rapid economic growth and increasing consumer spending power.