Starlux chair offers full refund to passengers stranded in Japan
Taipei, May 7 (CNA) Starlux Airlines will offer full refunds to passengers who had to spend the night at Narita Airport outside Tokyo on Saturday because of a flight diversion and aircraft deployment problem, said Starlux Chairman Chang Kuo-wei (張國煒).
Chang, who flew to Japan early Sunday to apologize for the delay to the 308 affected passengers, made the pledge upon returning to Taiwan after flying one of the two Starlux A350 planes stuck at Narita overnight back home.
Of the 308 stranded passengers, 183 returned to Taiwan on Sunday afternoon on an Airbus 321 dispatched early Sunday morning to Narita.
It did not depart the Japanese airport until early Sunday afternoon after delays caused by "administrative procedures," a statement by the airline said.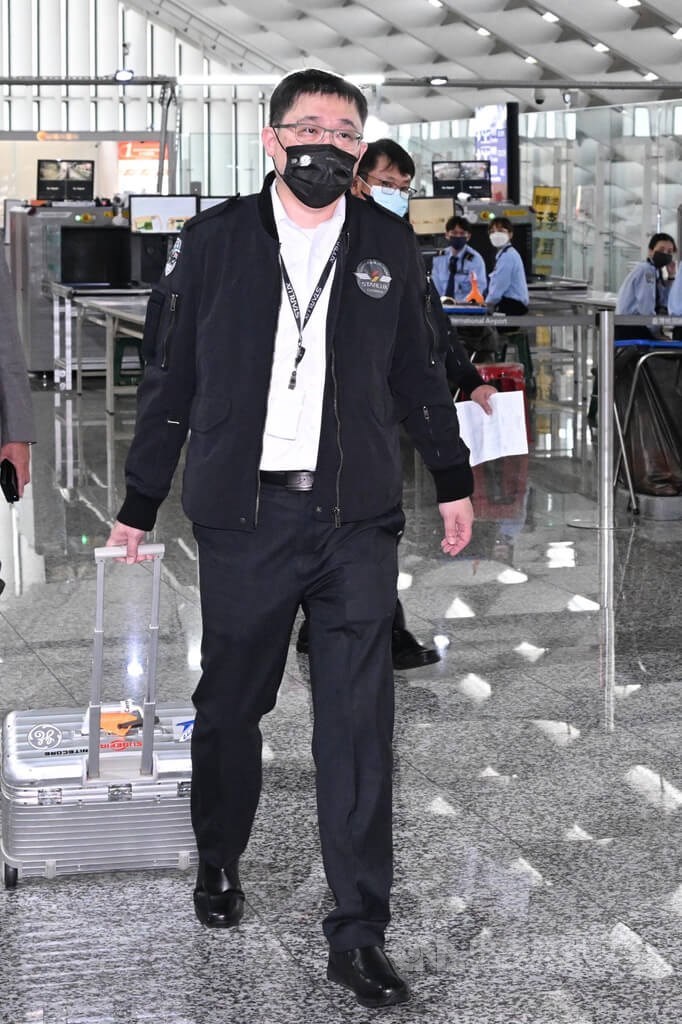 Another 26 passengers caught flights back to Taipei on other airlines, and the remaining 99 passengers were booked on regularly scheduled Starlux flights JX801 and JX803 returning to Taiwan on Sunday.
Starlux's problems on Saturday were caused in part by heavy winds that made landings at Narita treacherous during the day and forced several flights to divert to other airports.
Starlux flight JX800, scheduled to arrive at Narita at around 12:45 p.m., was one of them. Unable to land due to strong crosswinds, it was diverted to Nagoya and arrived there at around 2 p.m.
It later departed Nagoya at 6:20 p.m. and arrived at Narita at around 8 p.m. The return flight to Taiwan was later canceled, however, due to bad weather conditions, according to the airline.
Passengers booked on that plane's return flight, JX801, were rebooked on flight JX803 expected to leave a little later Saturday.
But that aircraft had problems, too. That flight, JX802, arrived at Narita from Taipei on time at 3:18 p.m. but when it was being checked for the return JX803 flight to Taoyuan International Airport, a warning light signaled a problem that was not cleared up until around 6:15 p.m.
The plane was then ready to go but because of the large backlog of planes waiting to land at and take off from Narita, it did not get permission to take off before the crew timed out, according to the airline.
Starlux said in a statement that it had hoped that JX803 would be able to take off later that night, but it was unable to because of a curfew at Narita.
By that time, the passengers were forced to stay at the airport because Narita's immigration agents had left for the night, and the airline distributed sleeping bags and other items to tide them over, the statement said.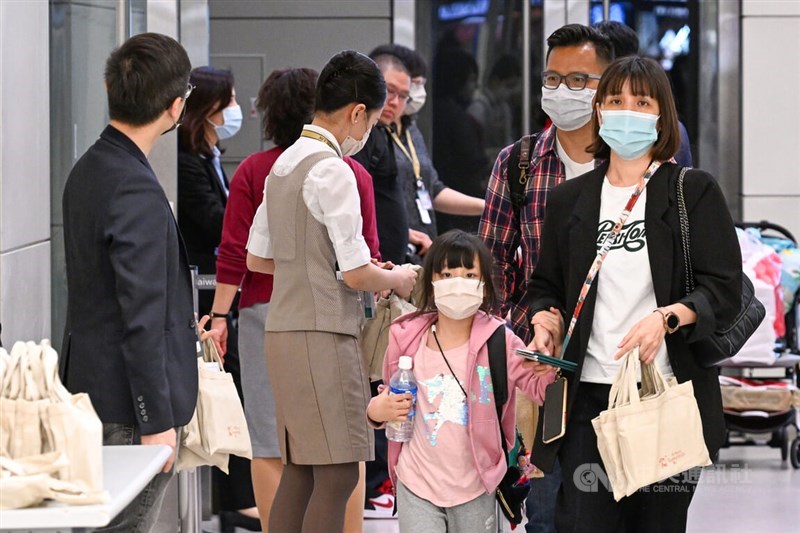 Both of the A350s that spent the night at Narita flew back to Taiwan on Sunday morning without passengers, who were waiting to get on the A321 dispatched by the airline.
Because the two A350s were stuck in Tokyo overnight, Starlux's flight scheduled to depart for Los Angeles on Saturday night had to be postponed, affecting 152 passengers.
The flight was rescheduled to leave Sunday night, according to Starlux.
Meanwhile, Taiwan's Civil Aeronautics Administration (CAA) said on Sunday it will look into the case and ask Starlux for an explanation and to make improvements.
The CAA said it would fine Starlux if there were any violations of regulations.