Nearly 40% of foreign tourists want to visit Taiwan this year: Survey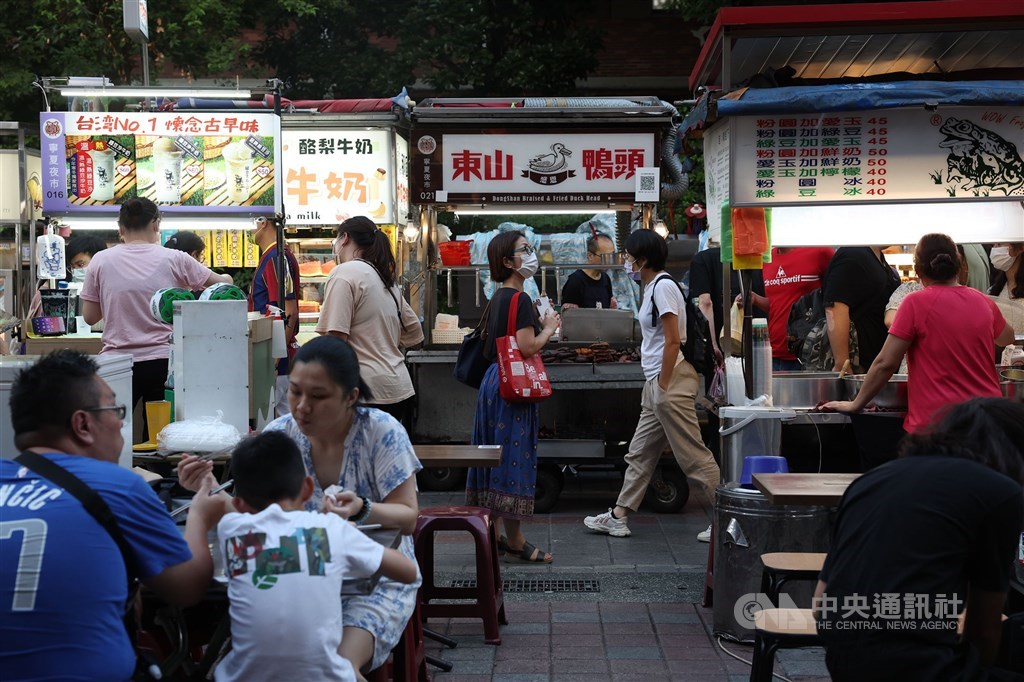 Taipei, March 6 (CNA) Nearly 40 percent of potential tourists surveyed recently are interested in visiting Taiwan this year, with food the biggest draw, according to a survey released Monday by a travel-related news website.
The findings came from a report presented by Chinese-language Xinmedia, which is affiliated with Lion Travel Group, during a global travel forum on trends related to inbound travel into Taiwan in 2023.
Though the report cited "international tourists," the respondents in the survey the report was based on were mostly Asian, with 33 percent from South Korea, 22 percent from Japan, 17 percent from China, Hong Kong and Macau, and 12 percent from Southeast Asia.
The survey found that more than 50 percent of the respondents planned to travel to Taiwan within the coming two years, while nearly 40 percent hoped to take a trip to Taiwan this year.
When asked why they wanted to visit Taiwan, the top three reasons cited by respondents was Taiwan's special foods (60.7 percent), natural scenery (43.9 percent), and safe environment (22.8 percent), according to the survey.
Among those interested in visiting the island, 38 percent said they would do so through customized tour packages, another 35 percent said they would purchase one-day tours in Taiwan through online travel platforms, and the other 27 percent said they would opt for group tours arranged by travel agencies.
In terms of their potential budgets, nearly 40 percent of the respondents said they were willing to spend more than US$1,000 on a trip to Taiwan and were willing to spend more for restaurants, accommodation, and activities that offer localized experiences.
The survey also found that 50 percent of respondents wanting to come to Taiwan would stay for 3-5 days, followed by 23 percent who would spend 1-3 days, and 17 percent who would opt for stays of 5-7 days.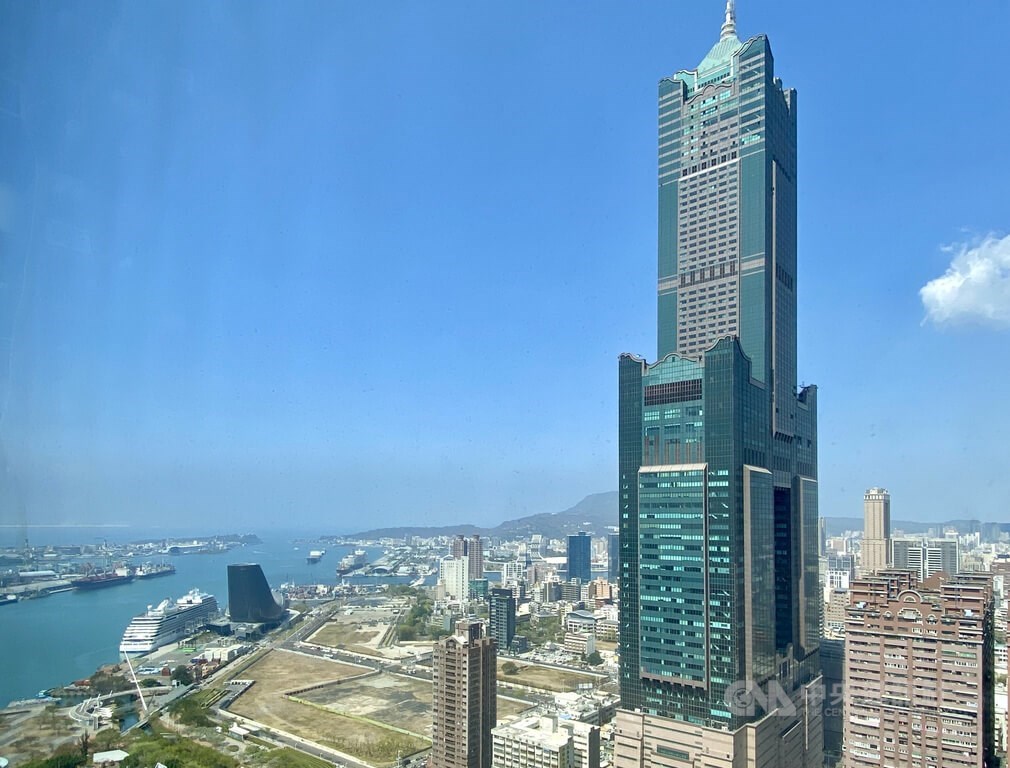 The top five favorite tourist destinations cited were Taipei (74.2 percent), Kaohsiung (32.8 percent), New Taipei, Tainan, and Hualien, the survey found.
The most popular travel experience in Taiwan cited was "night market shopping" (43.4 percent), followed by city tours and green tourism; the most popular food was Xiaolongbao, a type of small Chinese steamed bun.
The choices of the relatively small number of European and American respondents differed significantly from those of Asian tourists.
They preferred to spend 7 to 10 days in Taiwan, and Taitung in eastern Taiwan and offshore islands were the most popular tourist destinations, Xinmedia said in the report.
The survey was conducted between Jan. 3 and Feb. 9 using questionnaires in various languages for respondents in China, Hong Kong, Macau, Europe, the United States, South Korea, Japan, and Southeast Asia to gauge their intentions to visit Taiwan.
A total of 3,011 valid questionnaires were collected, and the survey had a margin of error of plus or minus 3.0 percentage points.
Though the responses to the survey indicated the majority of travelers interested in visiting Taiwan were generally younger and attracted to Taiwan's night market culture, there are also opportunities for those catering to the higher end of the market.
At the forum Monday, Irene Lee (李瑾穎), general manager for Asia at Virtuoso Travel, said the high-net-worth population was expected to grow 28.3 percent in the next three years, and travelers would spend an average of US$5,729 per trip, indicating the strong potential of the high-end tourism market.
Related News
Feb. 20: HK visitors eye eateries, night markets as independent travel reopens