Work started on 3nm fab in Arizona: TSMC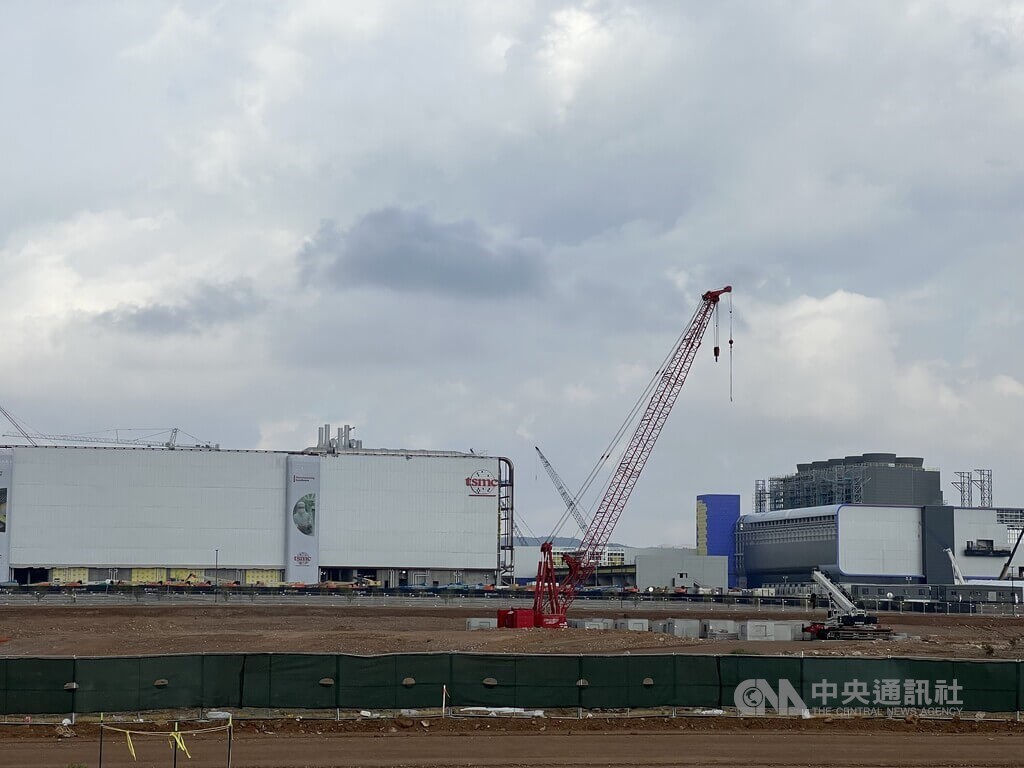 Hsinchu, Dec. 6 (CNA) Taiwan Semiconductor Manufacturing Co. said on Tuesday it had commenced the construction of a second fab in Arizona, which will use 3-nanometer process technology and is expected to begin production in 2026.
The announcement comes ahead of a scheduled appearance by U.S. President Joe Biden at a Dec. 6 ceremony marking the beginning of equipment installation at TSMC's first fab in Phoenix, Arizona, construction of which began 18 months ago.
TSMC said it would invest around US$40 billion in the two fabs, which would represent the largest foreign direct investment ever in Arizona and one of the largest foreign direct investments in the history of the U.S., TSMC said.
The planned annual combined production output of the two fabs will be more than 600,000 wafers, according to TSMC.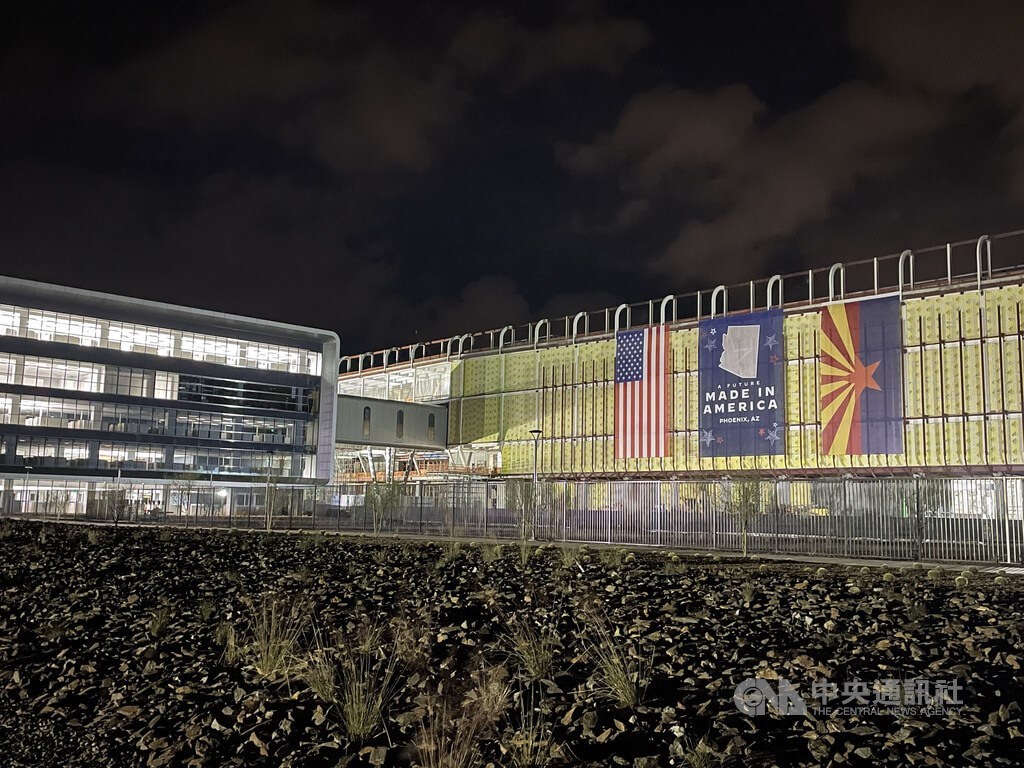 In addition to the more than 10,000 construction workers recruited to build the Arizona site, the two fabs are expected to create 10,000 high-paying jobs, including 4,500 directly under TSMC, the chipmaker said.
"After its completion, the TSMC's Arizona fabs will aim to become the 'greenest' semiconductor manufacturing facilities in the United States while producing semiconductors using the most advanced processes in the country, powering next-generation, high-performance and low-power consumption computing products for years to come," TSMC Chairman Mark Liu (劉德音) said in a statement.
"We are thankful for the continual collaborations with our partners that have taken us where we are today and are pleased to work with our partners in the United States to serve as a bedrock for semiconductor innovation," he said.
To honor TSMC's commitment to "green" manufacturing, an industrial wastewater treatment plant has been planned at its Arizona complex, which, once operational, would allow TSMC's Arizona site to almost completely eliminate its effluents, according to the company.
Related News
Dec. 1: TSMC welcomes Biden's planned visit to its new Arizona plant
Dec. 2: GlobalWafers breaks ground on Texas plant; production to start in 2 years
Nov. 22: Ex-TSMC executive joins Hon Hai as chief semiconductor strategist