Cabinet approves draft amendment to extend diesel vehicle tax reduction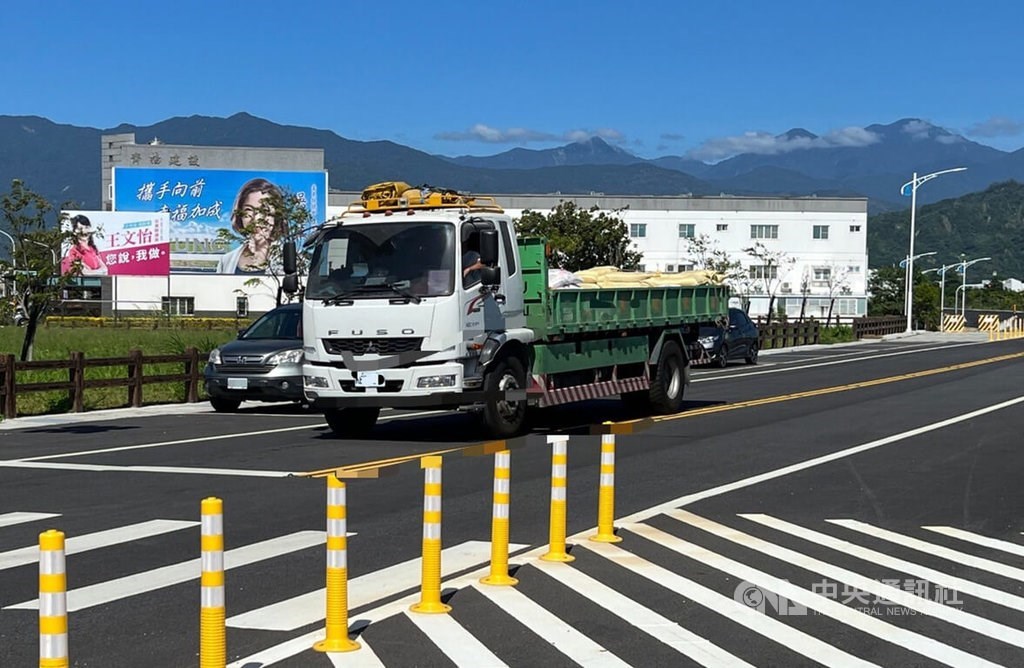 Taipei, Dec. 1 (CNA) Taiwan's Cabinet approved on Thursday a draft amendment to the Commodity Tax Act that if passed will extend the current commodity tax reduction period for buyers of new heavy-duty diesel vehicles who trade in their old ones, until the end of 2026.
Under the current law on commodity taxation, buyers of diesel buses and trucks from Aug. 18, 2017 to Dec. 31, 2022 can have the commodity tax on the new vehicle reduced by a maximum of NT$400,000 (US$13,075), the Ministry of Finance (MOF) said in a statement.
The incentive applies to owners of old diesel vehicles that were rolled out of the factory before Sept. 30, 2006, or those made between Oct. 1 and Dec. 31 2006 that received an emissions conformity certificate issued by the Environmental Protection Administration (EPA).
The purpose of the tax reduction extension is to continue encouraging owners to retire their old diesel vehicles as part of ongoing efforts to tackle air pollution, with Taiwan seeking to achieve net zero carbon emissions by 2050, the MOF explained.
According to the finance ministry, there are still about 78,000 old heavy-duty diesel vehicles in circulation that meet the EPA's older Level 1 to Level 3 emissions standards.
There is currently a six-level emissions standard for diesel trucks, based on the age of the vehicle, with higher levels representing tighter standards.
As of the end of October, a total of 39,475 old heavy-duty diesel vehicles had been phased out through the government's tax reduction incentive, it said.
Speaking to reporters after a Cabinet meeting Thursday, MOF Deputy Minister Chuang Tsui-yun (莊翠雲) said the draft amendment for a four-year extension was drawn up because there are still many old diesel vehicles in circulation.
The extended tax reduction is expected to help take at least another 39,475 old diesel trucks and buses off public roads in Taiwan during the period, Chuang said.
However, the proposed amendment must first be reviewed and passed by the Legislature.