NDC Minister Kung to attend tool-in ceremony at TSMC's Arizona fab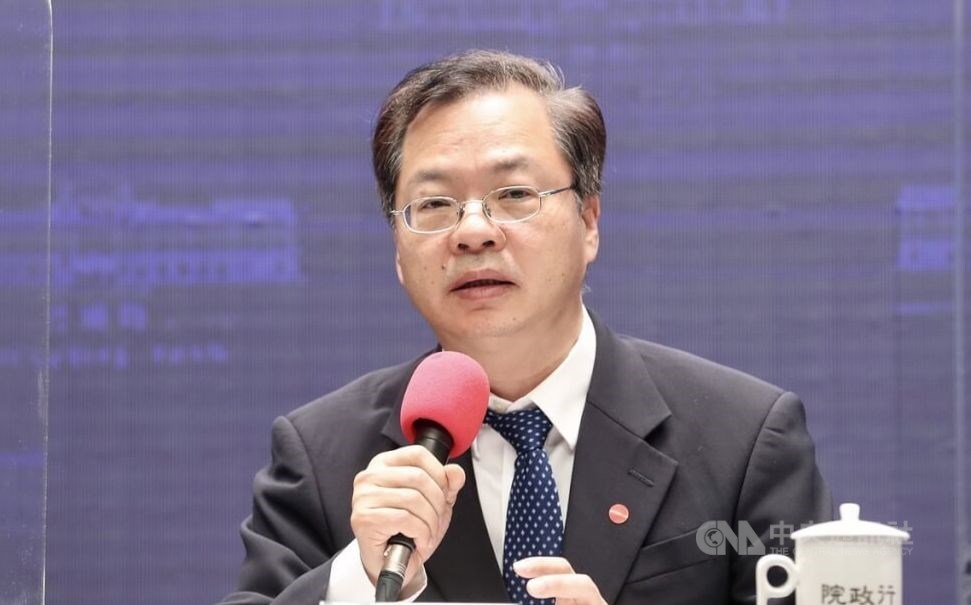 Taipei, Nov. 30 (CNA) National Development Council (NDC) Minister Kung Ming-hsin (龔明鑫) said Wednesday that he would attend the first tool-in ceremony at Taiwan Semiconductor Manufacturing Co.'s (TSMC) new Arizona plant on Dec. 6.
Speaking at an investment forum in Taipei, Kung said he would take part in the ceremony, which marks the installation of the first batch of production equipment at the plant, in his capacity as a TSMC director.
Construction on the Arizona facility began 18 months ago, and it is on schedule to begin production in 2024 using the chipmaker's advanced 5-nanometer process.
During the forum, Kung said it was important that Taiwan make effective investments ahead of a widely-expected economic slowdown in Europe and North America next year.
Only by staking out opportunities during this downturn in the economic cycle can Taiwan "extend the distance between us and our competitors" when economic conditions improve, likely in the second half of 2023 or 2024, he said.
Speaking to the media after the event, Kung said he believed the world economy will be affected in 2023 by factors including U.S. interest rate hikes, China' zero-COVID policies, and energy and debt issues in Europe stemming from the Russia-Ukraine war.
In a reflection of this, the Directorate General of Budget, Accounting and Statistics (DGBAS) lowered Taiwan's 2023 gross domestic product (GDP) growth forecast from 3.05 percent to 2.75 percent on Tuesday, citing ongoing global economic uncertainty.